In collaboration with ABC10, This is Sacramento is proud to continue this workshop series to optimize your small business's website presence
About this event
Small Business, Big Following: Online Visibility - Improving Your Website Presence
In today's small business environment, having an online presence and understanding digital marketing is essential to reaching and strengthening relationships with customers. ABC10 and the This is Sacramento collaborative have partnered to bring you a workshop series that will equip the small businesses with the information and tools to bring their customer relationships online.
In this workshop, we will give you the foundational knowledge that you'll need to improve your business's online presence. You will learn about the tools you'll need to build a compelling website, manage online reviews, and how to make them work for you.
JUNE 11 UPDATE: Thank you to everyone for their great interest in this workshop! We are currently at capacity and are opening our waitlist! Please continue to register and we will let you know when a spot opens up for you.
Meet Our Speaker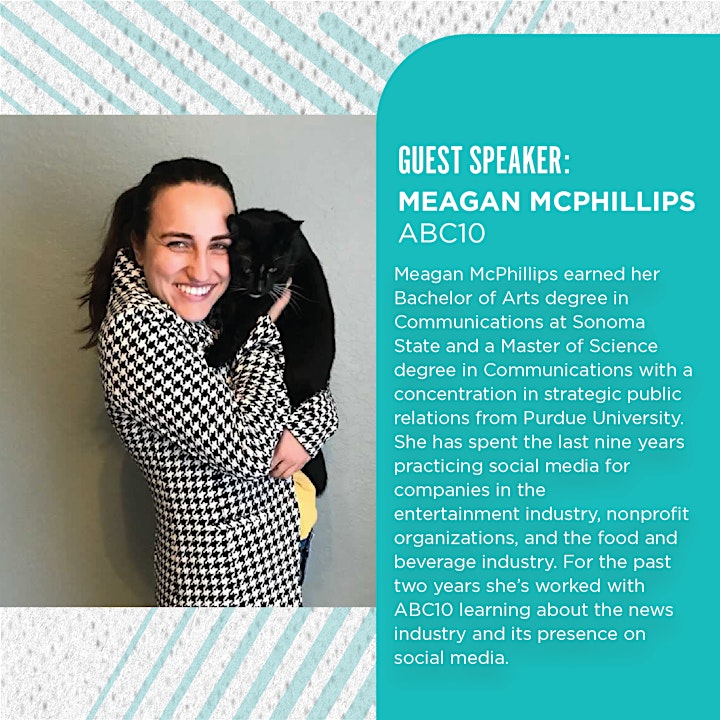 Organizer of Small Business, Big Following: Online Visibility