Description
Your financial viability will make or break your business. As a small business owner, it's crucial for you to keep track of your business expenses of all kinds — e.g. food costs, transportation, marketing, and labor. At this workshop, we will cover what types of tools are out there to help you in keeping track of your finances, as well as different devices/apps you can use to do so. We will learn:
Chart of Accounts, the backbone of your accounting system
How to get information into the system with the least amount of effort:

Bills from food suppliers, contractors, labor, rent, etc
Payment to suppliers
Credit card charges
Invoices for sales, and/or payments from customers
Payroll

Pulling it all together: how did we do this month, or so far this year, or compared to last year?
---
Industry Expert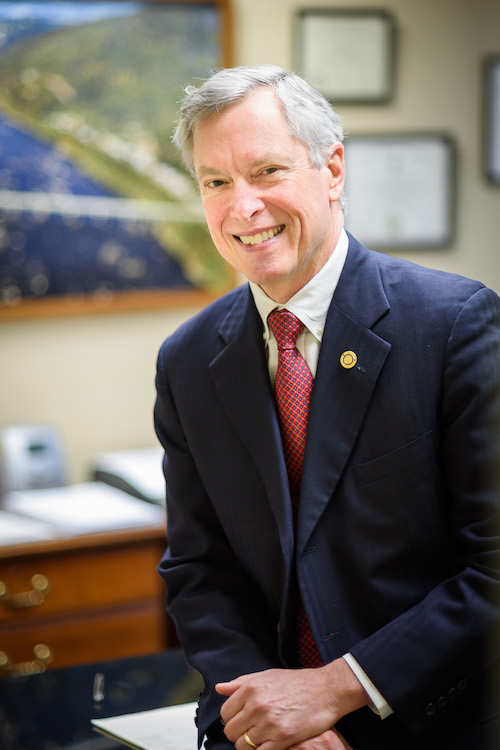 Ted began his career in public accounting at Arthur Andersen & Company. In 1978 he joined LSWG as a supervisor and rose through the ranks to become managing principal. He left LSWG in 2000 to join Randall Family, LLC (owner of The Frederick News-Post daily newspaper and FNP Printing & Publishing commercial printing). Ted was CFO and COO during a tumultuous time in the newspaper industry, overseeing acquisition, development, and construction of a $60 million office and printing facility and managing the company through the Great Recession. He returned to LSWG in early 2016 and now heads up the Business Valuation and Accounting Services practices.
Ted is a graduate of Washington & Lee University, where he earned a B.S. with special attainments in commerce (despite his early intentions to be a scientist), and holds an MBA from Hood College, an Accredited Senior Appraiser designation, is a Senior Professional in Human Resources Management, and Certified QuickBooks® ProAdvisor.
---
School of Food is a year-long business training program for food and beverage entrepreneurs. Our personalized curriculum takes current and future food business owners on a journey that begins with the basics of defining your mission and unique value proposition; moves into the nitty-gritty of running a food business (like financial forecasting and health regulations); and ends with all the fun stuff you need to know when going to market, such as distribution, social media and marketing.
We partner with industry experts to lead discussions around our outlined semester themes, and break into interactive activities for students to walk-away with tangible next steps. Students can participate in individual workshops or sign up for an SOF Passport which gives them unlimited access to every workshop, panel discussion, and networking opportunity we offer for a full year — plus other perks.
School of Food - Frederick is brought to you by Cureate. School of Food is a Humanim Social Enterprise.