Small Biz Big Things: Seth Godin Live - #SmallBizBigThings
Date and time
Tuesday, September 17, 2013 · 6 - 9pm EDT
Location
CUNY Graduate Center 365 5th Ave New York, NY 10016
Description
Small businesses can do BIG things with strategic innovation.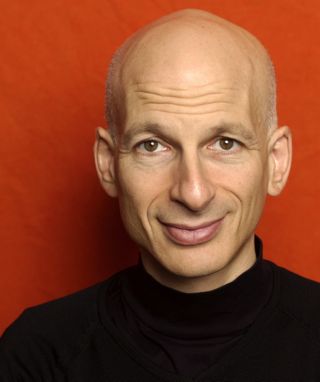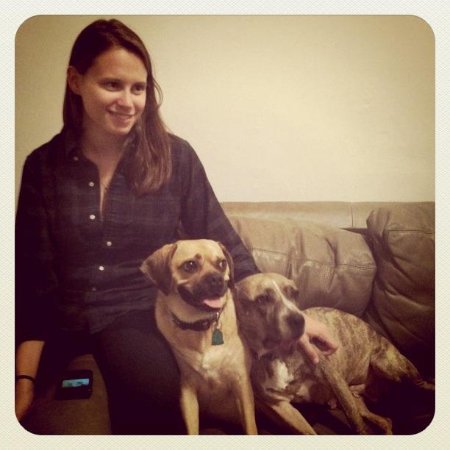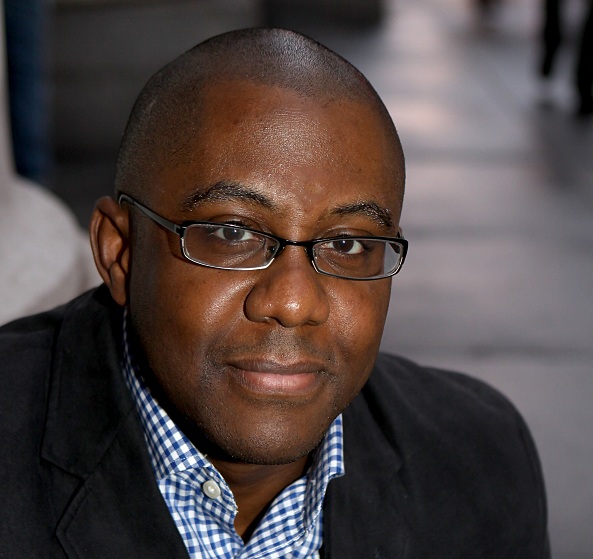 Join us at Small Biz Big Things - #SmallBizBigThings - for an evening of learning, networking, fun and discussion as we explore how small business owners can do very big things through innovation.
The way we work and play has changed. Big companies who have not innovated have failed. Small companies who have innovated are thriving.
Laggard companies are being crushed. Companies who can strategically innovate are being created and growing.
Will your business thrive? Will it survive?
Seth Godin will do a rare Q&A session, answering your burning questions about small business, marketing and doing work that matters.
Carly Strife, of Barkbox (and previously with Uber) will present her real life, hands on experiences, and best practices in how small companies can profitably innovate and grow in the midst of challenging market forces and intense competition.
Register today to accomplish BIG things in your business tomorrow!
Big thanks to West Group Creative, an advertising and marketing agency, for assistance with this event