Description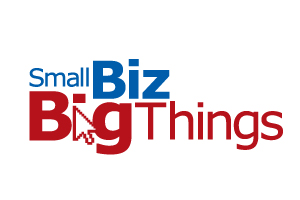 Small Biz Big Things, produced by Smallbiztechnology.com, gives small business owners and entrepreneurs insight into how to grow their business using proven strategies from their peers.
Small Biz Big Things is for those professionals just starting out and/or who need all the practical insight they can get, from experts.
Small Biz Big Things, taking place on Tuesday February 7th in San Francisco, is all about YOU, YOUR BUSINESS, YOUR challenges.
This interactive forum is all about hearing from business growth experts who have built (or are building) successful companies and can share their lessons learned, success stories, growth challenges and victories with you.
At Small Biz Big Things, you'll network, have a great lunch and learn from experts who can help you GROW YOUR BUSINESS.
Hope to see you at the Hyatt Regency San Francisco - San Francisco, Embarcadero Center, San Francisco, CA
That's a promise.
WHO WILL WIN THE EPSON PRINTER?
WHO IS JOINING US FOR THE RECEPTION?
---
AGENDA
9:00am - 10:00am
Registration and networking
10:00am - 11:00am
Lessons on Being Nimble and Listening to Customers
Learn how Scott and his team built TripIt by being nimble and listening to their customers - fanatically listening to them.
Scott Hintz, co-founder Tripit and founding team member of Hotwire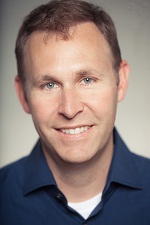 Read Scott's interview on OPEN Forum - 6 rules of business success
11am - 12pm
Guerrilla Marketing and Free Media Publicity Clinic
Hear from Ramon Ray, Editor & Technology Evangelist, Smallbiztechnology.com how any business owner or entrepreneur can get publicity for their business through guerilla marketing and free publicity. Ramon's proven strategies will help you get attention for your product or service and help you build relationships with journalists who could feature you in their stories!
Doug Llewellyn, Manta's Vice President, Corporate and Business Development will join Ramon and discuss the lessons and best practices he's learned in finding new customers and developing loyal ones with online and digital media strategies.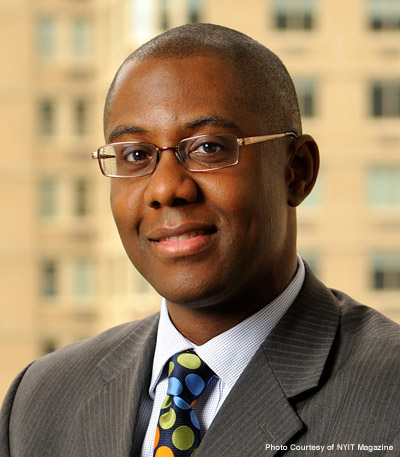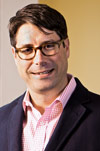 12pm - 1pm
LUNCH &
Speed Networking - Meet your next client, employee, partner or boss
1pm - 2pm

Hire Fast. Fire Faster - and other Lessons from an Accidental Entrepreneur
Hear how Jim Fowler built Jigsaw and sold it to Salesforce.com. Hear his journey, lessons he's learned and his insight for how every entrepreneur can be a success in more ways than one.
Jim Fowler, CEO and founder, InfoArmy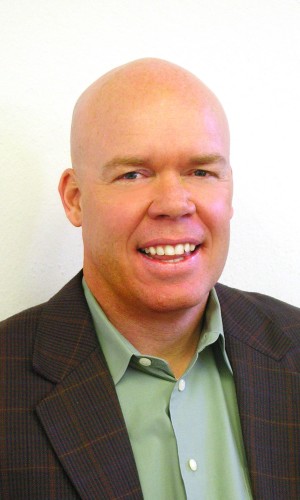 2pm - 3pm
Startup Challenges and Success from Eventbrite: Long Nights, Cash Flow, Hiring and Development
Learn how Eventbrite is managing their growth, attracting new customers and on track to continue to help thousands of customers organize thousands of events and sell millions of dollars worth of tickets. If you're frustrated, this session will inspire you and give you juice to go on.
Tamara Mendelsohn, VP of Marketing, Eventbrite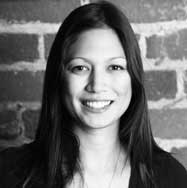 3pm - 4pm
PR, Social Media and Your Brand: Best Practices from Ring Central's Denise Terry
Join Ring Central's Head of Social Media, PR and Brand as she gives you best practices and specific steps to bolster your brand, leverage social media and tricks for more PR.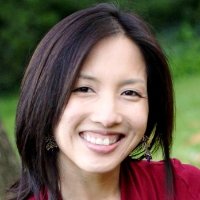 4:30pm - 5:30pm
Happy Hour Networking Reception
Please join us for an informal after party to mingle and network, thanks to Vertical Response!

Organizer of Small Biz Big Things 2012