Description
MORTAR & Incubator Kitchen Collective proudly present SMALL BITES, a series of workshops for food entrepreneurs. Our six sessions will focus on subjects that are important to every food business. Each session will feature a panel discussion with leaders from our industry.
Small Bites 03: The Secrets of Successful Events
If you're in the food business, chances are you've been asked to sell or sample food at an event. But how do you make the most of these opportunities? Our expert panel is here to help. We will provide a checklist of what you should take to events, questions to find out before the event, and how to determine how much product to take. We'll discuss the ins and outs of a good display and have mock display tables set up for examples. You'll learn how to get into the local farmers markets, how to hire additional help, and preparation strategies for different types of events from Zoofari to City Flea to pop up shops.
Our expert panel includes:
Chef Christian Gill - Event Manager, 3CDC
Tristan Crigger - COO, The Gratitude Collective + Former Director of Crigger Farms
Donna Bednar - Founder, Loveland Farmers Market
** Scroll down for more info on our panelists.
Tickets and Registration Info
MORTAR Alumni & IKC Members Single Session - $25
General Admission Single Session - $45
Our Panelists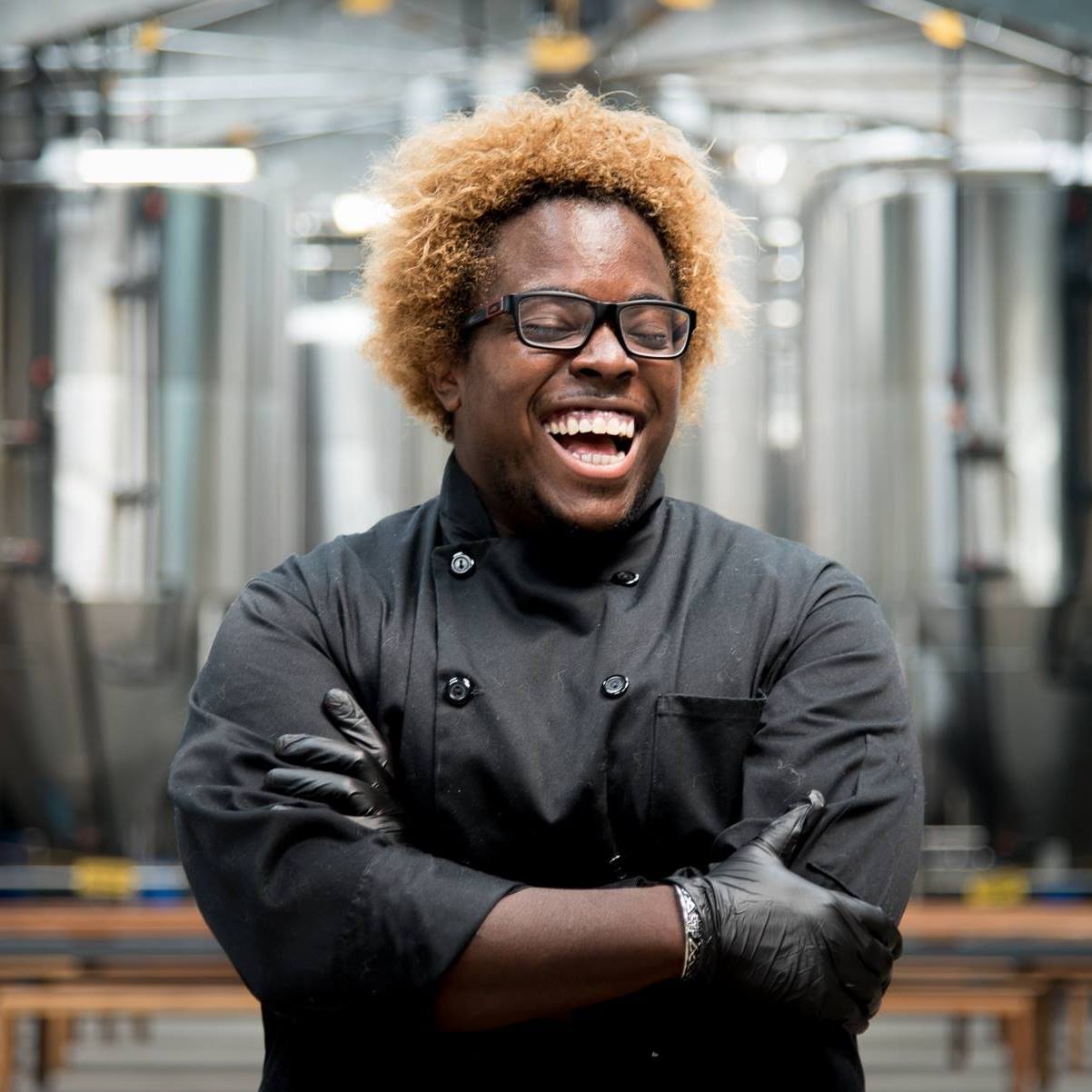 Chef Christian Gill - Event Manager, 3CDC + Former Executive Chef, Cincinnati Art Museum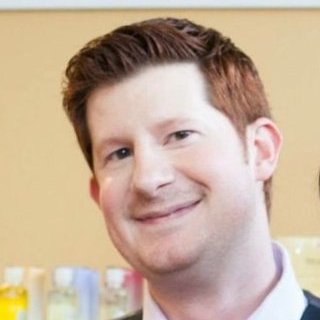 Tristan Crigger - COO, The Gratitude Collective + Former COO, Crigger Farms
Tristan Crigger is the COO of The Gratitude Collective and is the former Local Foods Director for Findlay Market and the former Director of Operations for Crigger Farms. Crigger Farms is a family-owned farming organization with over 15 locations dedicated to organic beekeeping methods and the production of natural honey and honey-based food products. Tristan oversaw operations/sales to ensure continued growth while maintaining product/brand integrity.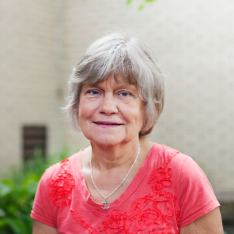 Donna Bednar - Founder, Loveland Farmers' Market
After careers in retailing and property management, Donna founded and managed the Loveland Farmers' Market for six years until last October. Incorporating strong customer service policies, the market quickly grew to the largest suburban market in the Cincinnati area in its third year. The market's goal is to connect farmers and other vendors with the people in the Loveland area emphasizing "Eat Fresh, Buy Local", along with creating a fun, festive venue at the market. Additional focus is given to attracting children through various activities connecting them to vendors and the food supply. Donna and her husband David have resided in the Cincinnati area for 45 years and have two daughters and two grandchildren.
Here's the complete Small Bites Schedule:
June 5 - Food Costing & Cost Controls
Whether you're just getting started or you're ready to scale up your food business, the first step is making sure your costs are under control.
June 19 - Storytelling for Food Entrepreneurs
Telling your story in the food space, from farmers markets to online stores.
July 10 - The Secrets of Successful Events
How to make the most out of event opportunities.
July 24 - How to Become Retail Ready
The nitty gritty of getting ready for retail distribution.
August 7 - Social Media for Food Entrepreneurs
Want to stand out online? It's about more than just getting likes.
August 21 - Pitching Your Product
Your product is ready, now it's time to sell it.
FAQs
How can I contact the organizer with any questions?
Please email Jordan Hamons at jordan@wearemortar.com

The Incubator Kitchen Collective (IKC) is Greater Cincinnati's hub for food ideas and a leading partner in the drive toward a vibrant and viable regional food economy. With shared kitchen facilities, entrepreneurial expertise, experienced mentorship, dynamic peer-to-peer networks, and industry-based supporters, IKC provides a comprehensive hand up and a push forward for food start-ups, food solutions, and food strategies.