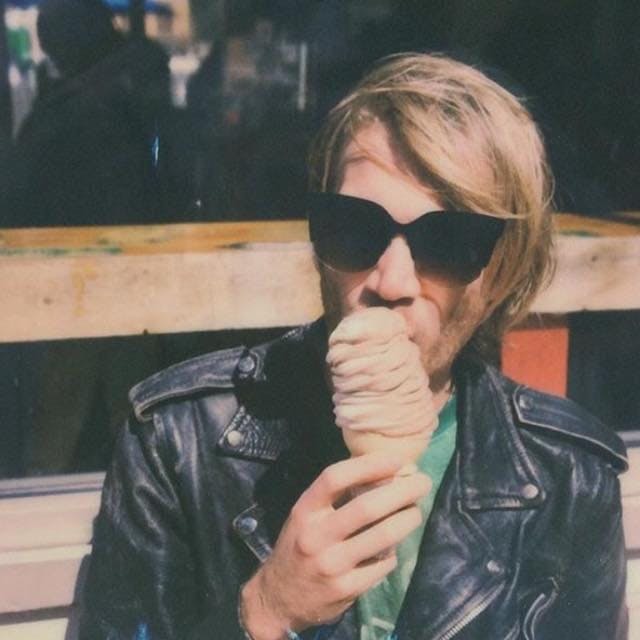 About this Event
$8 // 21+
------------------
SLUSHY returns with their delightfully guzzled-out, fuzzed-up jingle-jangles, made right here in beautiful Chicago and found on the 2017 release, Hello, I'm Chris Twist. These sugar-fried bop-pop tunes are so god damn catchy that they'll stick with you long after you've left us all behind. Sunny melodies and wall-of-sound guitars are best paired with churros and chocolate milk, but we ain't no candy store, so whiskey and beer will have to do.
CAVE CURSE comes from the wonderfully deranged mind of multi-instrumentalist and all around badass Bobby Hussy. Hailing from Madison, Wisconsin these darkwave synth punks hold no mercy for those they are about to mentally obliterate.
Chicago's PAMPHLETEERS derive from a deep and abiding commitment to the hook and the occasional trip to the whitewashed stratosphere. Drawing on myriad influences from the early British Invasion, nascent psychedelia, proto-metal, to 1980's new wave, the trio yield tuneful nuggets and aggressively moody dirges that lodge deep in your medial pre-fontal cortex.