Actions and Detail Panel
Sluberski Film Series: Ghosts of Amistad
Sat, November 5, 2016, 7:00 PM – 10:00 PM EDT
Description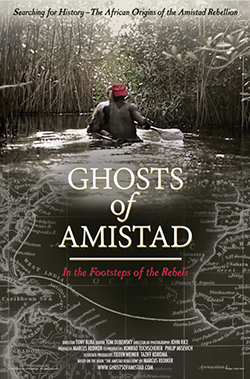 Concordia College will host a screening of the film Ghosts of Amistad: In the Footsteps of the Rebels on November 5 at 7pm. The film is the winner of the 2015 John E. O'Conner Award for Best Documentary Film by the American Historical Association.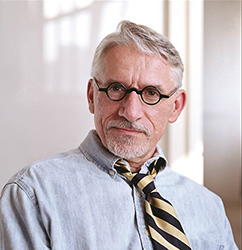 ©Nina Subin
Kenneth C. Davis, a Concordia College alumnus and bestselling author of the Don't Know Much About® Series History: Everything You Need to Know About American History but Never Learned, will present the documentary and host an interactive Q&A discussion with director Tony Buba. Davis's recently released book, In the Shadow of Liberty, The Hidden History of Slavery, Four Presidents, and Five Black Lives, shares the stories of five enslaved people who were "owned" by four of our greatest presidents, detailing the role slavery played in the founding of America.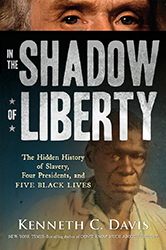 The screening and interactive panel will be featured in the Sommer Center for Worship and the Performing Arts on the Concordia campus in Bronxville. A reception and book signing featuring Mr. Davis's In the Shadow of Liberty will follow.
The event is free and open to the public.