Join IHPME PhD students in an exploration of how to drive change in equity and diversity in health systems
About this event
Attention to equity in health systems is increasing. The COVID-19 pandemic revealed serious injustices in health research and practice and the detrimental effects to global health at large. What does this mean for trainees in global health research and practice? How can institutions of higher learning ensure that trainees are competent in matters of health equity and social justice?
Join us as our panelists discuss experiences and research in health equity and social justice. The interdisciplinary panelists includes PhD students from Health Service Research (IHPME) at the University of Toronto.
The panelists come from diverse backgrounds and lived experiences, with research interests spanning global health; maternal, newborn, and child health; Indigenous health; criminal justice in the pharmaceutical industry and equitable access to medicines. Bridging their collective research and lived experiences is a desire to promote discourse on equity, diversity and inclusion (EDI) and its ramifications on all aspects of health outcomes. Drawing on experiences from a wide range of disciplines – mental health, Indigenous health and health systems governance – the panelists will discuss challenges and opportunities of health equity and social justice among emerging researchers and practitioners.
Employing social justice paradigms, speakers will discuss what collective, sustained health equity and social efforts can look like as health systems researchers as we move forward to advancing equitable health outcomes through our research and practice.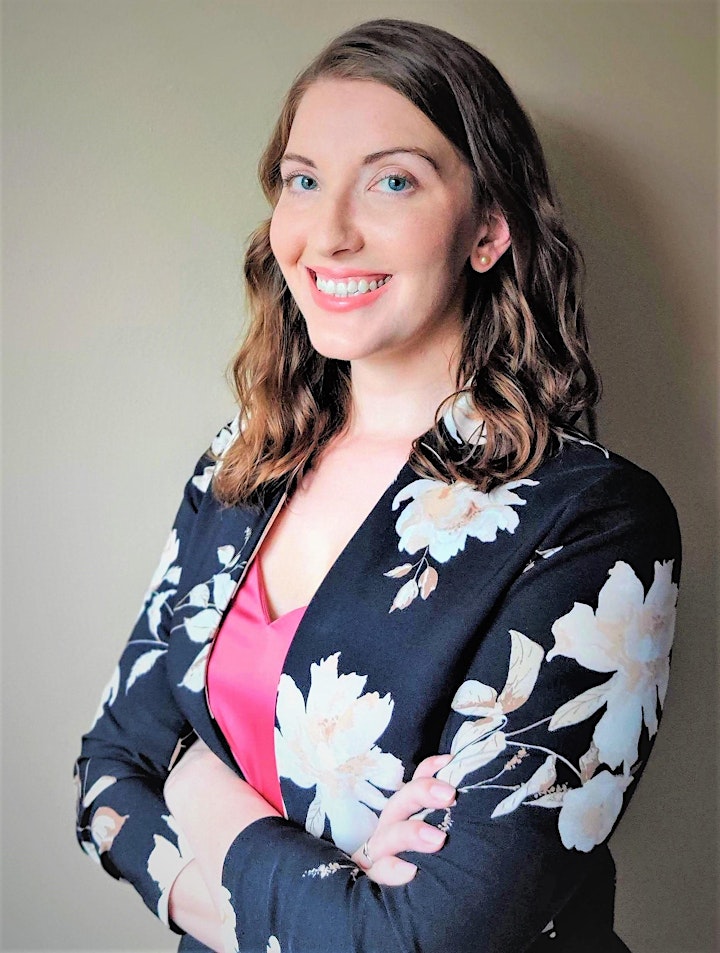 Panelist Alyssa Kelly (She/Her) is a PhD student in Health Services Research (Collaborative Specialization in Global Health) at IHPME. Her doctoral work aims to examine contextual factors that influence the implementation of a mental health intervention tailored to survivors of gender-based violence in rural regions of Ontario. Prior to pursuing doctoral studies, Alyssa worked at the Centre for Addiction and Mental Health where she contributed to research and evaluation projects aimed at improving the quality of care for people with mental health conditions. In her current role at the Office of Spread and Scale within the Women's College Hospital Institute for Health System Solutions and Virtual Care, Alyssa collaborates with equity-oriented researchers to provide coaching and consultation to project teams striving to enhance the impact of their work. Alyssa holds a Master of Public Health degree from the University of Toronto and her interests pertain to health equity, social determinants of health, and health outcomes in low-resource settings.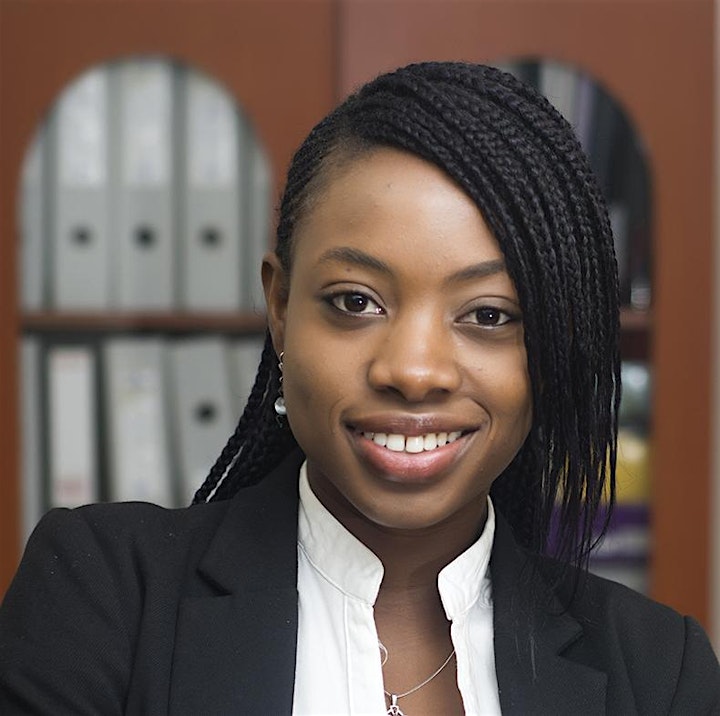 Panelist Tolu Ojo (She/Her) is a Health Service Research PhD student at the Institute of Health Policy and Management. She holds a Master's degree in Control of Infectious Diseases from the London School of Hygiene & Tropical Medicines. She has experience in global health research and practice including leading evaluation of HIV/AIDs, dengue and maternal, newborn and child health programs in Nigeria and Thailand. Her research interests include implementation science; equitable access to medicines; and strengthening health systems in low-resource settings.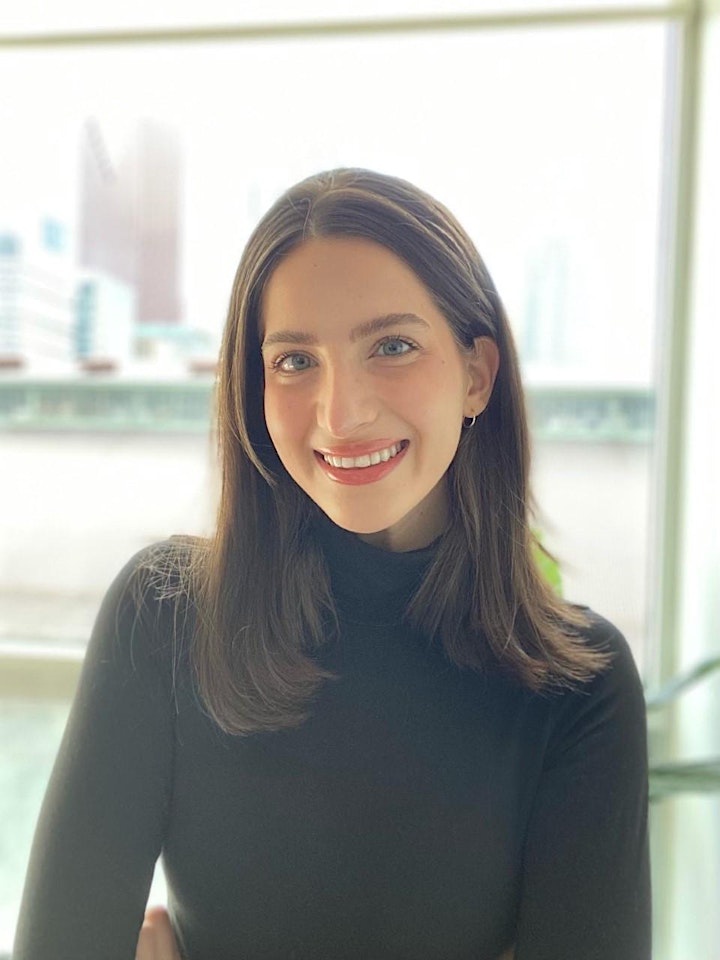 Panelist Yasmin Sheikhan (She/Her) is a Health Services Research PhD student, specializing in Outcomes and Evaluation at Institute of Health Policy, Management, and Evaluation. She earned a Master of Public Health from the Dalla Lana School of Public Health, where she co-led the evaluation of anti-oppression workshops for public health students. She went on to complete a Master of Health Science from Johns Hopkins School of Public Health, where her thesis focused on evaluating a collaborative care model for youth mental health in Iran. As a trainee at the Centre for Addiction and Mental Health, her research focuses on patient and family engagement in mental health research and service design. Yasmin has contributed to a range of research publications, conference presentations, and a textbook chapter in her field of expertise.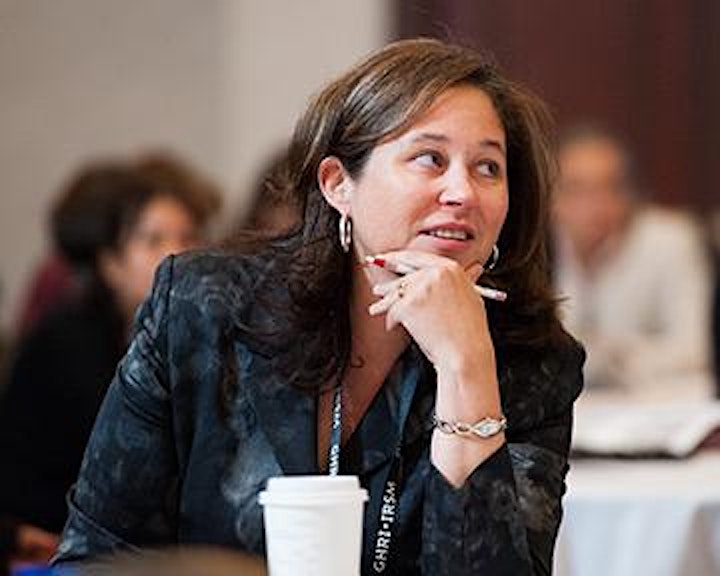 Faculty Moderator
Dr. Erica Di Ruggiero (She/Her) is Associate Professor of Global Health in the Division of Social and Behavioural Health Sciences at the Dalla Lana School of Public Health (DLSPH), University of Toronto. She is an Associate Professor in the School's Institute of Health Policy Management and Evaluation, and is also the Director of the Centre for Global Health. Dr Di Ruggiero's program of research examines how evidence affects global policy agendas related to employment, other determinants, and health equity, in the context of the Sustainable Development Goals. Her work addresses governance-related questions about the roles of global institutions in the promotion of health, health equity, and the prevention of non-communicable disease and related risk factors. She also studies population health intervention policies and programs, using novel conceptual and methodological tools to conduct international comparative policy research on global social and health inequities.
Prior to joining the DLSPH, she was the inaugural Deputy Scientific Director with the CIHR-Institute of Population and Public Health, where she led the development, implementation and evaluation of strategic research, capacity building, and knowledge translation initiatives to address a range of population health and global health research priorities. She completed her doctoral training in public health sciences at the University of Toronto. She is Editor in Chief, Global Health Promotion Journal and Associate Editor, International Journal of Public Health, and the co-director of the WHO Collaborating Centre on Health Promotion. She has also served as technical advisor or research consultant for the WHO, PAHO and IDRC.
About the IHPME SLPS Transdisciplinary Collaboration to Promote System Change.
Transforming health systems requires collaboration between researchers, clinicians, administrators, practitioners and policymakers. Student Led Panel Series provides a dedicated space for student as researchers, clinicians, administrators and policymakers to discuss complex topics towards the creation of more equitable health systems.