Description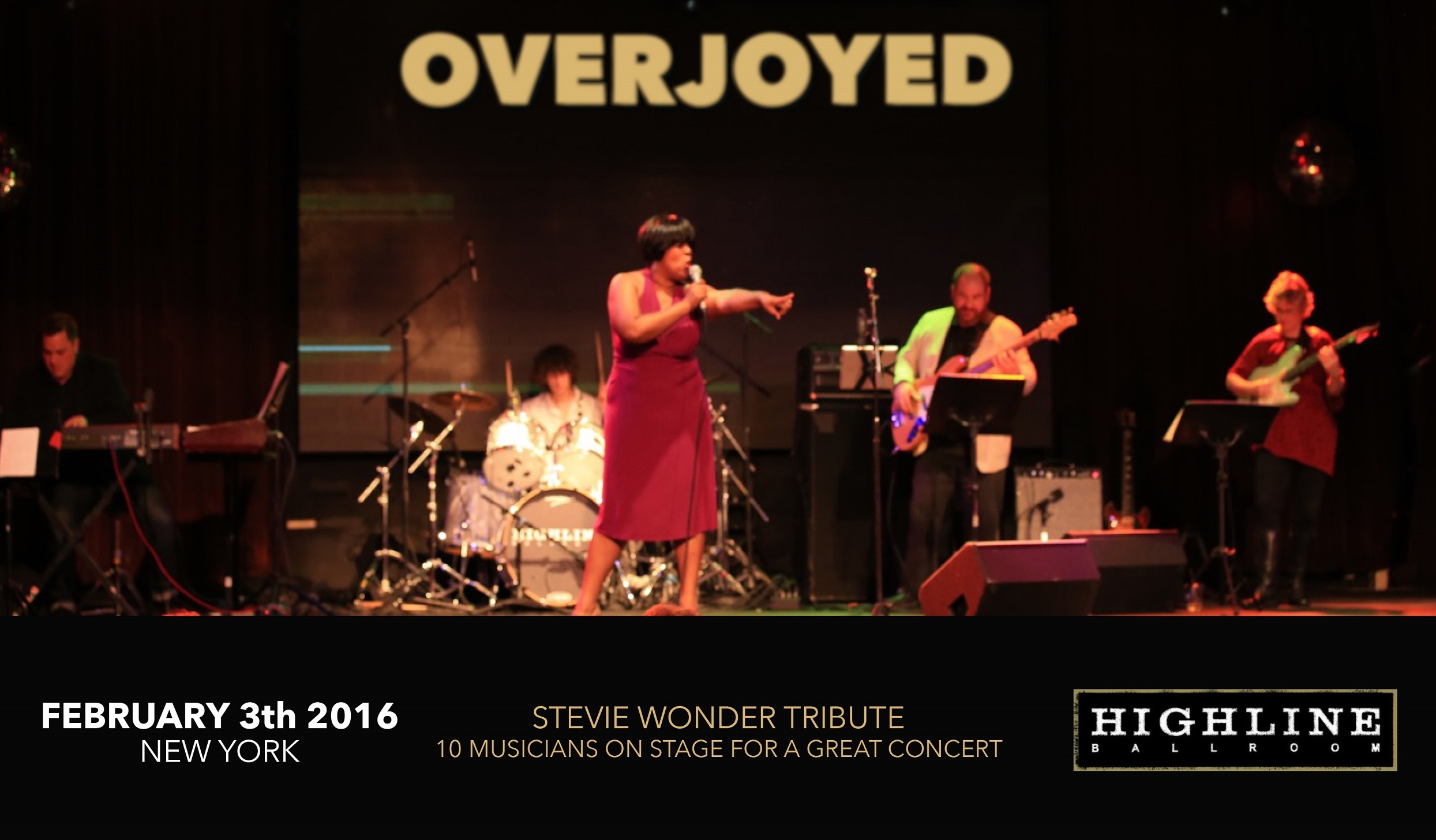 Slow Food International is celebrating the release of its 2016 edition of the Slow Wine Guide and would like to invite you to a night of wine tasting, Italian bites, and live entertainment. Additionally, with the purchase of every ticket, guests will receive a complimentary copy of THE SLOW WINE GUIDE 6th editions.
The evening will feature an ensemble of 10 musicians of international fame, in their tribute to musical-legend Stevie Wonder.
Secure your spot! Get your tickets today!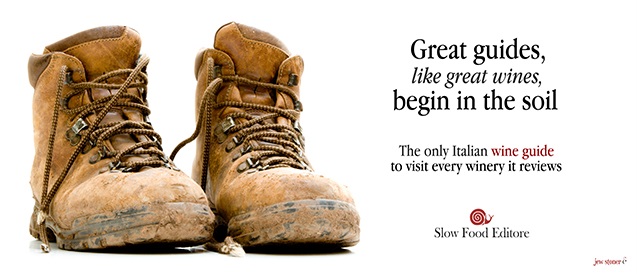 Slow Wine Guide critiques wine through the perspective of the Slow Food philosophy giving prominence to small-scale winemakers who are using traditional techniques, working with respect for the environment and terroir, and safeguarding the incredible biodiversity of grape varieties that are part of Italy's heritage. Slow Wine is the only Italian wine guide that visits all of the winemakers included in the guide, in their vineyards.
The Slow Wine Guide 2016 English version is a selection of more than 300 of the best wineries. The large majority of the wineries recognized with the Snail or the Slow Wine symbol are certified organic and biodynamic. The guide uses three symbols to evaluate each winery:

THE SNAIL
The Slow Food symbol, signals a cellar that has distinguished itself through its interpretation of sensorial, territorial, environmental and personal values in harmony with the Slow Food philosophy

THE BOTTLE
Allocated to cellars that show a consistently high quality throughout their range of wines

THE COIN
An indicator of great value
Join us to preview this innovative guide, discover new wines, and meet the people behind 50+ select Italian producers who represent the Slow Wine values.
Rain or Shine. Tickets will be sold on site. No Refunds.
Organizer of Slow Wine World Tour - New York City
Colangelo & Partners specializes in premium food, wine and spirits brands, and has long established relationships with the key press that drive these business categories and help determine the industry leaders. Agency principals have years of experience in retail and distribution as well as communications, a rare combination that gives Colangelo & Partners invaluable insights into consumer purchasing behavior. The agency focuses on 'closing the loop' between creative communications programs, distribution, promotion, publicity and the consumer in order to maximize the efficiency of its communications programs and deliver measurable results.