Description
Join us for an evening of wine and discovery, at the Slow Wine US Tour: 3rd Edition. Using your own Slow Wine guide, a value of $25- included in the price of each ticket, you can taste your way through the regions of Italy, learning more about the quality, terroir and value of each wine. Join us to discover new wines and meet the people behind 70+ selected Italian producers who represent the Slow Wine values.
The third edition of the wine guide in English, Slow Wine, adopts a new approach to wine criticism and looks at a variety of factors to evaluate wineries in their entirety, taking into consideration the wine quality, typicity and adherence to terroir, value for money, environmental sensitivity and ecologically sustainable viticultural practices. The guide uses three symbols to evaluate each winery:
THE SNAIL, the Slow Food symbol, signals a cellar that has distinguished itself through its interpretation of sensorial, territorial, environmental and personal values in harmony with the Slow Food philosophy
THE BOTTLE, allocated to cellars that show a consistently high quality throughout their range of wines
THE COIN, an indicator of great value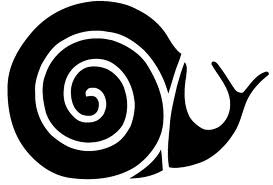 *The Slow Wine Guide is produced by Slow Food International. Currently, the Guide covers exclusively Italian wineries.
Thank you to our sponsors: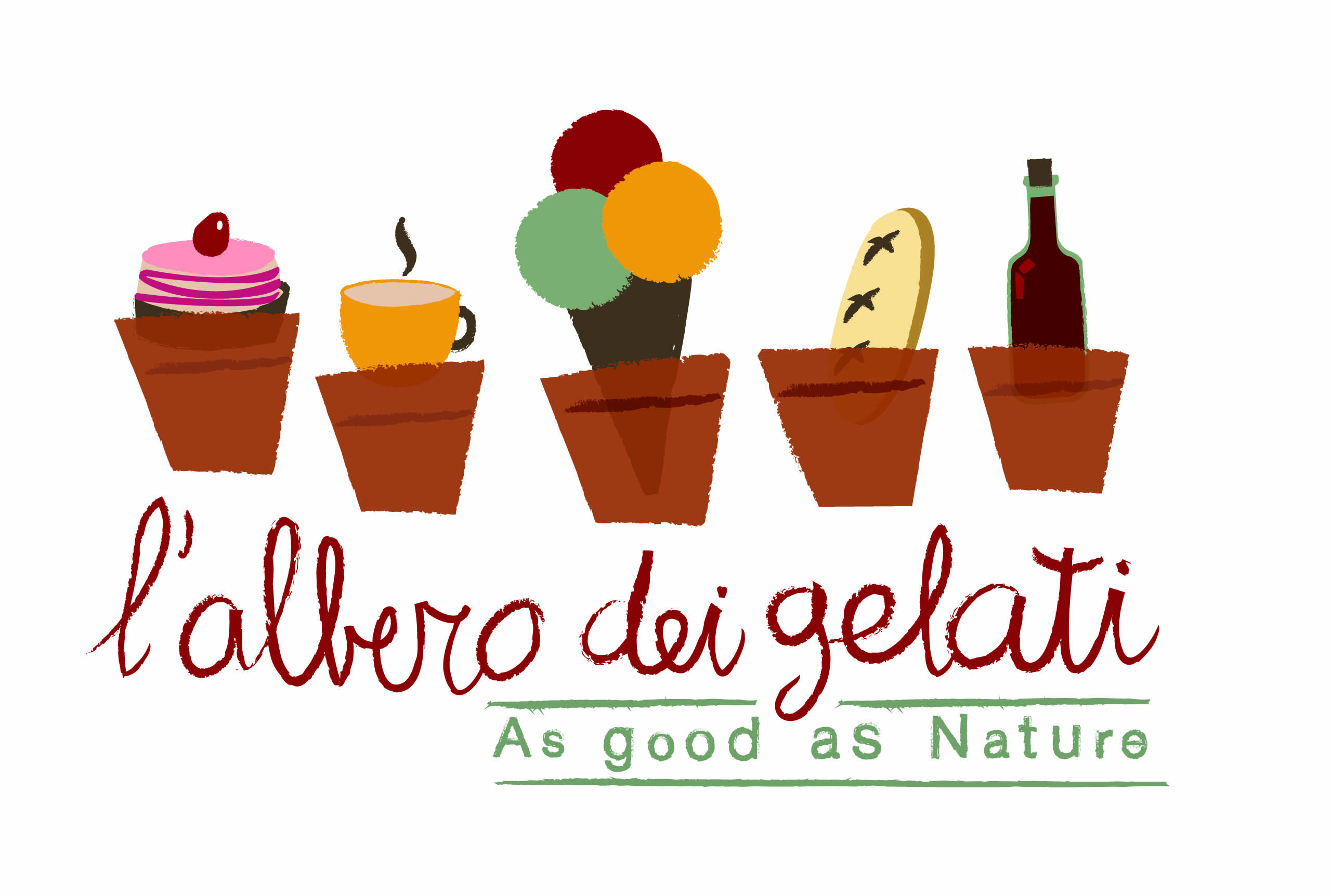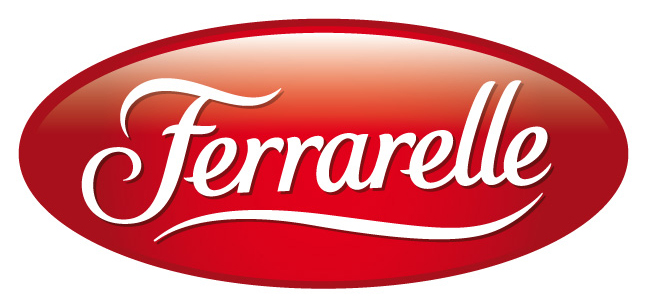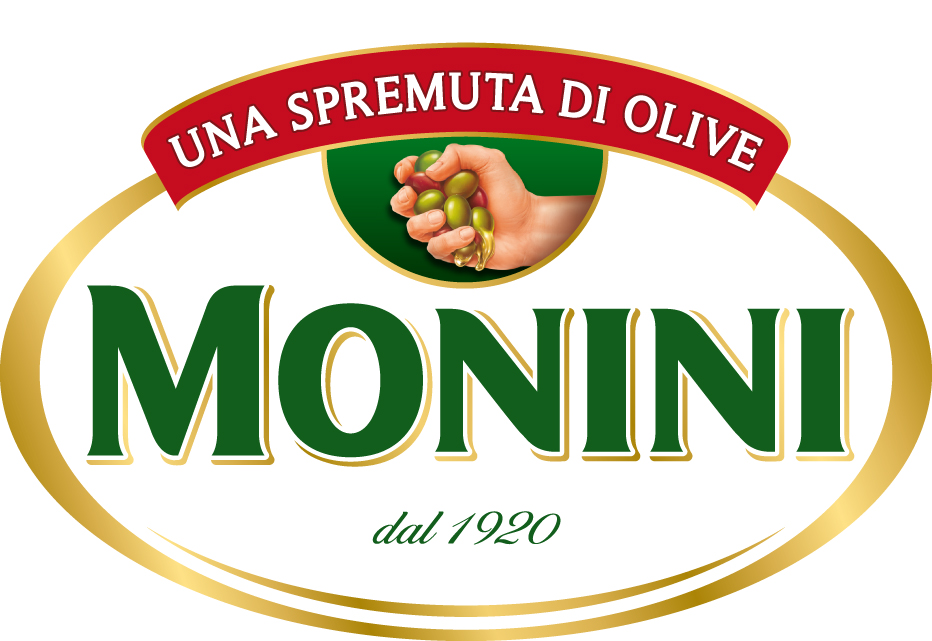 Organizer of Slow Wine US Tour NYC: 3rd Edition
The Slow Wine Guide evaluates over 400 different wineries and treats each with the utmost respect and attention. The Slow Wine team prides itself on the human contact it has with all producers, which is essential to the guide's evaluations. While other guides limit their relationship to a blind tasting and brief write up, Slow Wine takes the time to get personal with each winery in order to create a well-informed, detailed review of the wines themselves and the people behind the production. Slow Wine selects wineries that respect and reflect their local terroir and practice sustainable methods that benefit the environment. And for the first time ever, those wineries that receive the snail or the official Slow Wine seal are 100% free of chemical herbicides, a quality that the Slow Wine Guide continues to passionately support.