Description
Slow Sensual Sunday



*Address will be sent with ticket purchase confirmation.
Description:
Join Lauren Harkness and Candace Moss (Body Bliss Movement) as they welcome you to slow down and recharge your feminine soul.

------------------------------------------------------------------------------------------------------------------------------
Tantric Sensuality Practices:
You'll begin class wrapped in blankets and soft sensual nurturance. Like being wrapped in a womb.
From there, Lauren will guide you into Tantric Breathing and Embodiment practices to enliven your senses and connect you with the deep still point inside of you. To rest, relax, reset and release into pure calm and clarity. You can create anything you want from this place of enjoyment.

You'll explore sensations of the senses in guided exercises. You'll be tantalized with fruit, chocolate and decadent floral arrangements to awaken your embodied presence.

You'll explore the deep capacity to create from your creative femininity. We'll dive deep into the psychology of your femininity. Unlocking the keys to your own freedom.


About Body Bliss Moving Meditation:
Get present in your body with slow, stretchy, feel-good movement. With a touch of sensuality, you'll re-orient your pleasure compass and become instantly more magnetic. BodyBliss is: slow, soothing, selfish, sweet. Gentle, delightful, effortless, calming. Softening, opening, inviting, replenishing, grounding, balancing, replenishing, loving.
After class you might notice: attracting your desires, a lightness of being, ease, flow, inspiration, arousal, heightened senses, an optimistic outlook, confidence in your body, and more fun with your friends, lover and/or children.
This class is the opposite of working hard. Here's to easy pleasure and effortless attraction.
Spa Sauna and Steam:

The last hour you'll have the opportunity to spoil your body with sauna/steam/swim.
Hand Crafted Spa Products for facials, scrubs, essential oils, full body exfoliation will be provided.
Scrub away any last remaining stress and leave feeling rejuvinated, alive, and present.
PRACTICAL DETAILS:
*Space is limited and expected to sell out quickly.
* Women only
* All the exercises are optional. You have 100% full agency to participate at your comfort level.
Please Bring:
Your crystals, amulets, jewels, and sacred objects to place on the altar to receive and transmit our group current.

Pillows/blankets/soft things to do your exercises on. (There will be some provided, but if you bring what you can that will be helpful).

A Notebook and favorite writing utensils to write your dreams and visions on and with.

A Bathing Suit (Towels and Spa Products will be provided)
---
Your Facilitators: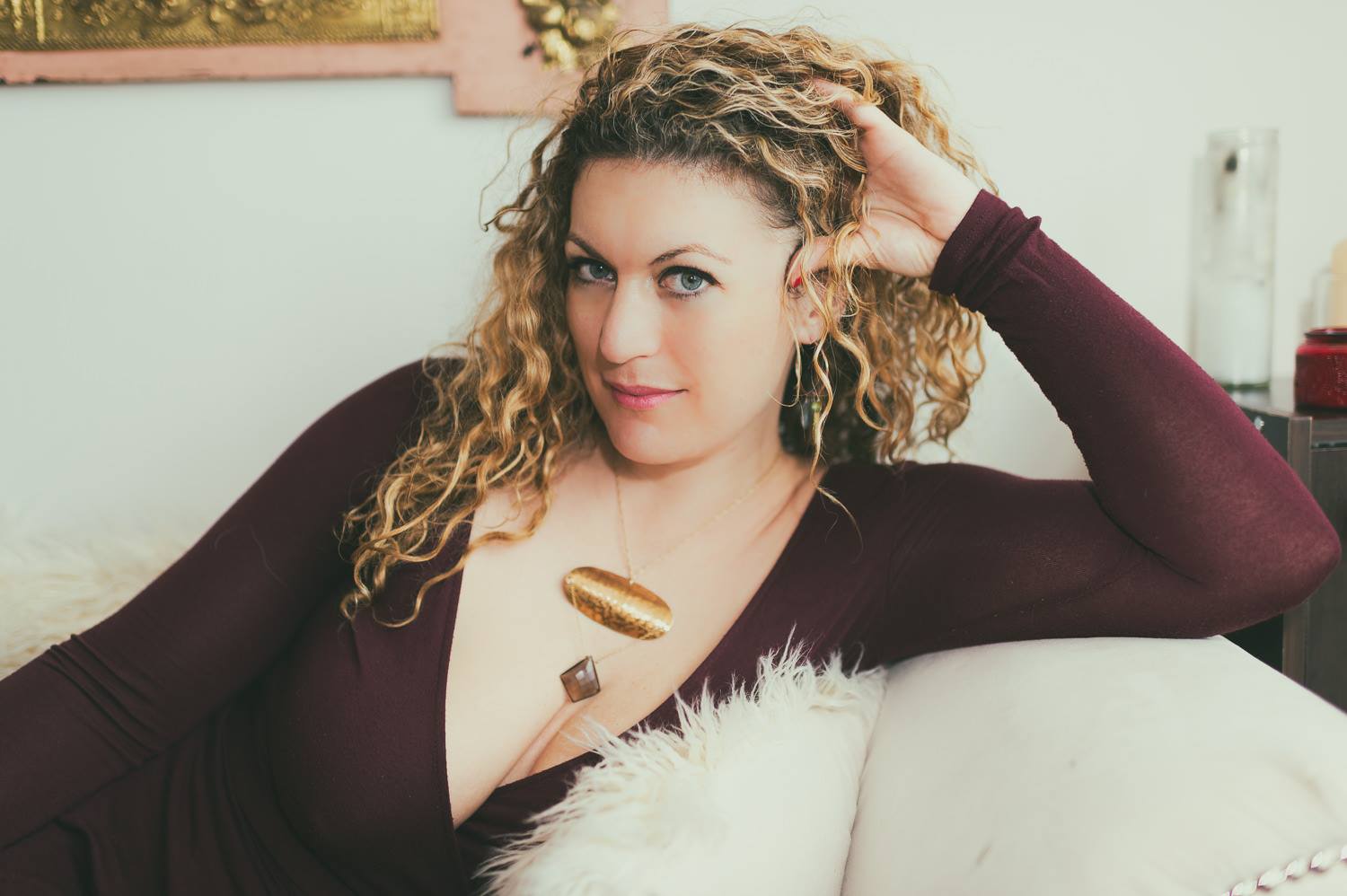 Lauren Harkness is a trained Tantrika and Advanced Certified Tantra Educator with Charles Muir's Source School of Tantra, Orgasmic Meditation Instructor, trained in the D/s arts and shamanism with Om Rupani, Graduate of Mama Gena's School of Womanly Arts, Mastery Graduate, Jewelry Designer, Seductress, and a stand for everyone ready to heal and further ignite their sexual self, sovereign and free! She teaches Tantra and other modalities of healing and personal growth. She also offers private Tantra Sessions, Orgasmic Meditation Training, Coaching Sessions, or Reiki Healing Attunements. She teaches large group classes internationally and has taught at Burning Man, FYN, Dark Odyssey, and is the Co-Founder of The Tantra Institute of New York.
For private sessions and coaching with Lauren, visit: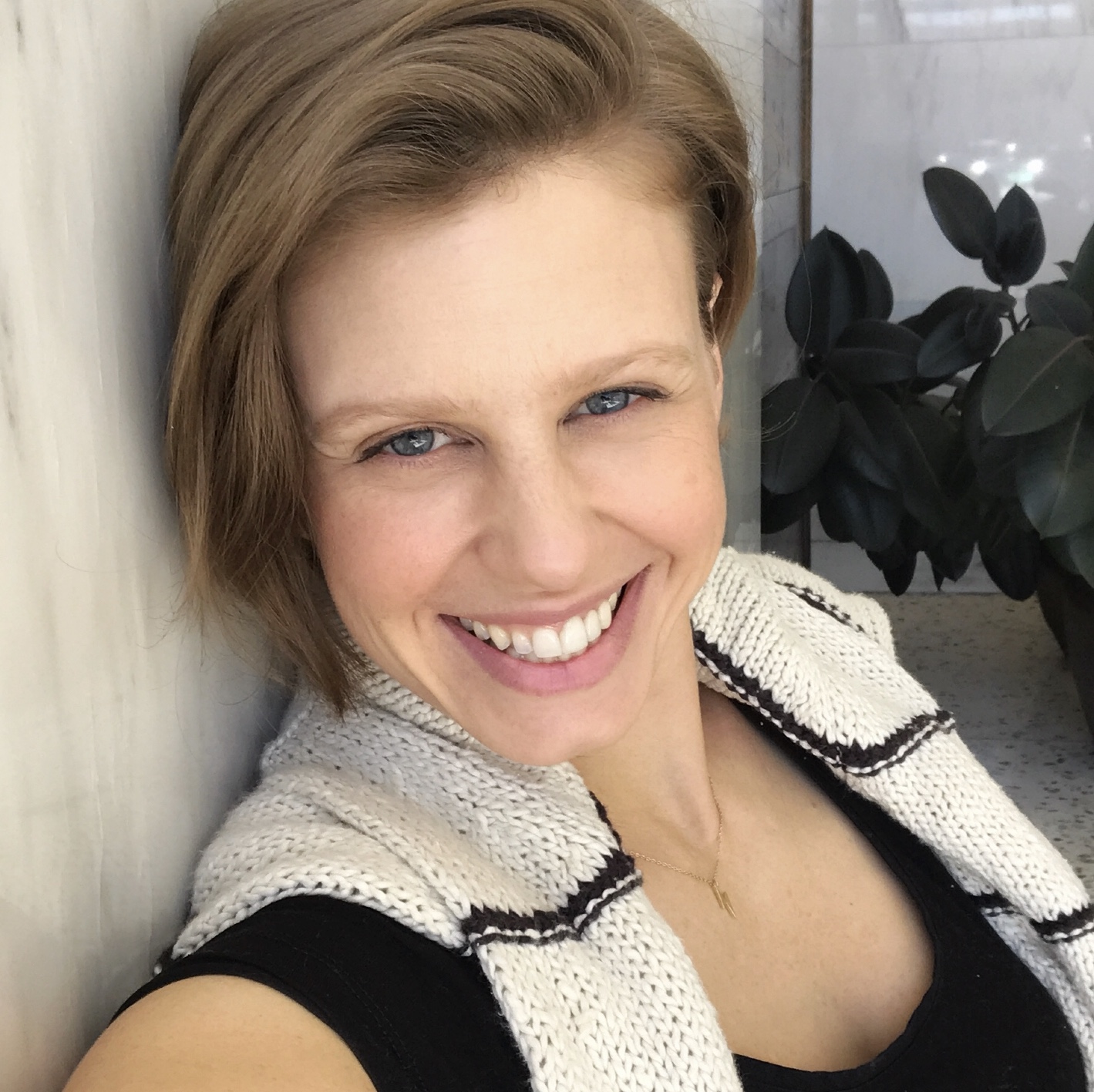 Candace helps women harness their secret powers so they can create the life of their dreams. Her deep dives into sensuality, power dynamics, and life alchemy include:
~ School of Womanly Arts Mastery Program
~ Power with Men at the Academy with Kasia Urbaniak
~ Foundations of Unshakeable Power at the Academy
~ Introductory Tantra Course at the Source School of Tantra
Candace is extensively trained in classical and modern dance. She has studied many forms of movement including: Kundalini and Hatha yoga, Nia, Tai Chi, 5Rhythms, Dynamic Mediation, Latin dance, Qoya, and SFactor. She has taught Somato Respiratory Integration and is a practitioner of Sacred Sensual Massage. She is currently developing BodyBliss, where pleasure meets moving meditation. She creates safe welcoming space for women to drop into their soft, feminine, receiving mode and unlock the source of their outward-facing power. Find Candace on Instagram @BodyBlissDance. Or connect with her at candacemoss.com
---
What people are saying about our Women's Classes:
"Lauren has clearly done the work and teaches from a place of deep respect and understanding. I expanded in her workshop in ways that surprised and delighted me!" N, NYC
"Amazing celebrations of Sisterhood!" L, NYC
"Who knew your pussy had so much to say! It's more than just climaxing!" J, NYC
"It's a powerful experience in self discovery, pussy empowerment, self love and manifestation. This is good for anyone looking to unblock & unlock their chakras and get in touch with their feminine." D, NYC
"Lauren creates such a safe intimate loving space for exploration and makes it easy to say or do what formerly might be inhibited or full of shame." L, NYC
"Whatever fear or anger you have about your body is okay. Don't be afraid to jump in and explore it. I did, and I feel relieved, grounded, and more full of pleasure!" S, NYC
"Empowering" M, NYC
"This felt like a cellular re-arranging." M.W. NYC
"Women need ritualized time and space to connect to their femininity. This form Lauren created is perfect." A, NYC
"Profound community experience for women. I had revelations from deep within." A, NYC
"Exciting! Invigorating! Energy explorations...Wow! This is an incredible workshop." L, NYC
"Best event ever. Sisterhood energy flowing in the air. Lauren is the amazing!" F, NYC
"This event was a transforming experience. I definitely want more." Sara Jane, NYC
"Lauren is an incredibly inspiring and nourishing teacher. I felt connected to myself and my sisters in a powerful deep way. Do not miss this experience." P, NYC
"If you desire expansion and connection with your soul-this is the woman to guide you." M, NYC

What People are Saying About Candace & Body Bliss Movement:
"Candace, you changed my life by showing me how it looks to graciously receive and to enjoy the sensuality of receiving. You are a living embodiment of authentic charm." ~ Robin C.
"Somehow Candace is able to simultaneously bask and receive magnetically while generously/mischievously making others feel welcome and invited to feel the same way. I'll have what she's having!" ~ Valerie V.
"Candace, I must share with you how you have influenced me and the world in which you play. You are a living example of alchemy.... moving disease, pain and anguish and turning it into real life transformation!" ~ GuruNischan
"You're such a good reminder to me to go IN before I go out. I got to watch you model surrendering, receiving. Being with you showed me HOW to do that. How to take ownership of the mechanism for dialing it back in." ~ Valerie M.
"Our Sweet Surrender gathering was extraordinary. You gently guided us in a way that invited exploration and curiosity which lead to a remarkable openness--both in myself and in the room. What a marvelous gift that was." ~ Eileen C.