Description
At Slow Money's legendary Farm Fests, our community of entrepreneurs, investors, and food activists learn about exciting sustainable food and ag businesses in Northern California. The casual setting of a working farm is a hands-on illustration of what it means to bring money back down to Earth. Through the showcase and community potluck, new relationships and friendships are formed that often lead to further conversations about funding and other connections.
FARM FEST PROGRAM
11am Farm Tours of Tara Firma Farms
Community Potluck

Mark Squire, owner of Good Earth Natural Foods in Marin County, with stores in Fairfax and Tam Valley. Board member of the Non-GMO Project.

ENTREPRENEUR SHOWCASE, moderated by Michael Dimock, Roots of Change.
Presenters: see below
Temra Costa, farmer and author of Farmer Jane: Women Changing the Way We Eat.
Investor Marketplace of opportunities with Networking and tastings
4 pm RECEPTION - Libations and Live Music by Burnside, the Band
---
Presenters at the ENTREPRENEUR SHOWCASE
Moderator: Michael Dimock, Roots of Change
Working for a healthy, diverse, safe, profitable and fair 21st century food system for all.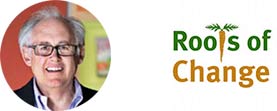 ---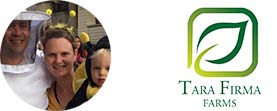 TARA FIRMA FARMS | Oona Squire
Family Farm: Grow the Mind to Grow the Soul to Grow the Food that Strengthens the Community.
---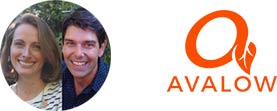 AVALOW | Amanda Dunker & Jeremy Nusser
Technology-enabled edible gardens, managed as a service, for home and businesses
---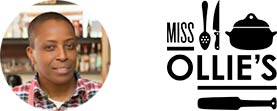 MISS OLLIE'S | Sarah Kiernon
Soul Owned Business. Caribbean grounded restaurant and catering. Food justice in Oakland.
---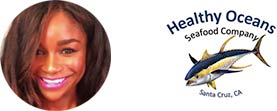 HEALTHY OCEANS SEAFOOD CO | Clarice Owens
Convenient sustainable seafood products consumers can trust. From Santa Cruz
---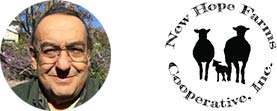 NEW HOPE FARMS COOPERATIVE | Hank Herrera
Fresh, healthy, affordable food for neighborhoods lacking access to healthy food.
---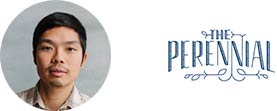 THE PERENNIAL | Anthony Myint
SF Restaurant addressing climate change and supporting carbon farming.
---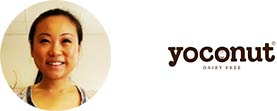 YOCONUTS DAIRY-FREE | Bonnie Lau
Yogurt Reimagined

---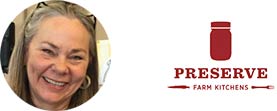 PRESERVE FARM KITCHENS | Merrilee Olson
Transforming food waste into value-added, shelf-stable, delicious products. A continuing Slow Money story.
---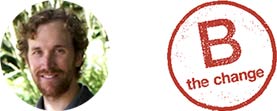 FORCE FOR GOOD ACCELERATOR & FUND | Kevin Bayuk
The first accelerator / fund for "Best for the World" B Corps