About this Event
Saturdays & Sundays 7:30am
@ LSU Beach (Milford Wampold Memorial Park) car pool encouraged*
Come meditate through walking jogging or running…in pairs.
Self-care, physical wellness, community.
An outlet and an encouragement for people to sharpen social skills and leadership skills, increase mindfulness and kindness, maintain physical fitness routines and achieve personal goals.
Contact: slowmoderunning@gmail.com
Please register to help us know that you are coming.
Every other week, there will be two starting times 7:00am & 7:30am. Please double check the event time when you register.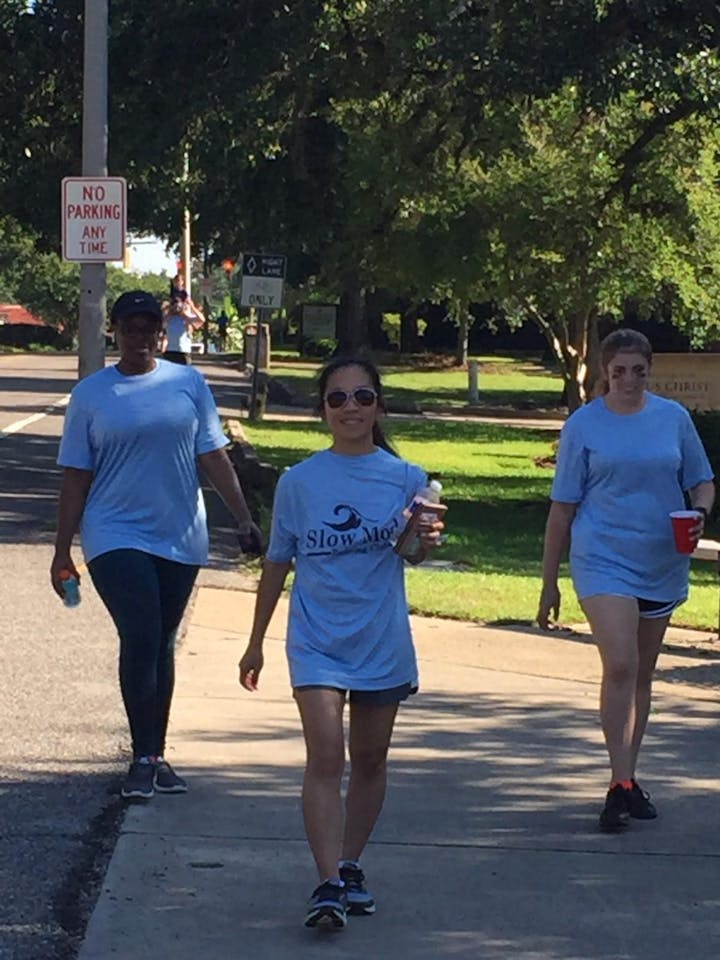 If you are running late, just come turn your shirt around and run the other direction around the lake to "catch up" with the flow ...with Slow Mode.
Through mindfulness, we attempt to find and maintain the more worthwhile paths to our destiny.