SLOW LIFESTYLE SECRETS - SPAIN In a typical Andalusian Finca, at equal distance between Grenada, Cordoba, and Sevilla. A week of detox.
About this event
A week of detox as we like them. With 2 classes of yoga per day, a massage session with our favourite therapist Gentiane, delicious and healthy menu, a program of activities to discover the area, as well as free time to re-connect with yourself.
Come and discover Andalusia with us, find inner peace, while giving your body a proper detox, and as a bonus, lose some weight.
TYPICAL DAY
7:00 Meditation
7:30-8:45 Yoga
9:30-11:00 Massage
11:30 Brunch
Free-time / Activity program
16:30-18:00 Massage
18:00-19:00 Yoga
20:00 Dinner
20:30 Free time/ Evening activity
ACTIVITIES
Cooking class 35EURpp
Cacao ceremony 35EURpp
***
Dans une Finca typique Andalusienne, à distance égale de Seville, Cordoba, et Grenade. Une cure de bien-être tel qu'on les aiment. Avec deux cours de yoga par jour, des petits plats délicieux et sains, des activités proposées pour découvrir les environs, ainsi que du temps libre pour re-connecter avec soi-même.
Venez découvrir l'Andalusie avec nous, en retrouvant votre paix intérieur, en offrant à votre corps une bonne cure de détox, et en bonus en perfant un peu de poids.
TYPICAL DAY
7:00 Meditation
7:30-8:45 Yoga
9:30-11:00 Massage
11:30 Brunch
Free-time / Activity program
16:30-18:00 Massage
18:00-19:00 Yoga
20:00 Dinner
20:30 Free time/ Evening activity
ACTIVITIES
Cooking class 35EURpp
Cacao ceremony 35EURpp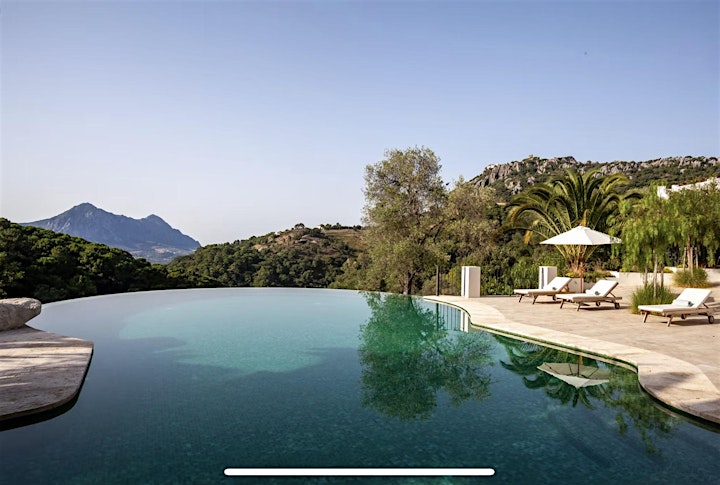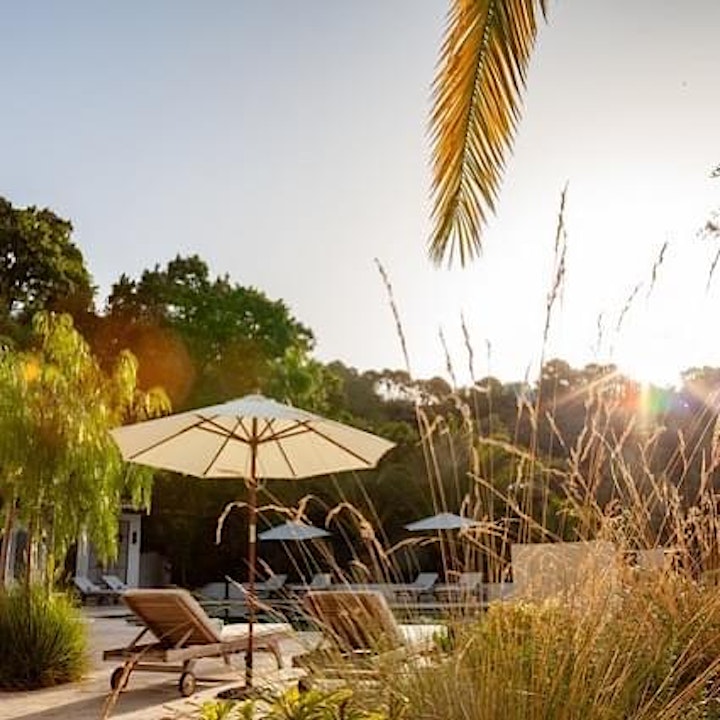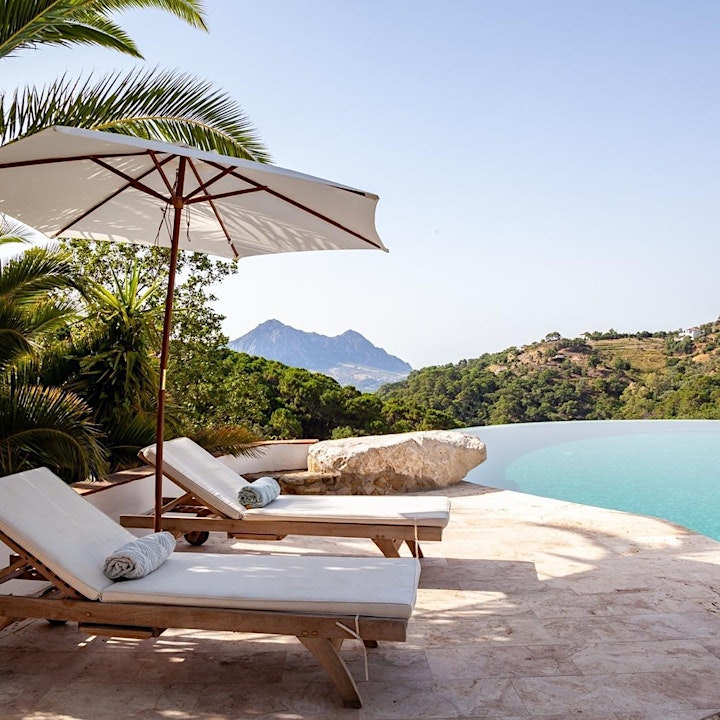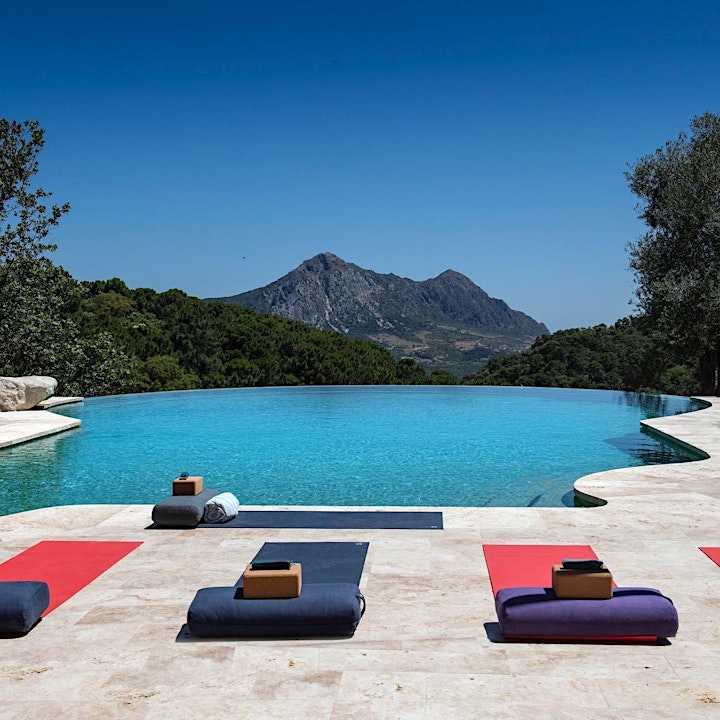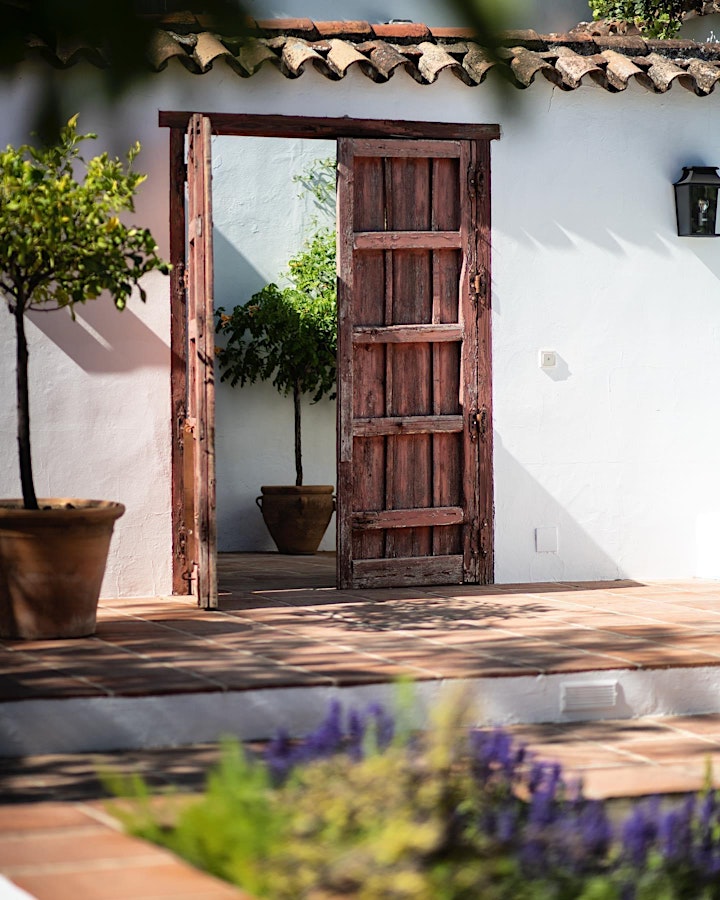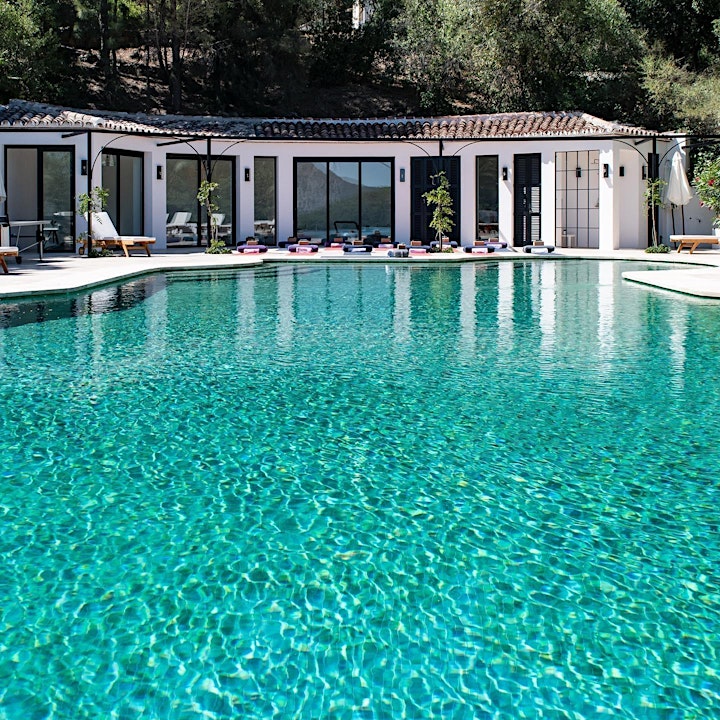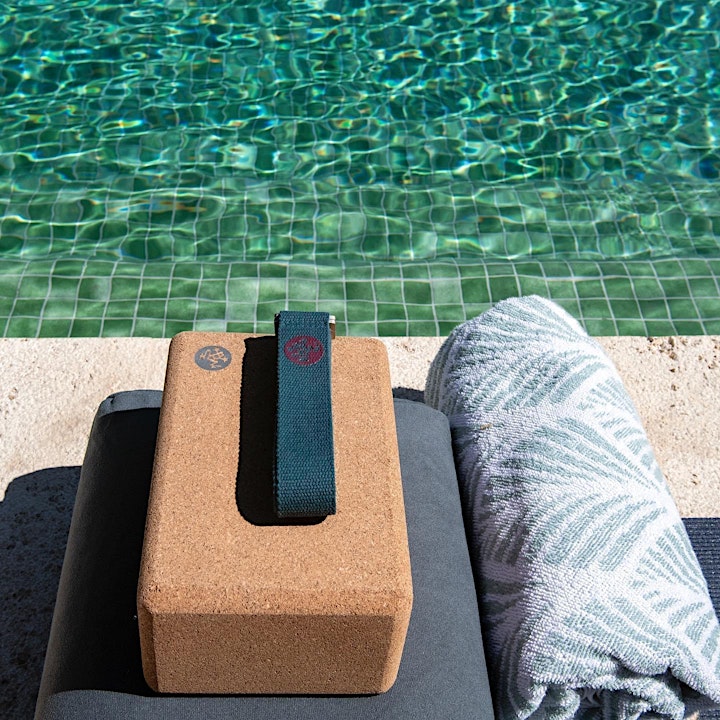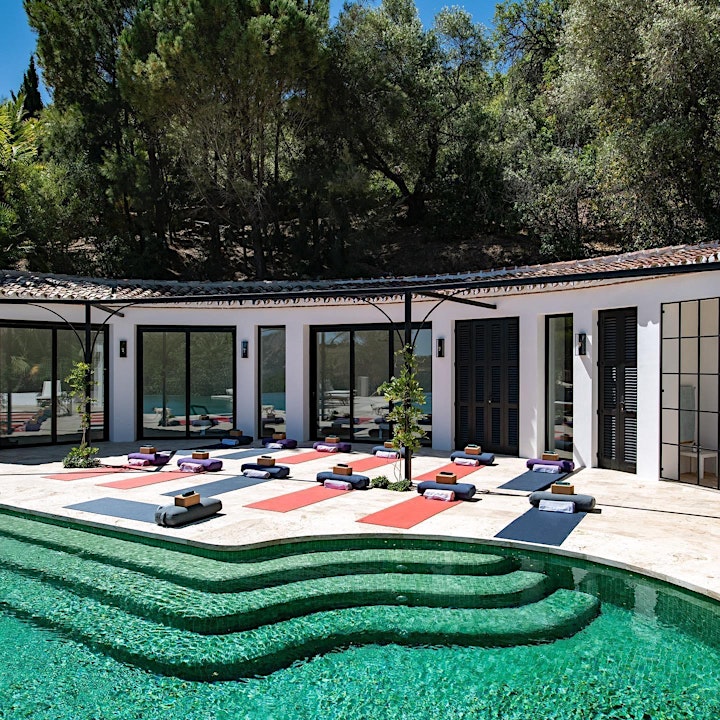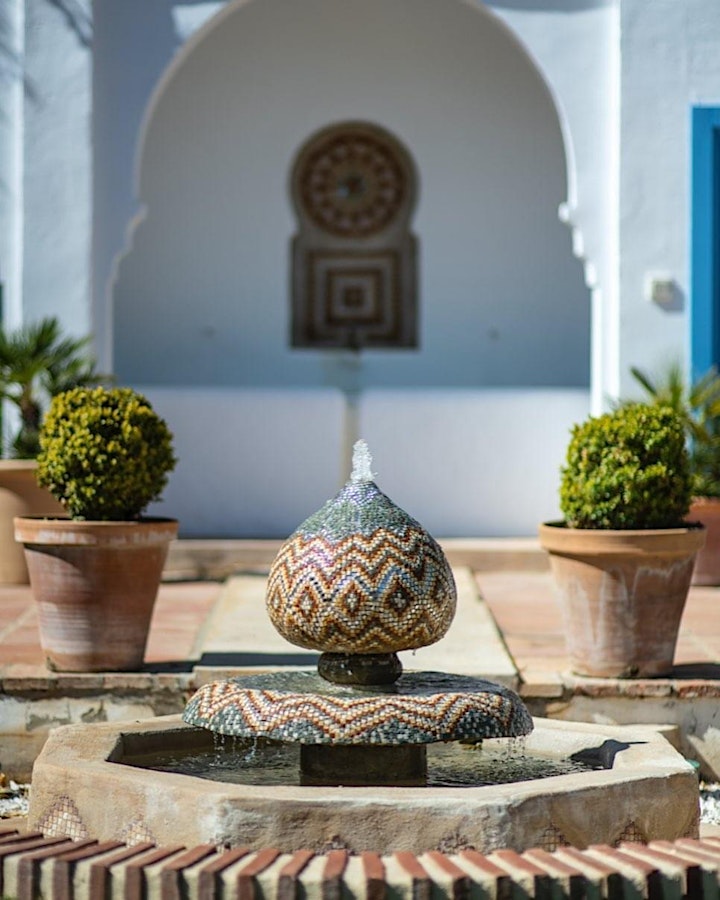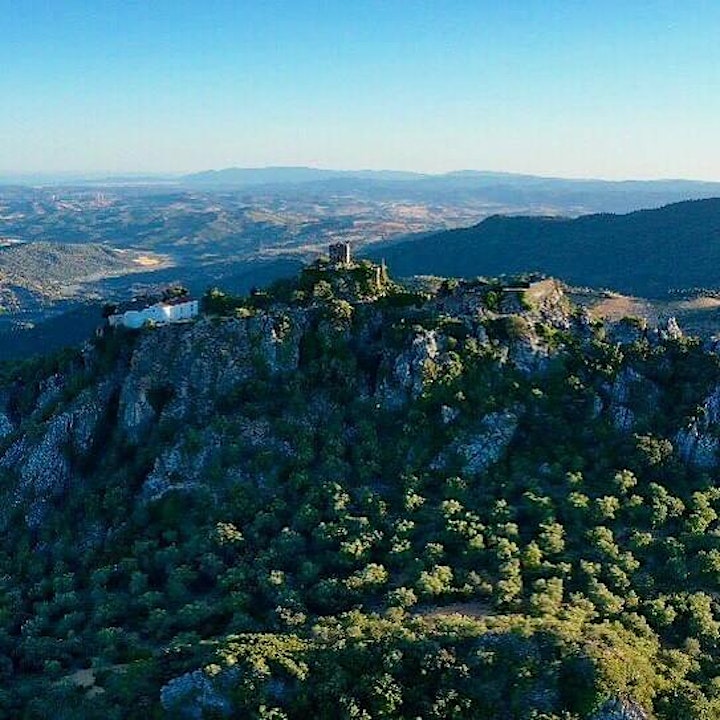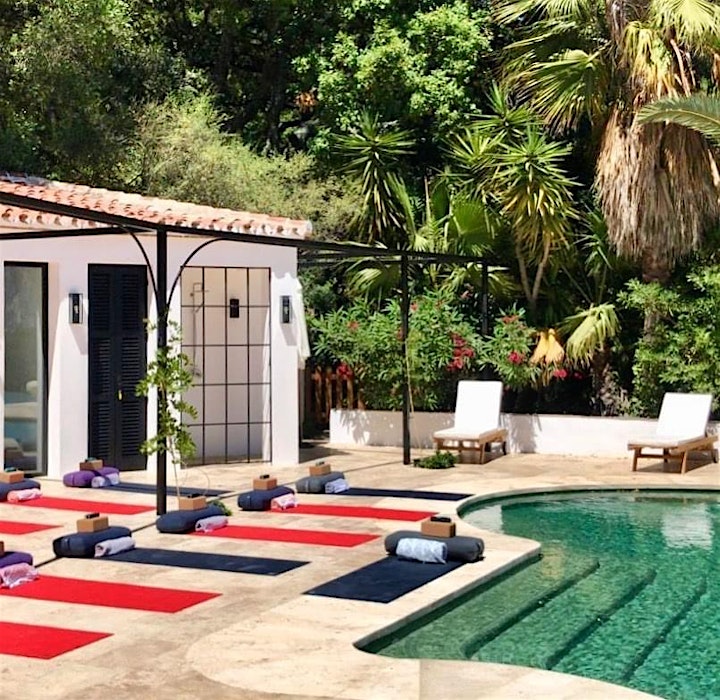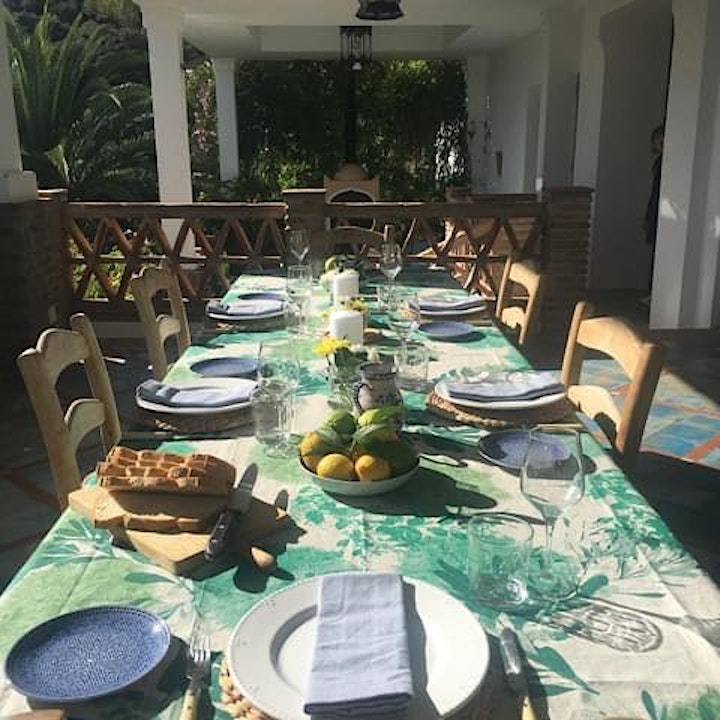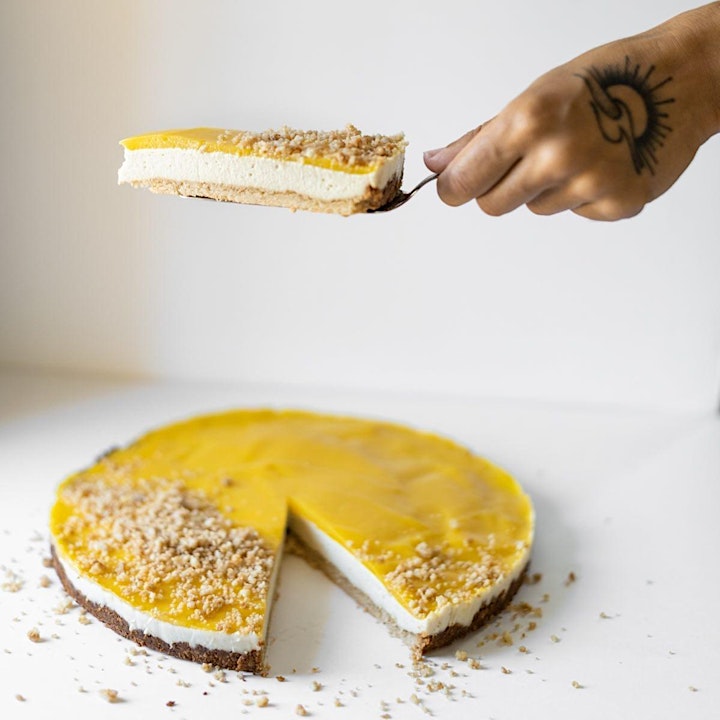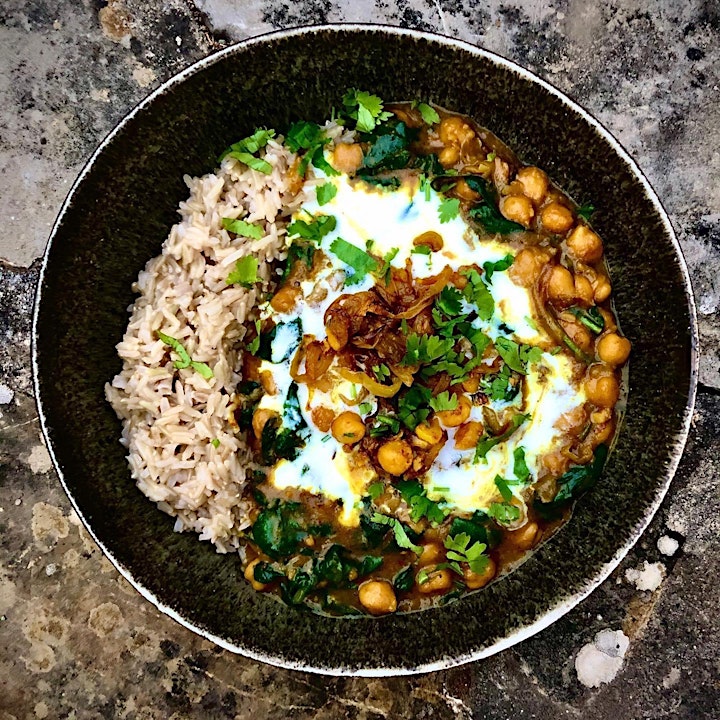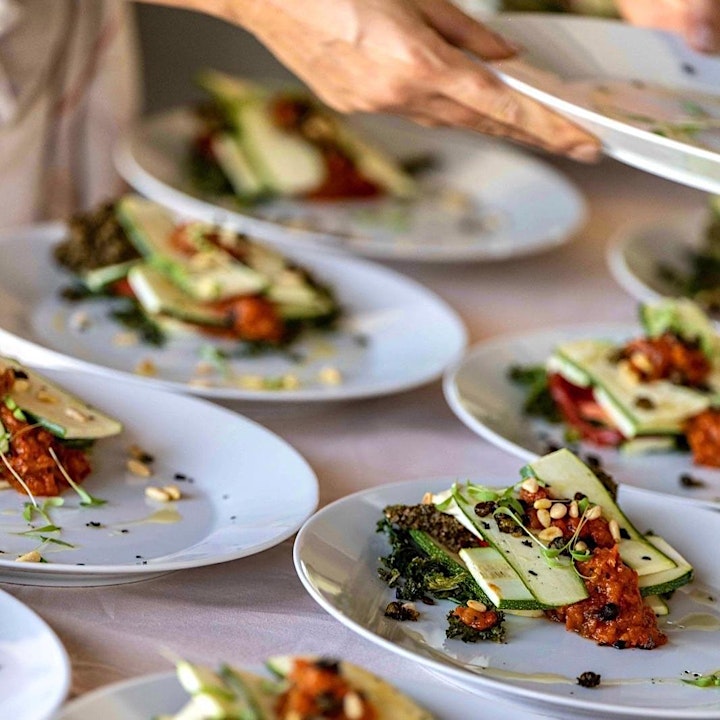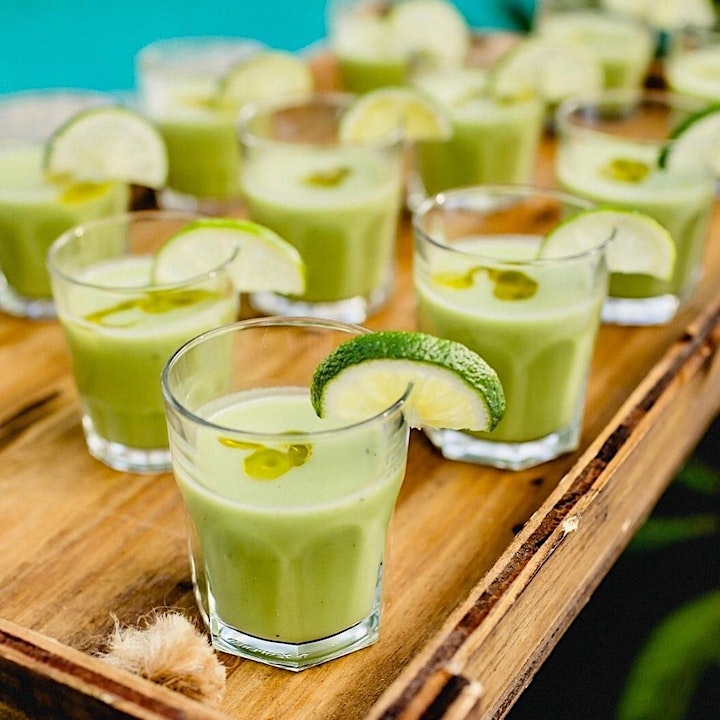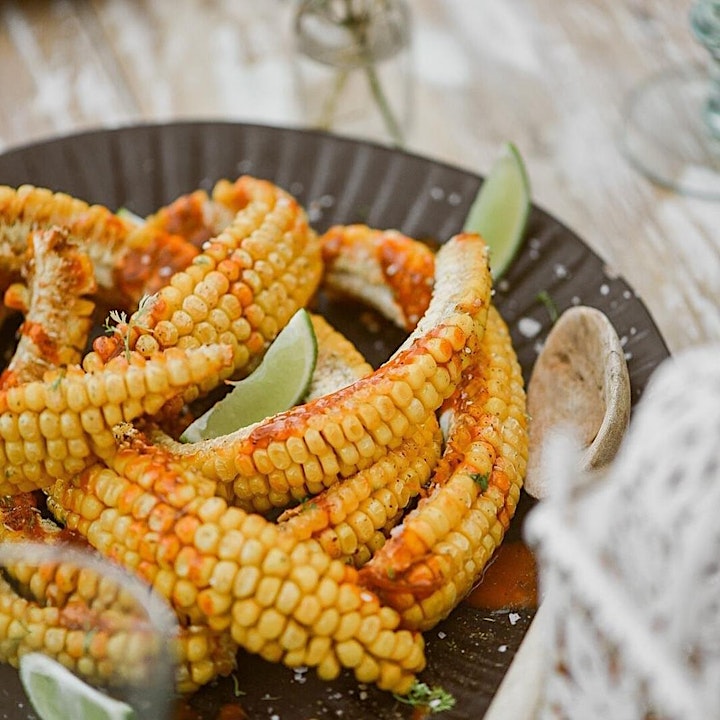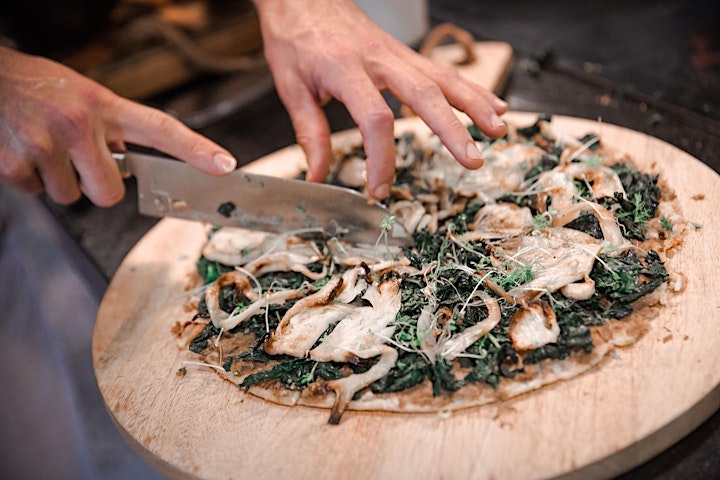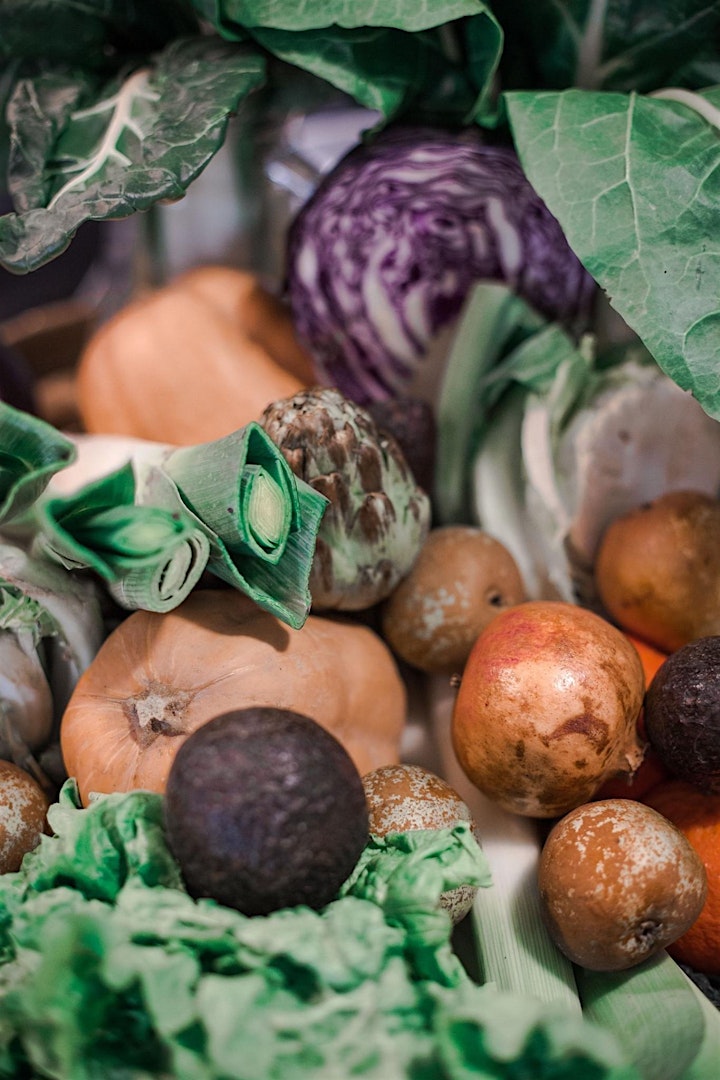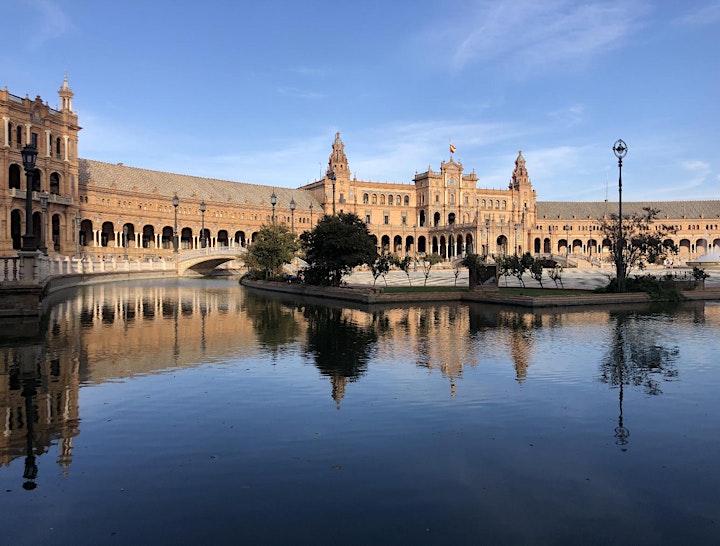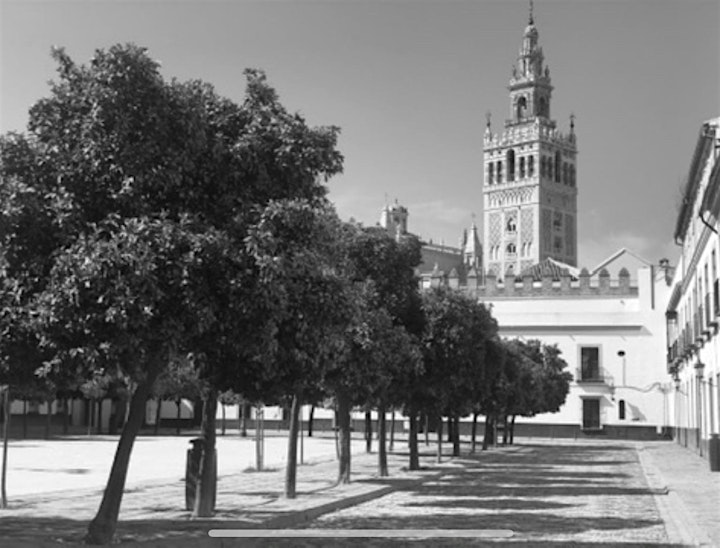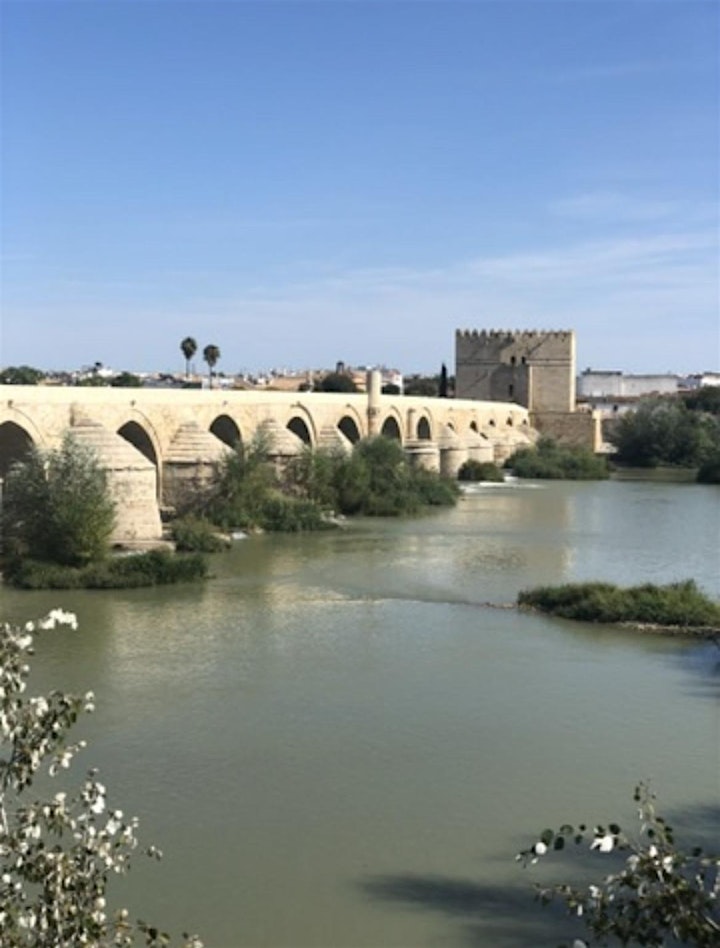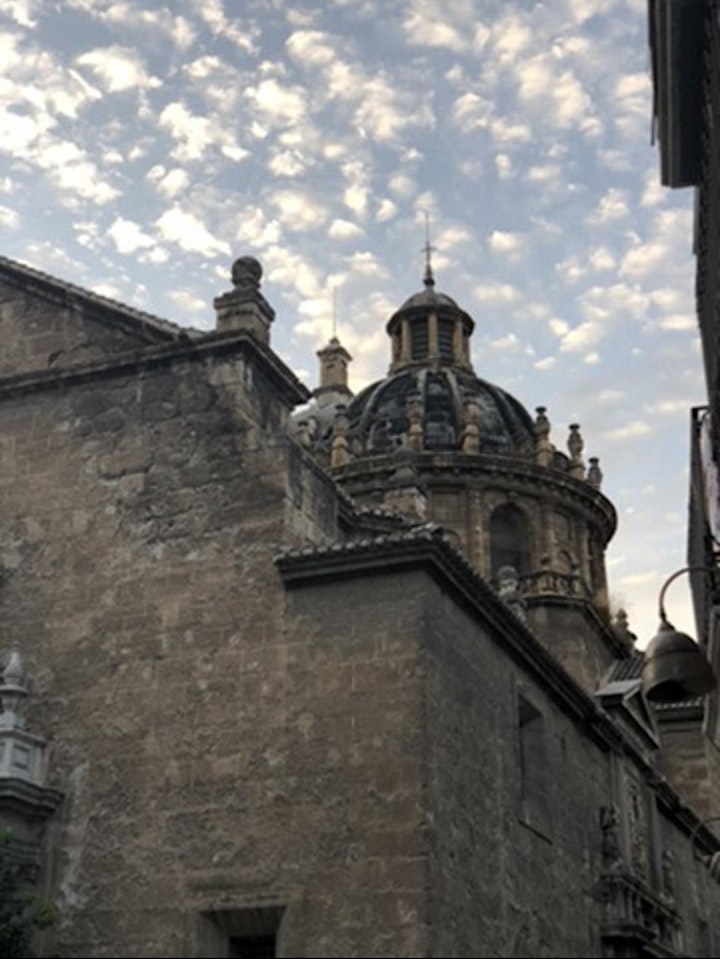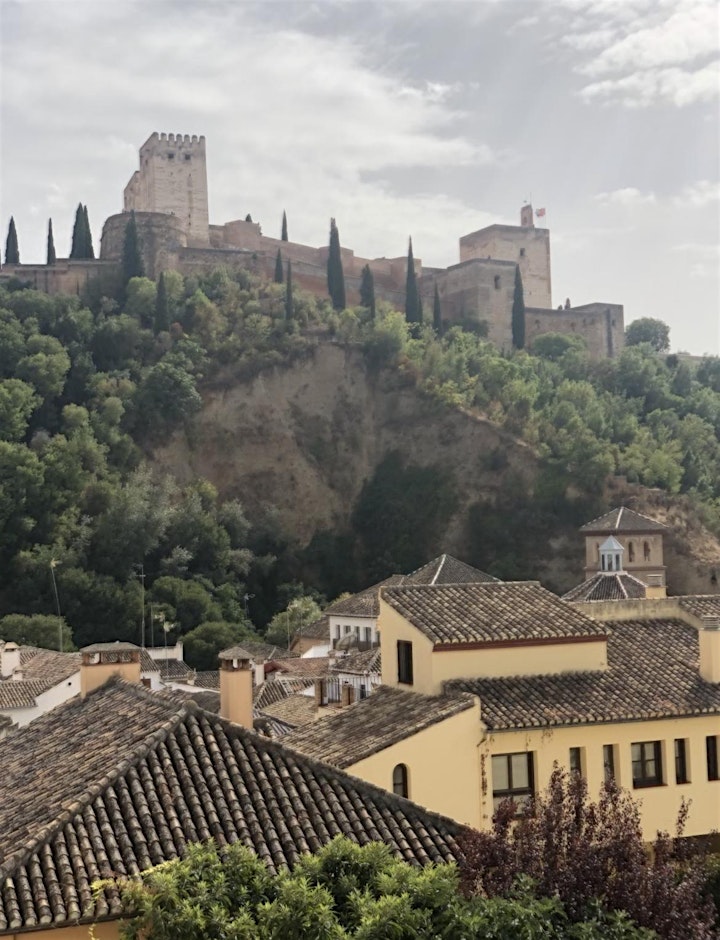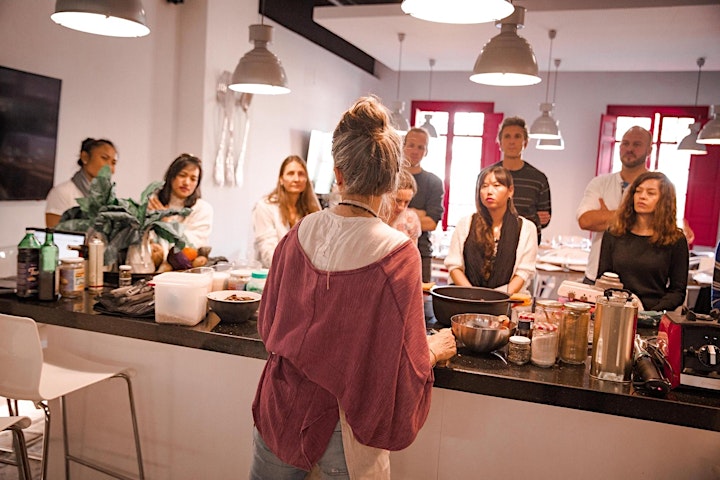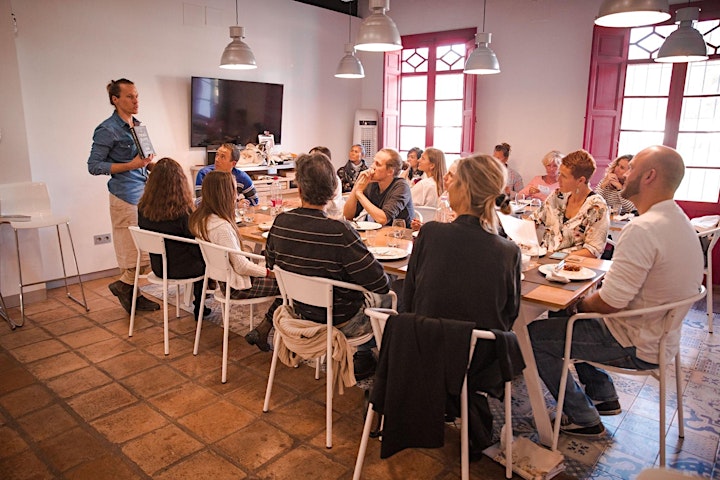 Organizer of Slow Lifestyle Secrets - Detox