Actions and Detail Panel
SLOW FLOWERS SUMMIT 2017
Sun, July 2, 2017, 8:30 AM – 7:00 PM PDT
Description

The Inagural SLOW FLOWERS SUMMIT has been called a "TED Talk for Flower Lovers."

Developed and produced by Debra Prinzing and Slow Flowers LLC, this one-day event is designed to celebrate AMERICAN FLOWERS WEEK (June 28-July 4, 2017) and bring together creatives, thought leaders and change agents with a lecture series featuring leading voices in the progressive American-grown floral community.

The SLOW FLOWERS SUMMIT will stimulate your curiosity by inquiring, informing, including, instigating and inspiring conventional assumptions as we explore conscious and ethical practices in the floral industry.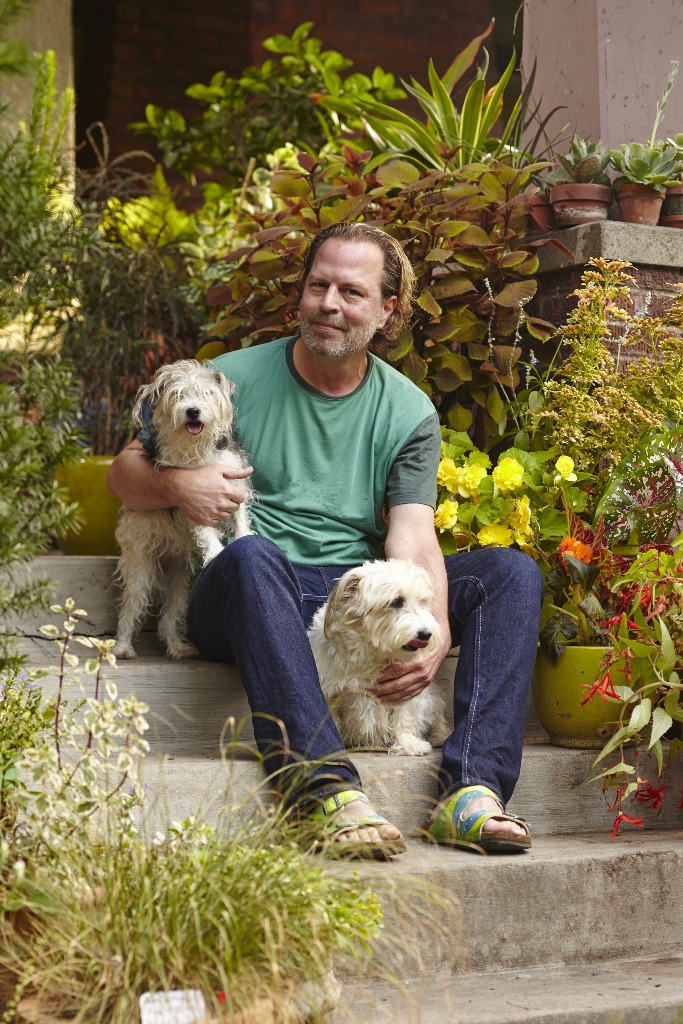 We are thrilled that JAMES BAGGETT, Editor in Chief of the award-winning COUNTRY GARDENS MAGAZINE, will be our Master of Ceremonies for the day.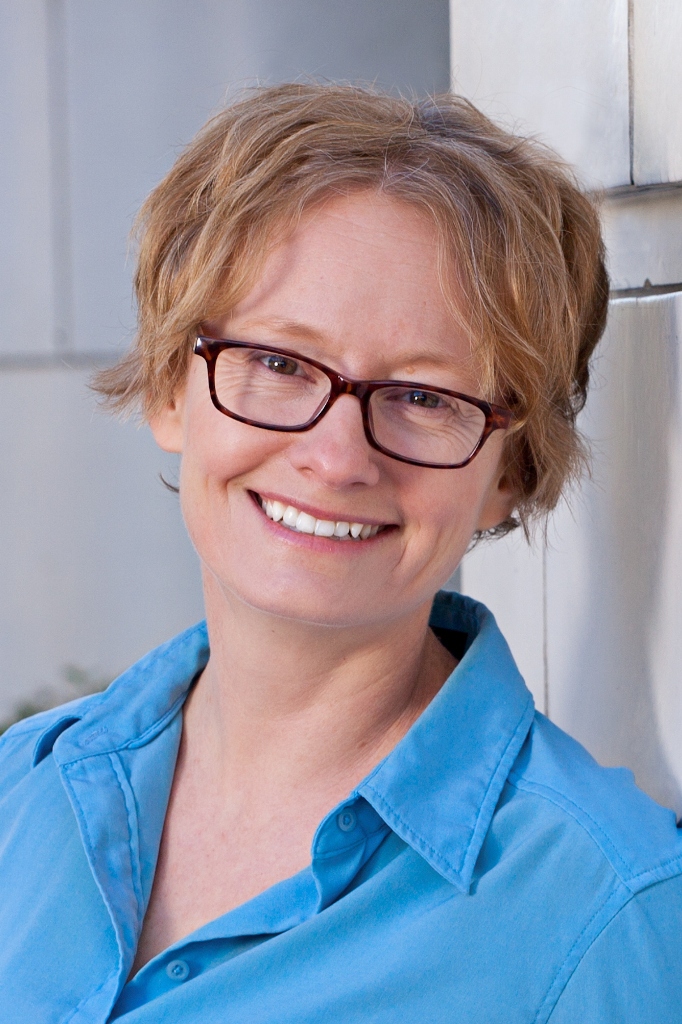 The SUMMIT marks the 10-year anniversary of Amy Stewart's Flower Confidential. Published in 2007, Flower Confidential is an around-the-world, behind-the-scenes look at the flower industry and how it has sought--for better and worse-- to achieve perfection. We are honored to welcome New York Times bestselling author AMY STEWART who will present "Where we've come from; Where we're heading," a keynote addressing the many issues that have defined and redefined the American floral landscape in the past decade.
Our Keynote will be followed by four inspiring presentations: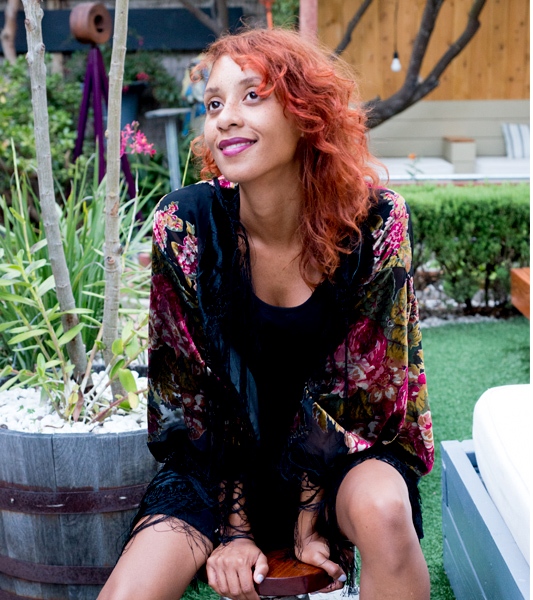 (top) CHANTAL AIDA GORDON, THEHORTICULT.COM BLOG (Panel Moderator)
The panel examines a critical question: WHERE'S THE DIVERSITY IN FLORAL DESIGN + HORTICULTURE? and showcases the acclaimed author, editor and designer Chantal Aida Gordon. Chantal will be joined by LESLIE BENNETT of Pine House Edible Gardens; RIZ REYES of RHR Horticulture; floral artist NICOLE CORDIER WAHLQUIST (shown above) and others. Now, more than ever, issues of ethnic, gender and cultural inclusion and equality are essential to our profession and we are so honored that these fellow creatives will appear on our stage for a critical conversation.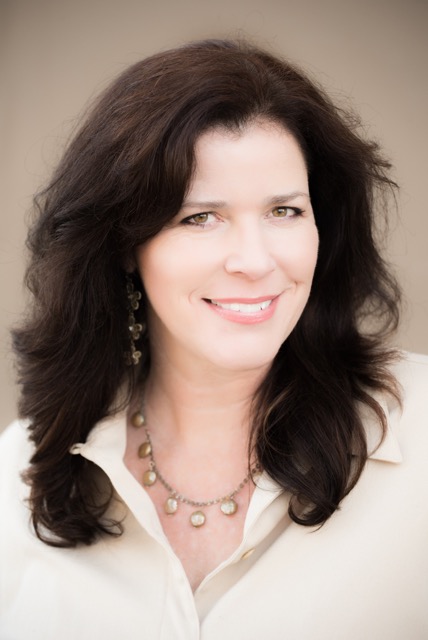 TERESA SABANKAYA, BONNY DOON GARDEN CO., the florist originally profiled in Flower Confidential, will present a lecture and design demonstration: POST-MODERN POSIES: BOTANICAL MESSAGES FOR TODAY. Teresa's business exemplified the core values of the Slow Flowers Movement long before it was even an idea, and we're honored to have her perspective and talent on the Summit stage.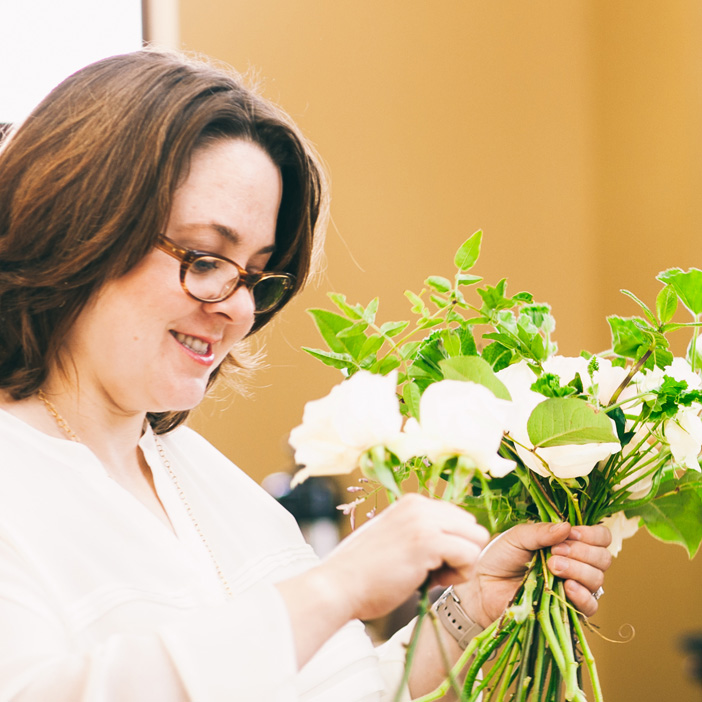 Seattle designer, EMILY ELLEN ANDERSON of LOLA CREATIVE will bring two elements to the Slow Flowers Summit. Her live installation of a FOAM-FREE FLOWER WALL will demonstrate the techniques she has engineered for clients like Paul Allen's Seattle Art Fair. Emily will also present REINVENTION: PROFESSIONALLY, ARTISTICALLY + SUSTAINABLY, an inspiring conversation about how creatives morph with the changing cultural scene.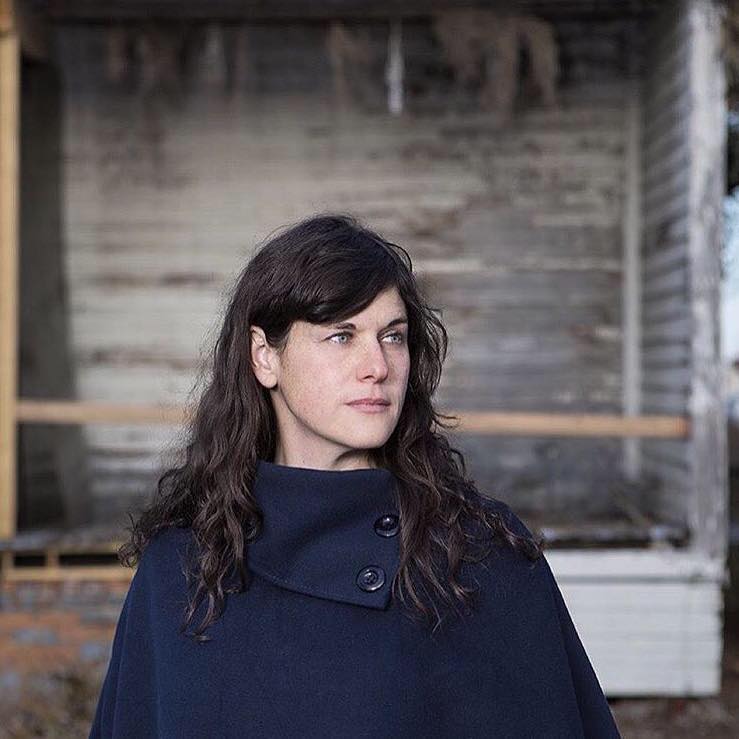 Our day concludes with the amazing LISA WAUD, of POT + BOX, THE FLOWER HOUSE, DETROIT FLOWER WEEK, leading us in A CREATIVE CONVERSATION during dinner. Learn what stimulates her creative process and adapt lessons learned for your own endeavors.
Special Thank You to our Media Sponsor