Description

The Inaugural SLOW FLOWERS SUMMIT has been called a "TED Talk for Flower Lovers."

Developed and produced by Debra Prinzing and Slow Flowers LLC, this one-day event is designed to celebrate AMERICAN FLOWERS WEEK (June 28-July 4, 2017) and bring together creatives, thought leaders and change agents with a lecture series featuring leading voices in the progressive American-grown floral community.
---
PROGRAM SCHEDULE
8:30 am Doors Open, Registration Table, Coffee
9:30 am Welcome by Debra Prinzing
Introduction of Master of Ceremonies, James Baggett (Better Homes & Gardens)
9:45-10:45 am KEYNOTE BY AMY STEWART
FLOWER CONFIDENTIAL TURNS 10 -- WHERE WE'VE COME FROM AND WHERE WE'RE HEADING
10:50-Noon CHANTAL AIDA GORDON, THEHORTICULT.COM BLOG (Panel Moderator) WHERE'S THE DIVERSITY IN FLORAL DESIGN + HORTICULTURE?
With: LESLIE BENNETT, RIZ REYES AND NICOLE WAHLQUIST
Noon-1 pm LUNCH AND BOOKSIGNING
1-2:30 pm TERESA SABANKAYA, BONNY DOON GARDEN CO.
POST-MODERN POSIES: BOTANICAL MESSAGES FOR TODAY [LECTURE-DEMO]
2:45-3:45 pm EMILY ELLEN ANDERSON, LOLA CREATIVE
REINVENTION: PROFESSIONALLY, ARTISTICALLY + SUSTAINABLY
3:45-4:30 pm BREAK, BOOKSIGNING
4:30-5:30 PM SPEAKER RECEPTION
5:30-6:30 PM LISA WAUD, POT + BOX, THE FLOWER HOUSE, DETROIT FLOWER WEEK A CREATIVE CONVERSATION
YOUR $175 TICKET INCLUDES LECTURES + COFFEE/LIGHT BREAKFAST + LUNCH + COCKTAIL RECEPTION WITH SPEAKERS
SPECIAL $135 RATE for SLOW FLOWERS MEMBERS
A PRODUCTION OF DEBRA PRINZING AND SLOW FLOWERS LLC
---
The SLOW FLOWERS SUMMIT will stimulate your curiosity by inquiring, informing, including, instigating and inspiring conventional assumptions as we explore conscious and ethical practices in the floral industry.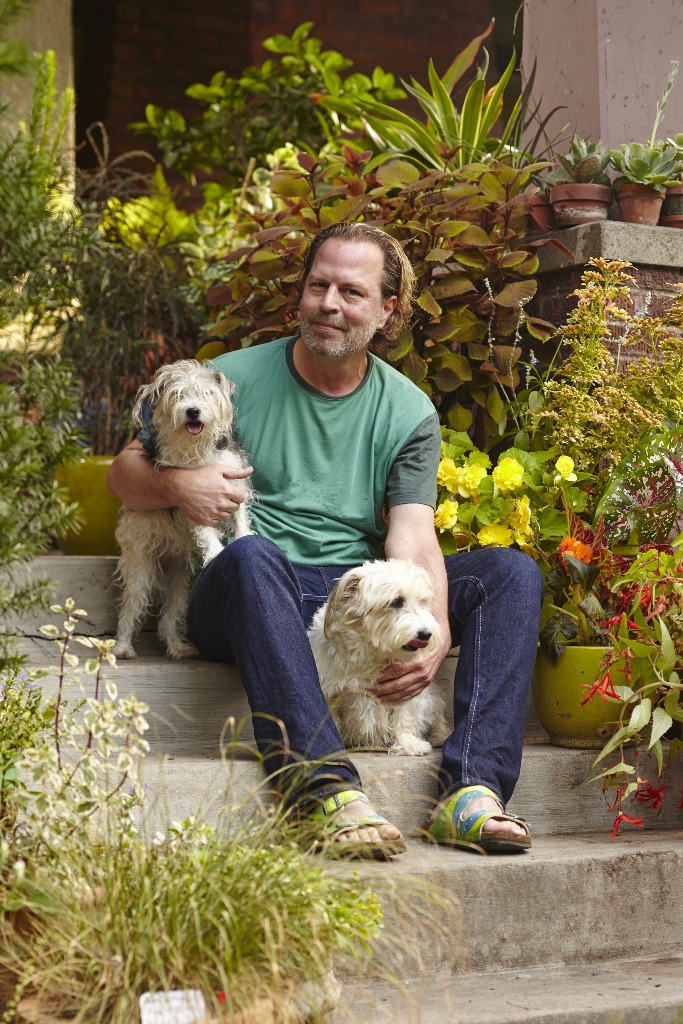 We are thrilled that JAMES BAGGETT, Gardening Editor, BETTER HOMES & GARDENS and former Editor in Chief of the award-winning COUNTRY GARDENS MAGAZINE, will be our Master of Ceremonies for the day.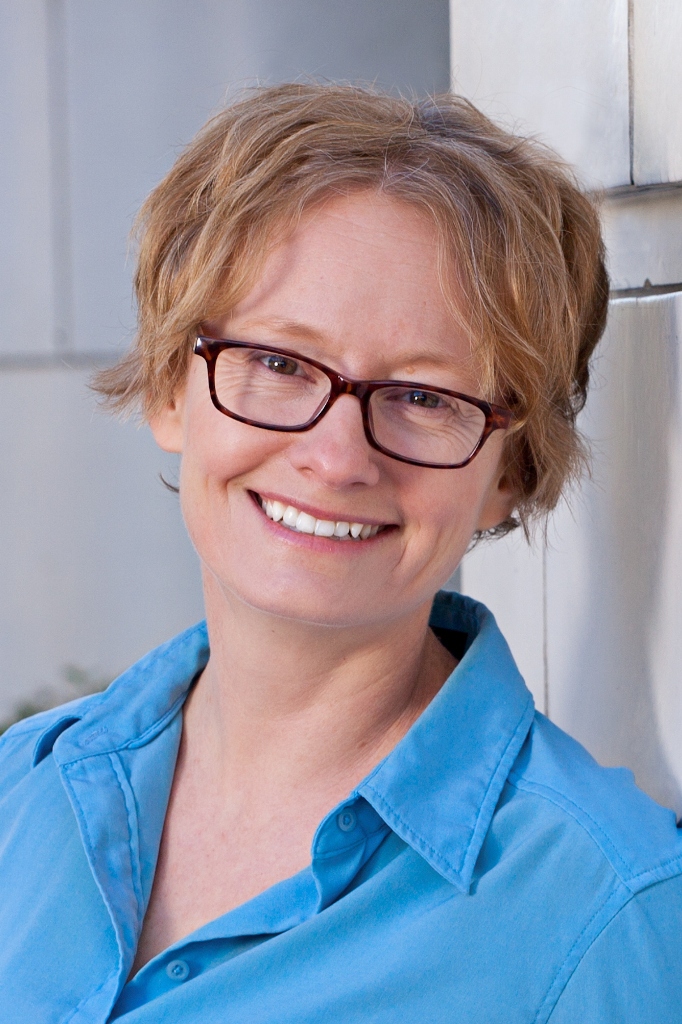 The SUMMIT marks the 10-year anniversary of Amy Stewart's Flower Confidential. Published in 2007, Flower Confidential is an around-the-world, behind-the-scenes look at the flower industry and how it has sought--for better and worse-- to achieve perfection. We are honored to welcome New York Times bestselling author AMY STEWART who will present "Where we've come from; Where we're heading," a keynote addressing the many issues that have defined and redefined the American floral landscape in the past decade.
Our Keynote will be followed by four inspiring presentations: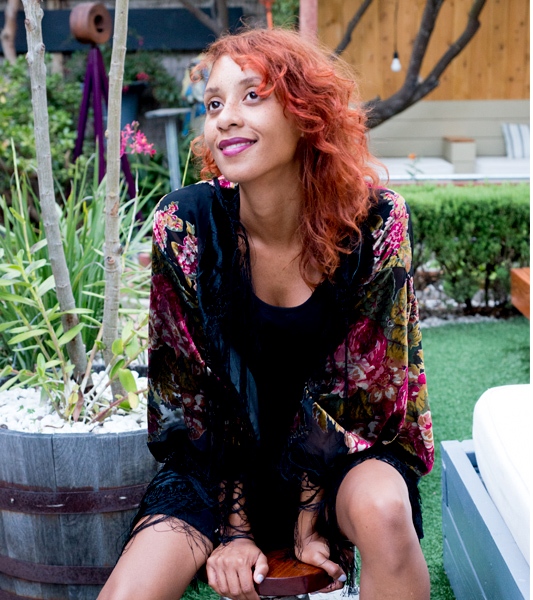 (top) CHANTAL AIDA GORDON, THEHORTICULT.COM BLOG (Panel Moderator)
The panel examines a critical question: WHERE'S THE DIVERSITY IN FLORAL DESIGN + HORTICULTURE? and showcases the acclaimed author, editor and designer Chantal Aida Gordon. Chantal will be joined by LESLIE BENNETT of Pine House Edible Gardens; RIZ REYES of RHR Horticulture; floral artist NICOLE CORDIER WAHLQUIST (shown above) and others. Now, more than ever, issues of ethnic, gender and cultural inclusion and equality are essential to our profession and we are so honored that these fellow creatives will appear on our stage for a critical conversation.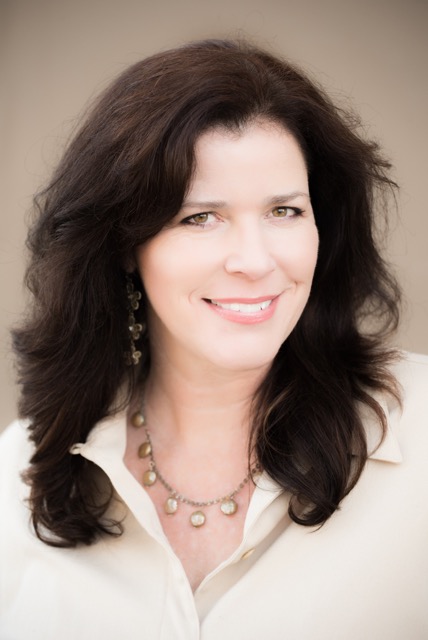 TERESA SABANKAYA, BONNY DOON GARDEN CO., the florist originally profiled in Flower Confidential, will present a lecture and design demonstration: POST-MODERN POSIES: BOTANICAL MESSAGES FOR TODAY. Teresa's business exemplified the core values of the Slow Flowers Movement long before it was even an idea, and we're honored to have her perspective and talent on the Summit stage.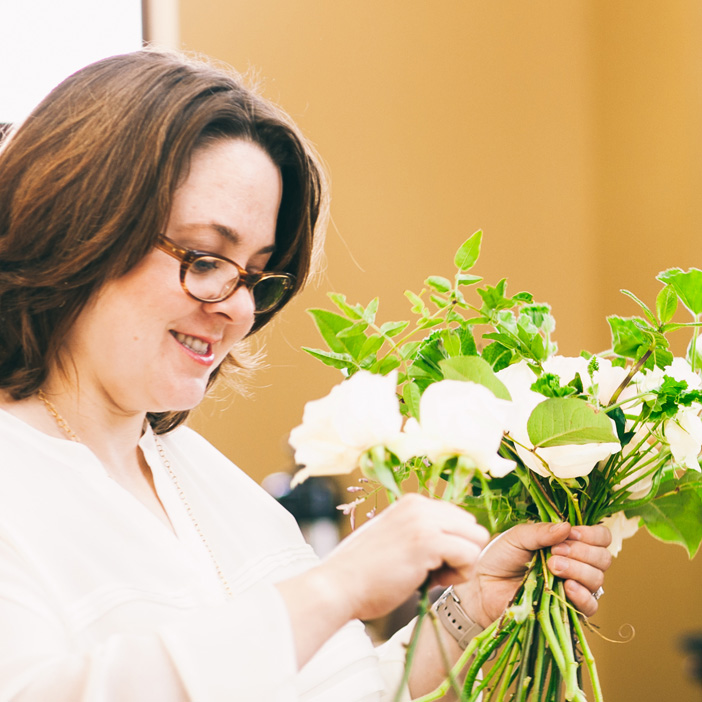 Seattle designer, EMILY ELLEN ANDERSON of LOLA CREATIVE will bring two elements to the Slow Flowers Summit. Her live installation of a FOAM-FREE FLOWER WALL will demonstrate the techniques she has engineered for clients like Paul Allen's Seattle Art Fair. Emily will also present REINVENTION: PROFESSIONALLY, ARTISTICALLY + SUSTAINABLY, an inspiring conversation about how creatives morph with the changing cultural scene.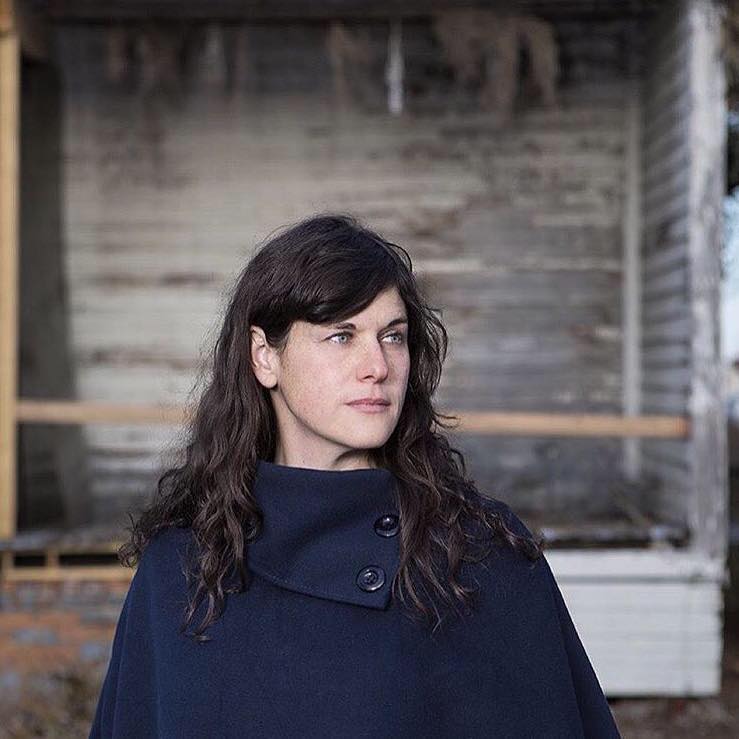 Our day concludes with the amazing LISA WAUD, of POT + BOX, THE FLOWER HOUSE, DETROIT FLOWER WEEK, leading us in A CREATIVE CONVERSATION during dinner. Learn what stimulates her creative process and adapt lessons learned for your own endeavors.
Special Thank You to our Slow Flowers Sponsors for their Support:

Certified American Grown Flowers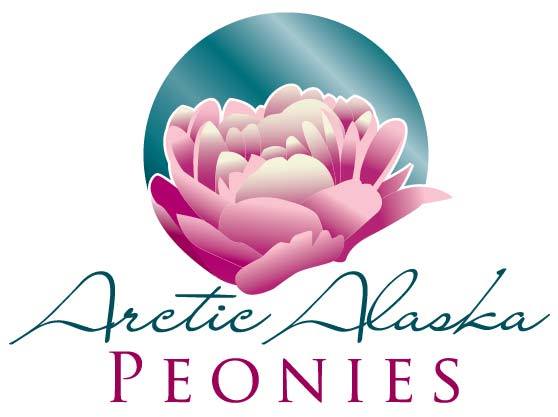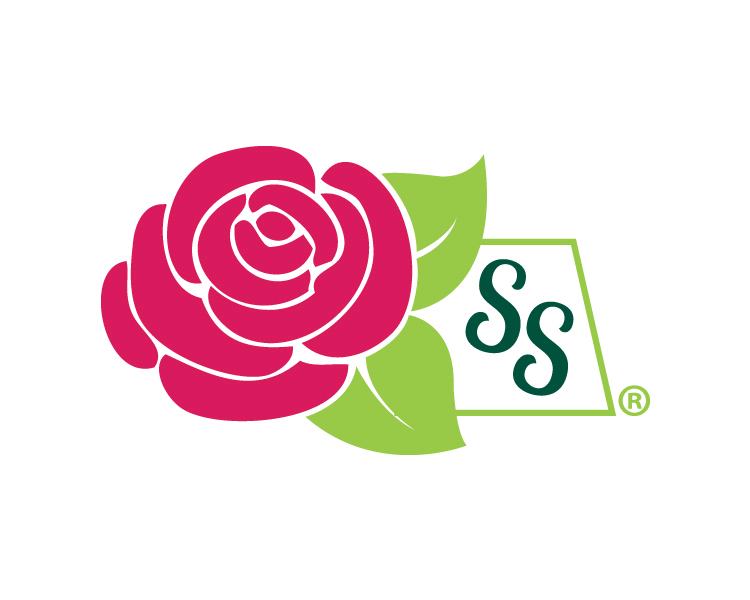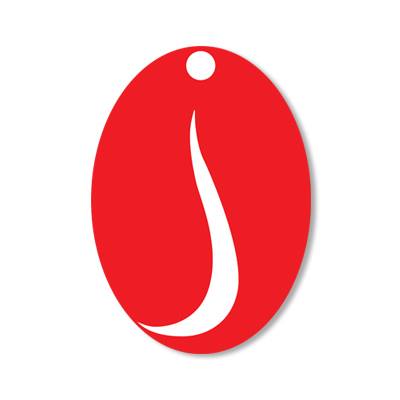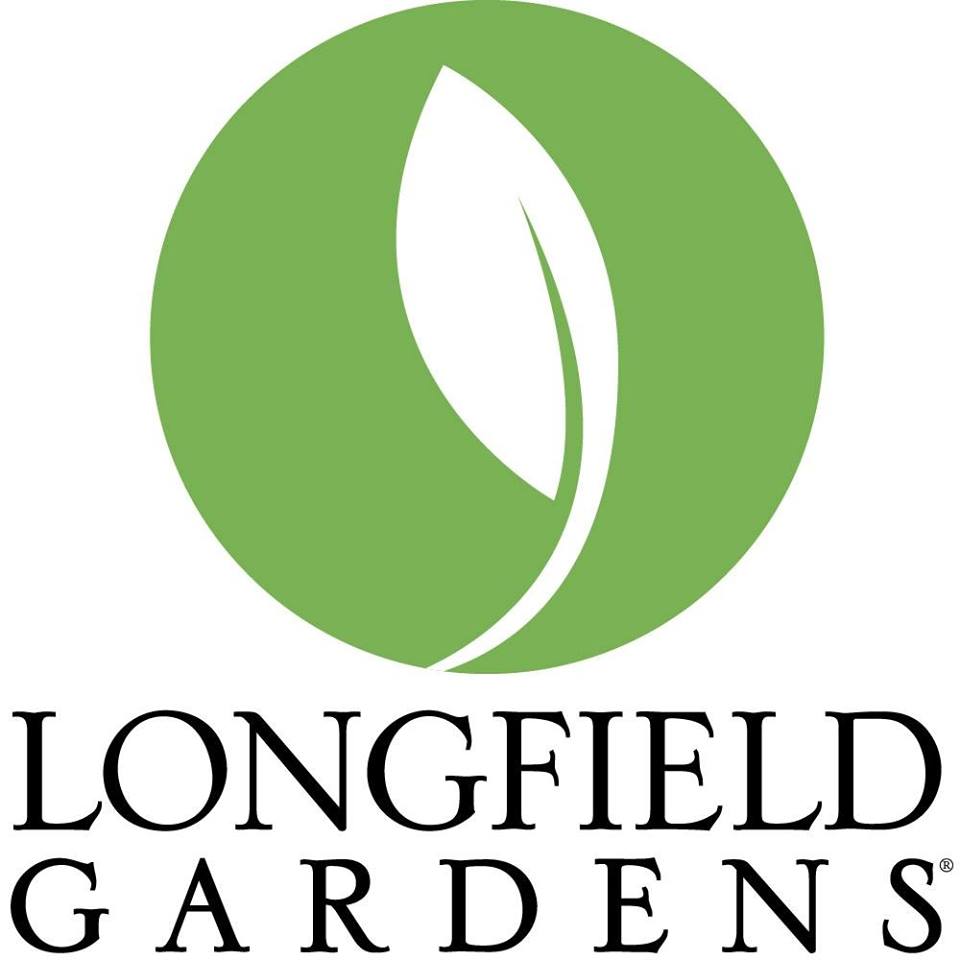 Longfield Gardens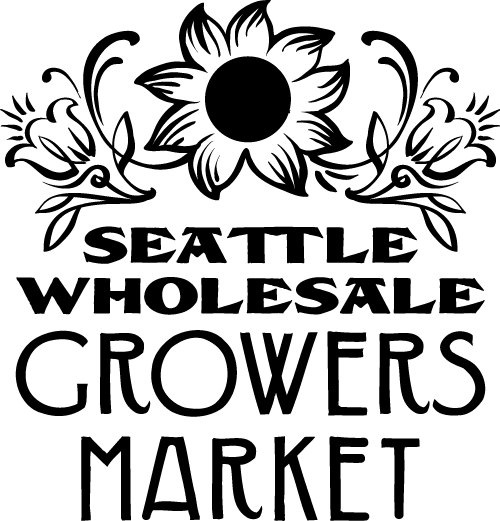 Seattle Wholesale Growers Market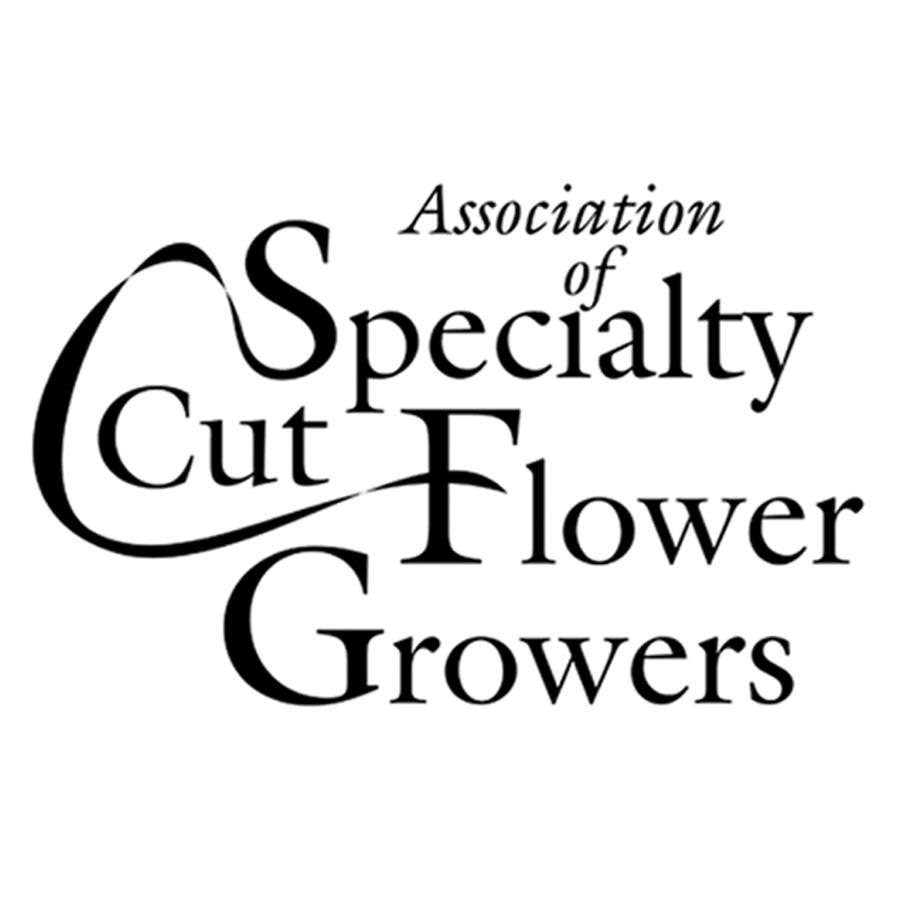 Association of Specialty Cut Flower Growers
Special Thank You to our Media Sponsors


Organizer of SLOW FLOWERS SUMMIT 2017
About Debra Prinzing & SLOW FLOWERS 
Debra Prinzing is a Seattle-based writer, speaker and leading advocate for American Grown Flowers. Through her many Slow Flowers-branded projects, she has convened a national conversation that stimulates consumers and professionals alike to make conscious choices about their floral purchases.
Debra is the producer of SlowFlowers.com, the online directory to American grown farms, florists, shops and studios who supply domestic and local flowers. Each Wednesday, approximately 2,500 listeners tune into Debra's "Slow Flowers Podcast," available for free downloads at her web site, debraprinzing.com, or on iTunes and via other podcast services.
She is the creator of American Flowers Week, launched during the July 4th week in 2015 with more than 5.0 million social media impressions in 2017. Debra is a Florists' Review Contributing Editor for which produces the "Slow Flowers Journal" section.
In 2016, the Seattle Wholesale Growers Market, a farm-to-florist cooperative, honored Debra with the first Growers Choice Award for her "outstanding contributions to revitalizing the local floral community." She is a 2016 inductee to the Garden Writers Association Hall of Fame and the author of 10 books, including Slow Flowers and The 50 Mile Bouquet.