Description
Join us for a Vinyasa yoga series of classes with Christine Blackmore in May!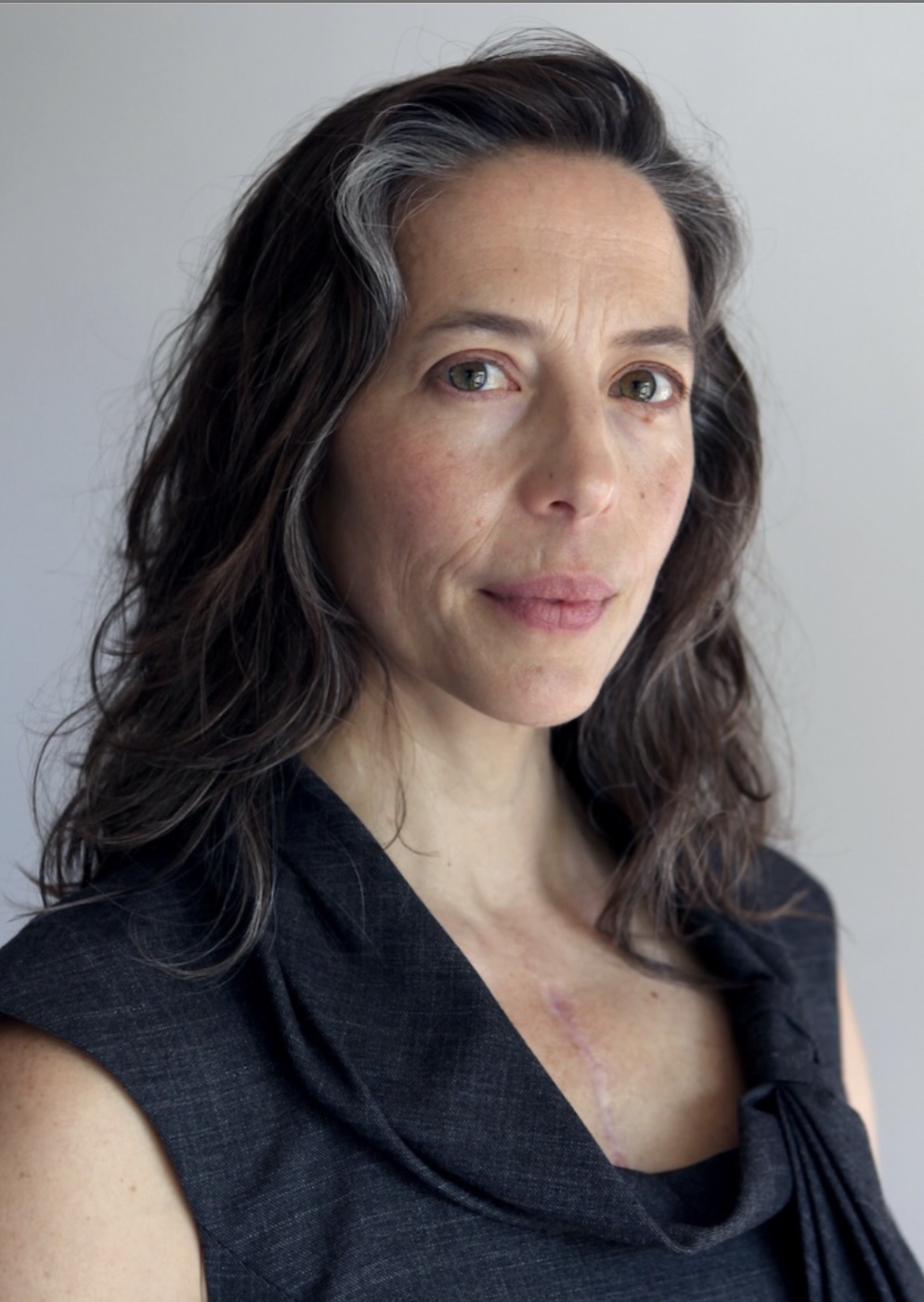 Here's a little bit about Christine:
Greetings! My yoga teaching style comes from a heart-centric space. My goal is to share yoga in a way that is accessible to students of all levels and abilities, with a focus on finding joy, strength, and ease both on the mat and in life. I'm a Yoga Alliance-certified instructor with RTY 200 credentials. I'm also a certified Holistic Nutrition Consultant and the owner and developer of MyHeartApp, an app for heart patients and their doctors.

MyHeartApp emerged out of my experience living with a congenital heart defect. My healing journey has led me to holistic and empowered healing modalities and the wisdom I've gained now informs my teaching and inspires my students.

I look forward to meeting you wherever you are in your yoga and life journey!