Event Information
Location
John Masters Organics
5 Sun Street
Hong Kong Island
Hong Kong
Refund policy
Refunds up to 7 days before event
Description
Hello Modern Meditators,
Modern dating can be tough. If you own a smartphone, you're carrying a 24-7 singles bar in your pocket. With the seemingly endless supply of singles and waves of notifications and matches, the sea of fish could cause us anxiety and stress, making it harder to truly connect and build authentic relationships.
But we want to change all that. We want to cultivate genuine relationships, be it a friendship or relationship, we want to get to know ourselves and others with no expectations and an open heart.

Contrary to speed-dating events and on-demand swiping and matching, Slow dating looks beyond seeking a mate, it is a fun practice of being real and expand our capacity to love whether we are partnered or single.
Slow down and come join us for an evening of meditation, story-sharing, mindful-dating tips and exercises that are free of tinder, alcohol or ego. We will give you mindful dating tips on how to overcome anxiety while making meaningful connections. Exercises are fun, slightly physical, and infused with positive relating skills.

September 6th | Thursday, 7-9PM
Registration & Introduction
Meditation & Breathing Exercises
Slow Dating Exercise 1
Case Studies & Stories Sharing
Slow Dating Exercise 2
Meditation on Loving Kindness
Q&A & Mingling
This event is limited to 20 men and 20 women. You'll walk away possibly with new friends (or a match!) but more importantly with a refreshing perspective on what relationships can be. This event is suitable for first-time meditators.
Note:
Wear comfortable clothing for seating.

Complimentary Snacks & Gifts:
Your ticket will include coconut water from Vitacoco and a select blend of organic black tea: orange peel and vanilla, green tea: apple, coconut, and cranberry infused with kwai flavor or organic chamomile, peppermint tea courtesy of John Masters Organics.

You will also receive product samples from John Masters Organic suited for your skin and a tin of limited-edition John Masters Organics tea leaves.
We'll also mingle with light vegan food sponsored by Sweet Mylk.

Our Instructors: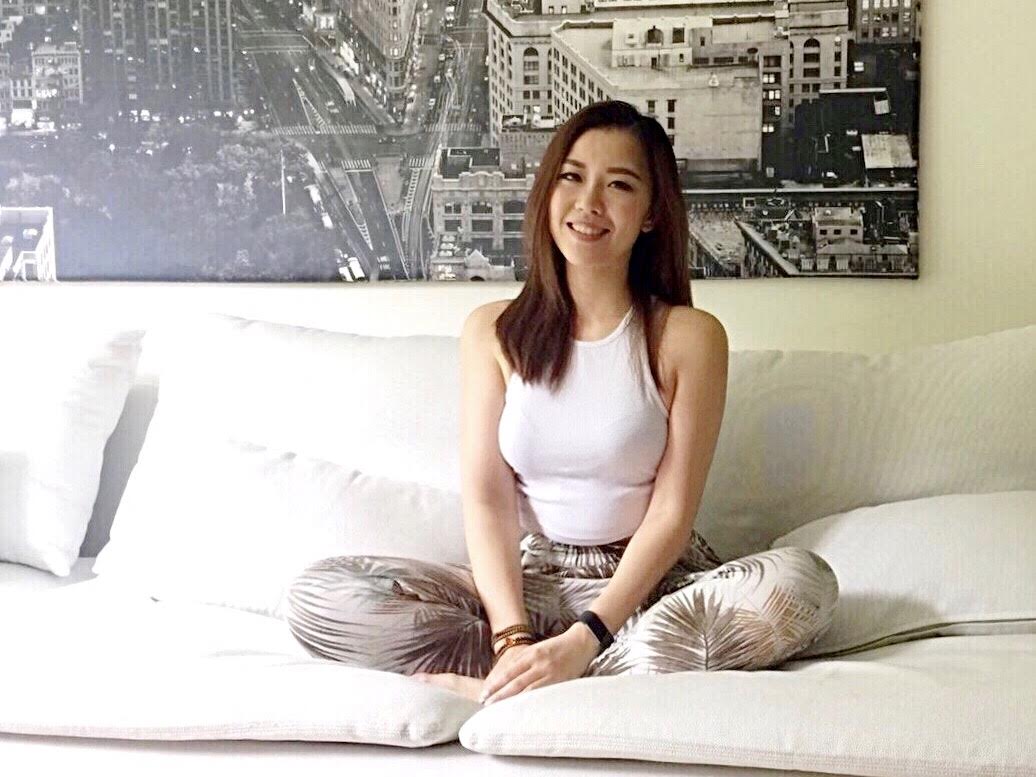 About Berna Lee, Meditation Instructor
Berna is a certified meditation instructor under the US International Coaching Federation. For years she studied with many prominent figures such as New York Times bestseller Susan Piver, Yongey Mingyur Rinpoche, Sadhguru and many more. With background in Fine Arts, Berna shares meditation and creativity with various populations ranging from 4 years old to 104, she is also an executive committee member of the Hong Kong Association of Art Therapists. Berna speaks at various institutions, corporations, charity, public events and makes regular appearances on local media teaching meditation and mindfulness on and off cushion.
Website: BernaLee.com
IG: BernBernLee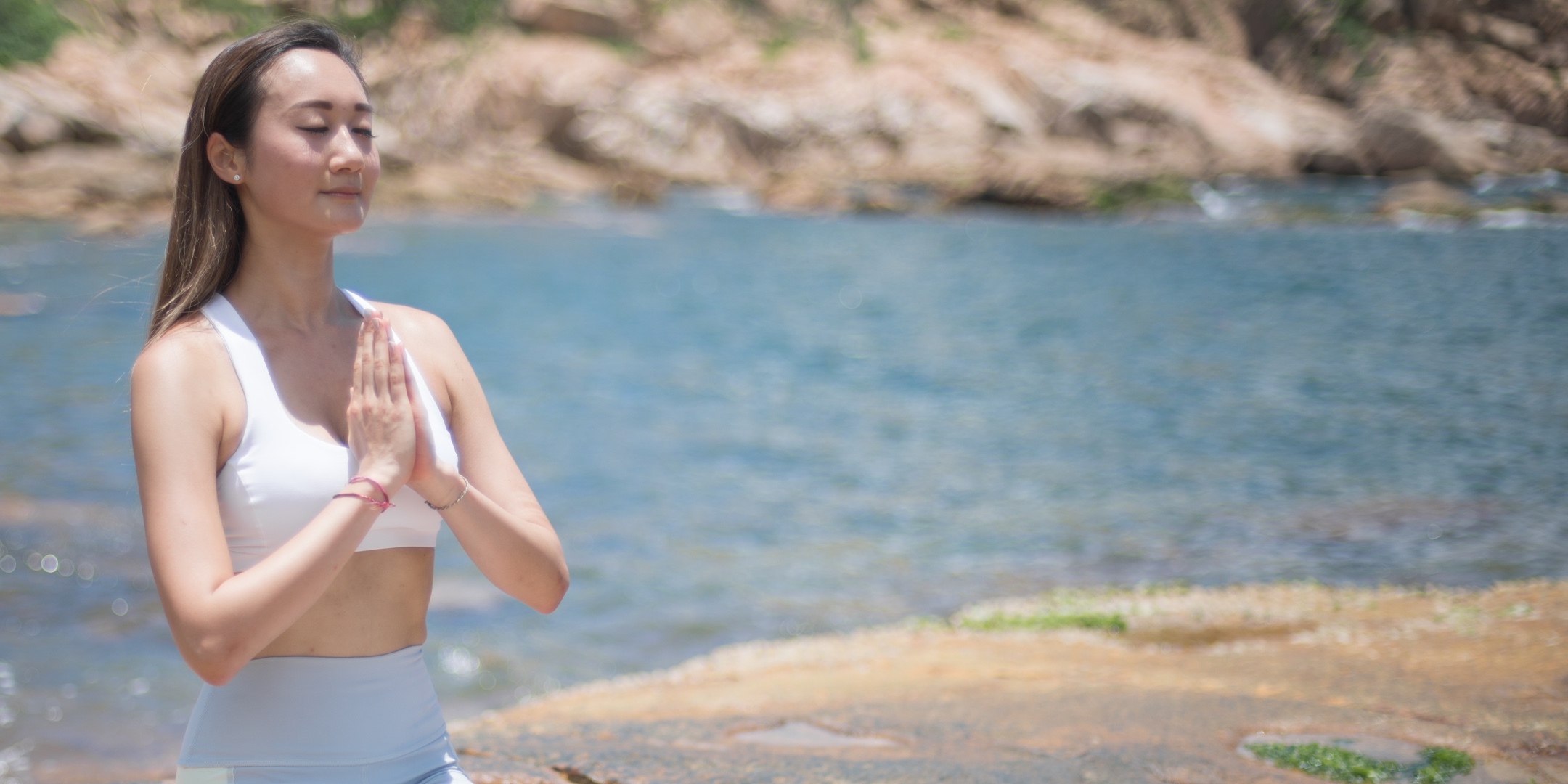 About Delia Leung, Meditation & Yoga Teacher
Delia is a Dharma Yoga teacher, and is a Nike Yoga Trainer and Representative based in Hong Kong. Delia completed her 700 hours teacher training with Sri Dharma Mittra in Dharma Yoga Center NYC and 200 hours with Samrat Dasgupta in HK. She is also a certified Dharma Yoga Wheel teacher, and teaches Pranayama, Meditation, Yoga Nidra, and Prenatal Postnatal Yoga. She is committed to service on and off yoga mats with love and compassion.
Delia gained her BSc Psychology at University College London, and is expected to earn her Master of Buddhist Studies degree at the Center of Buddhist Studies of The University of Hong Kong. She has an investment banking background prior to yoga teaching.
Being able to witness one's transformation on a physical, mental and spiritual level is the greatest motivation for Delia as a yoga teacher. She welcomes everyone to join her on the mat with an open heart and an open mind. Be as playful as possible, keep exploring and smile!


About Benita Chick, Passionate Human Being
Benita is a lady who wears many hats. She is passionate about empowering minorities from LGBT+ to disabled. She is as an award-winning LGBT Walking Tour Tour Guide and was featured in a NHK World "Direct Talk" interview for her diversity and inclusion advocacy work. Benita believes that mindfulness training can take many forms and have been using scuba diving as a tool for practising mindfulness in the underwater world. She also writes on various current and feminine issues and contributes to women-only forum such as NuVoices.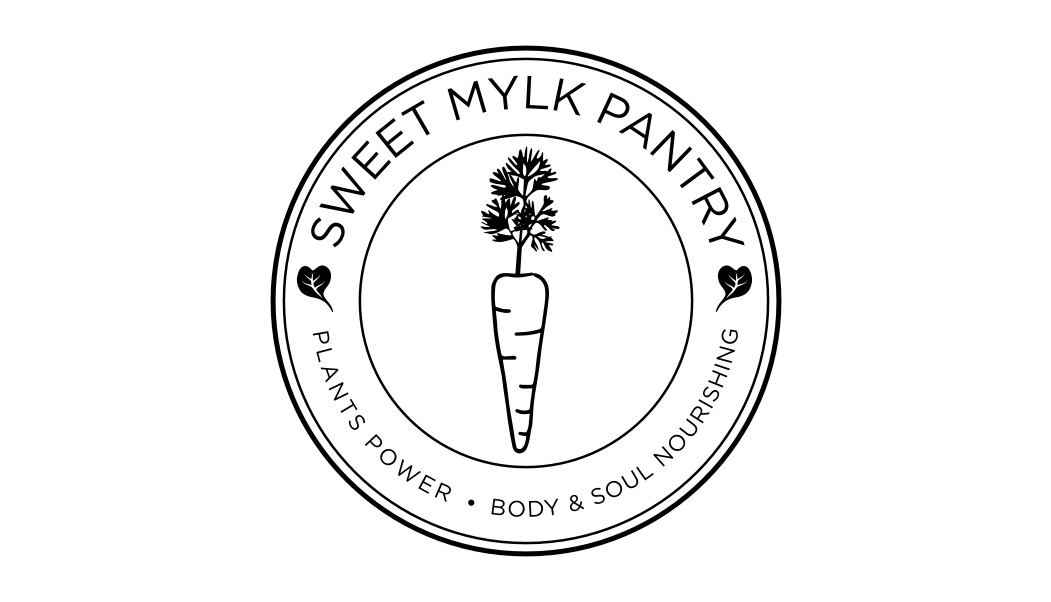 About Sweet Mylk (www.sweetmylk.com)
Sweet mylk is more than just a vegan pantry. We know we are not perfect but we thrive for our best- the best ingredients and the best taste possible for all fellow healthy foodies out there.
Date and time
Location
John Masters Organics
5 Sun Street
Hong Kong Island
Hong Kong
Refund policy
Refunds up to 7 days before event