About this Event
Join us for a special evening of music and laughs with the SLOGART FAMILY REVIVAL BAND! This fine folk string band features Phoenix-based artists Jim Bachmann, Nolan McKelvey, Chip Hanna, Mikel Lander, Betsy Ganz, Jon Rauhouse, Robert Perez, Josh Williams, Dave Vito, Jayson James + Special Guest Nyah Bachmann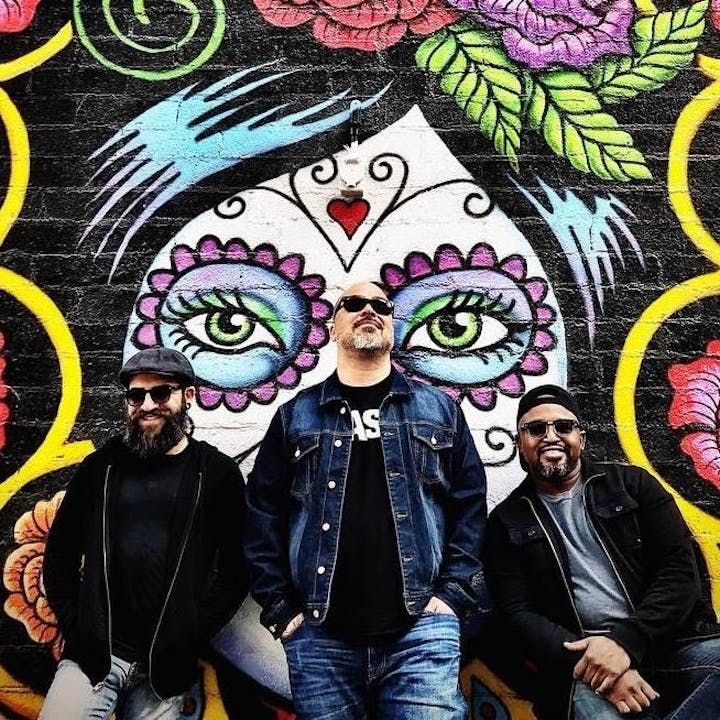 As a solo artist, Blaine Long hit a wall. He had just released his 9th album for Bright Angel Records which led to an audition for season 11 of "The Voice". With a three chair turn, his audition song went all the way to the number 2 spot on the iTunes rock chart. After returning home to Arizona, Blaine recorded his 10th record, "Scorpio" released in late 2017. It became apparent Blaine needed a live backing band to make the songs come to life. The first person he thought of was his long-time friend and collaborator, Marcus Weeden (bass).
Marcus produced Blaine's record, "Honey in My Coffee" in 2010. Marcus has played in bands ranging from rock, latino, and reggae and has played for AZ Music Hall of Famer, "Walt Richardson". The first person Marcus thought of to fill the position of drums is David Libman.
David, known as "creamy Dave", has played in many bands in the valley - most notably, the hard driving blues band, "The Sugar Thieves".
With the completion of the rhythm section, ladies and gentleman, I give you: BLAINE LONG & ROSAS DEL REY