Description
The premier event on the Central Coast celebrating Jewish culture from around the world, it is the 8th annual San Luis Obispo Jewish Film Festival, January 4th, 6th-7th, and 15th. Enjoy feature and short films, both narrative and documentary, then meet the award winning filmmakers in up close and personal discussions after each screening. It all begins with a warm welcome reception and Lifetime Achievement Award ceremony on Saturday, and on Sunday, it's wonderful films all day, a lively kibbitz hour, and a fabulous filmmaker dinner. All events are within walking distance. You don't have to be Jewish to join the celebration, it is for everyone! Screenings always sell out, so you're encouraged to buy your tickets early online at jccslo.com. Sponsorship packages that include tickets to the all the events are still available. For more information, visit jccslo.com.
8th ANNUAL SAN LUIS OBISPO JEWISH FILM FESTIVAL
January 4
PRE-FESTIVAL SCREENING - Palm Theatre, 7pm
BOMBSHELL: THE HEDY LAMARR STORY
Feature Documentary, director Alexandra Dean, US, 2017, 90 minutes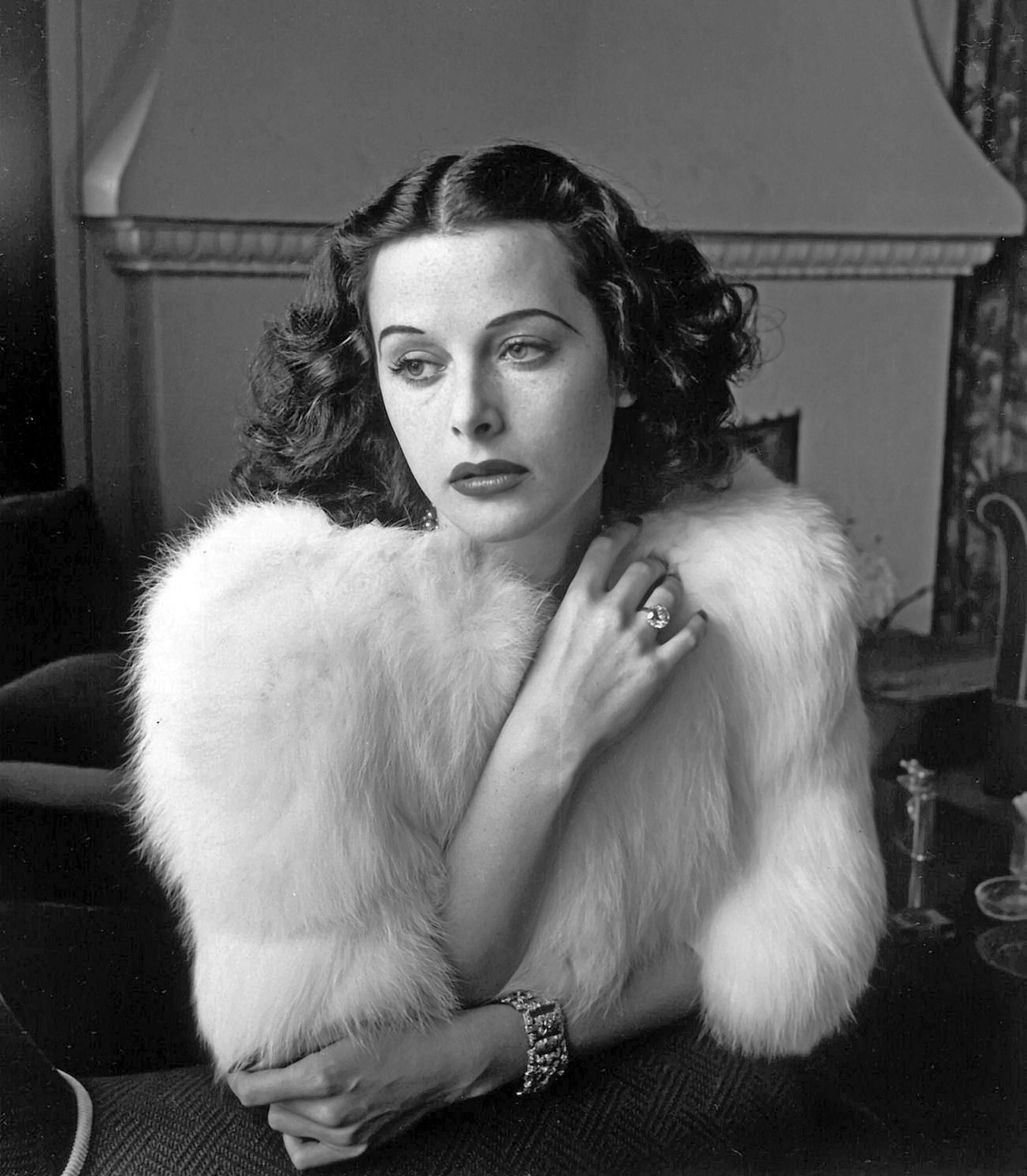 The world's most beautiful woman was also the secret inventor of secure Wi-Fi, Bluetooth, and GPS communications, but her arresting looks stood in the way of her being given the credit she deserved.
Hedy Lamarr, the glamour icon whose ravishing visage was the inspiration for Snow White and Cat Woman and a technological trailblazer who perfected a radio system to throw Nazi torpedoes off course during WWII. Weaving interviews and clips with never-before-heard audio tapes of Hedy speaking on the record about her incredible life—from her beginnings as an Austrian Jewish emigre to her scandalous nude scene in the 1933 film Ecstasy to her glittering Hollywood life to her ground-breaking, but completely uncredited inventions to her latter years when she became a recluse, impoverished and almost forgotten
Saturday, January 6 , 2018
5 pm • FILMMAKER'S Opening Reception • SLO Provisions
1023 Chorro Street, SLO
Join us for a delightful welcoming reception for this year's extraordinary filmmakers and movie lovers. Greet out-of-town filmmakers to San Luis Obispo while enjoying local wines and tasty appetizers. The price of the reception includes a ticket to the Lifetime Achievement Award ceremony and screening at 7 pm.
7:00 pm • Lifetime Achievement Award • Palm Theater
Palm Theater, 817 Palm Street, SLO
Presentation of the 8th Annual San Luis Obispo Jewish Film Festival Lifetime Achievement Award to Donna Roth and Susan Arnold, Casting Directors and Producers.
A retrospective and presentation of a Lifetime Achievement Award to an outstanding Jewish person(s) whose contributions to the Motion Picture Industry have made a difference in the pursuit of filmmaking excellence.
Donna and Susan are a power couple, and a great example of the talent behind the scenes. For more than thirty years, they have found the perfect talent to star in some of Hollywood's most iconic movies.
After the presentation of the Lifetime Achievement Award there will be a Q&A with Donna and Susan followed by a screening of Unstrung Heroes, one of the many films they were vital to making happen.
7:30 pm • Opening Screening • Palm Theater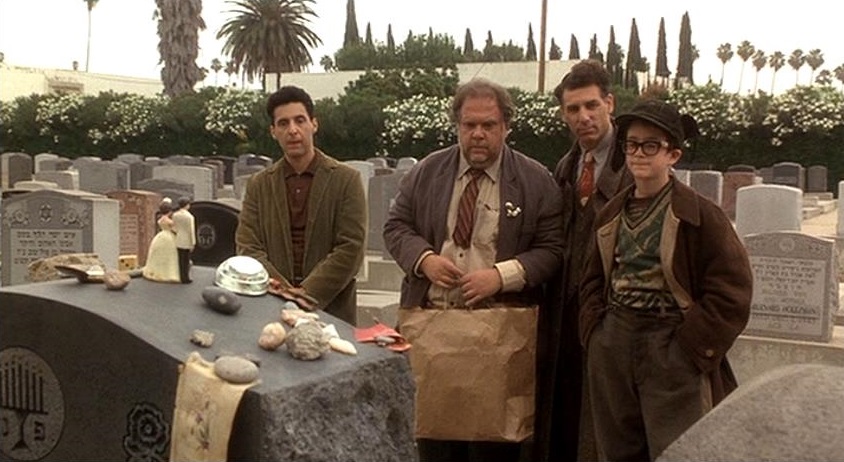 UNSTRUNG HEROES
Feature Narrative, director Diane Keaton, US, 1995, 93 minutes
Steven Lidz, unhappy with his home life since his mother got sick, goes and lives with his two crazy Uncles. There he changes and gets closer to his Uncles, but his parents want him home even though he is finally happy and popular. Steven Lidz, unhappy with his home life since his mother got sick, goes and lives with his two crazy Uncles. There he changes and gets closer to his Uncles, but his parents want him home even though he is finally happy and popular.
Sunday, January 7, 2018
10:30 am • Morning Screening • Palm Theater
SEARCHING FOR SUGIHARA
Short Documentary, director Adam Gross, USA, 2017, 21 minutes
Adam Gross presents his journey in a travelogue as he discovers the story behind Sugihara Chiune, a once-unknown Japanese diplomat stationed in Lithuania who saved the lives of over 6,000 Jews during WWII by writing visas to send them to Japan. Retracing the history of those Jews who were brought to Japan, it becomes clear the role that Sugihara Chiune played in saving their lives, and the humanitarian values that he espoused through his actions.
Q&A with director Adam Gross and cast to follow the screening.
And
AFTER AUSCHWITZ
Short Documentary, director Jon Kean, USA/Poland, 2017, 83 minutes
"You're free. Go home" Most Holocaust films end with these words, the very words that survivors heard at liberation. After Auschwitz begins with these words, inviting audiences to experience what happened next. For survivors, liberation from the camps was the beginning of a life long struggle. Six extraordinary women who all survived Auschwitz take us on a journey that American audiences have never seen before.
Q&A with director Jon Kean to follow the screening.
KIDS SCREENINGS
10:30 am • Movie Screening • Palm Theater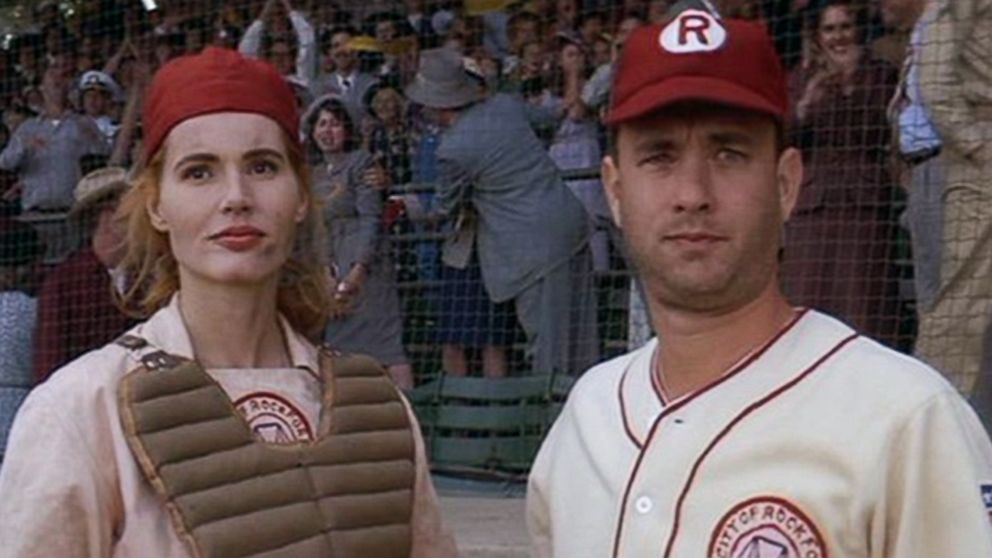 A LEAGUE OF THEIR OWN
​Feature Narrative, director Penny Marshall, USA, 1992, 128 minutes
A 1992 American sports comedy-drama film that tells a fictionalized account of the real-life All-American Girls Professional Baseball League (AAGPBL). Directed by Penny Marshall, the film stars Geena Davis, Tom Hanks, Madonna, and Lori Petty. The screenplay was written by Lowell Ganz and Babaloo Mandel from a story by Kelly Candaele and Kim Wilson.
In 2012, A League of Their Own was selected for preservation in the United States National Film Registry by the Library of Congress as being "culturally, historically, or aesthetically significant."
AND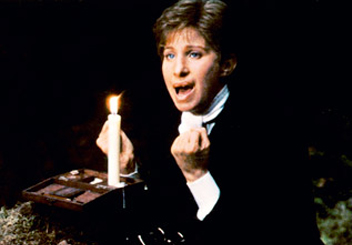 YENTL
Feature Narrative, director Barbara Streisand, USA, 1983, 132 minutes
​Rebbe Mendel (Nehemiah Persoff) is a single father who teaches the Talmud, a sacred text of Judaism, to the boys of his small Polish town. Behind closed doors, he also instructs his daughter, Yentl (Barbra Streisand), despite the fact that girls are forbidden to study religious scripture. When Yentl's father dies, she still has a strong desire to learn about her faith -- so she disguises herself as a male, enrolls in a religious school, and unexpectedly finds love along the way.
Sunday, January 7, 2018
1:30 pm • Afternoon Screening • Palm Theater

MAYDELEH AND THE PRISONER
Short Documentary, director Maya Ben Yair, USA, 2017, 23 minutes
Arie Weiss is an elderly holocaust survivor who relapses into childhood trauma when Haruka, an immigrant Japanese caretaker moves in with him. As they struggle to understand one another, their story provides an insight into the compassion and empathy that can develop between two strangers of different cultures and generations, but of similar pain.
Q&A with director Maya Ben Yair and cast to follow the
And
VITCH
Feature Documentary, director Sigal Bujman, USA, France, Germany, Israel, 2017, 77 minutes
A daughter tells the controversial choices that her father, a Jewish artist from Poland, made in order to survive the Holocaust. Eddie Vitch (née Ignaze Levkovitch) was a talented caricature and mime artist. In the 1930's US immigration deported him back to Europe where his mime act became a huge success. The Nazi officers who saw him on stage sent him to perform in Germany by orders of the Propaganda department. His documents identified him as "Levkovitch," a recognizably Jewish name. Was he hiding in plain sight or did the Nazis protect him? As Vitch's mysterious life is revealed, it becomes clear that what happened decades ago still affects his family today.
A Q&A with the director Sigal Bujman to follow the screening.
4:00 – 7:00 pm • Kibbitz Hour and Sponsor's Dinner • Luna Red no host bar
1023 Chorro Street, SLO
A very special dinner and celebration of this year's festival at the lovely Luna Red Restaurant. Fine wines and wonderfully creative menu including local fruits and vegetables and unique desserts. Each dinner ticket includes entry to the 7 pm Movie Screening IV.
7:00 pm • Presentation of The Irina Star Legacy Award • Palm Theater
Irina Starodubzew was a critical component of the Jewish Film Festival. Her contributions to the Jewish community, and her commitment to sharing Jewish culture were at the core of her life's work. In her honor, the THE IRINA STAR LEGACY AWARD is given to a member of the community whose exceptional contribution to making our world better, is an example for all of us. This year the award will be presented to Ron and Sandy Baers.
7:15 pm • Evening Screening • Palm Theater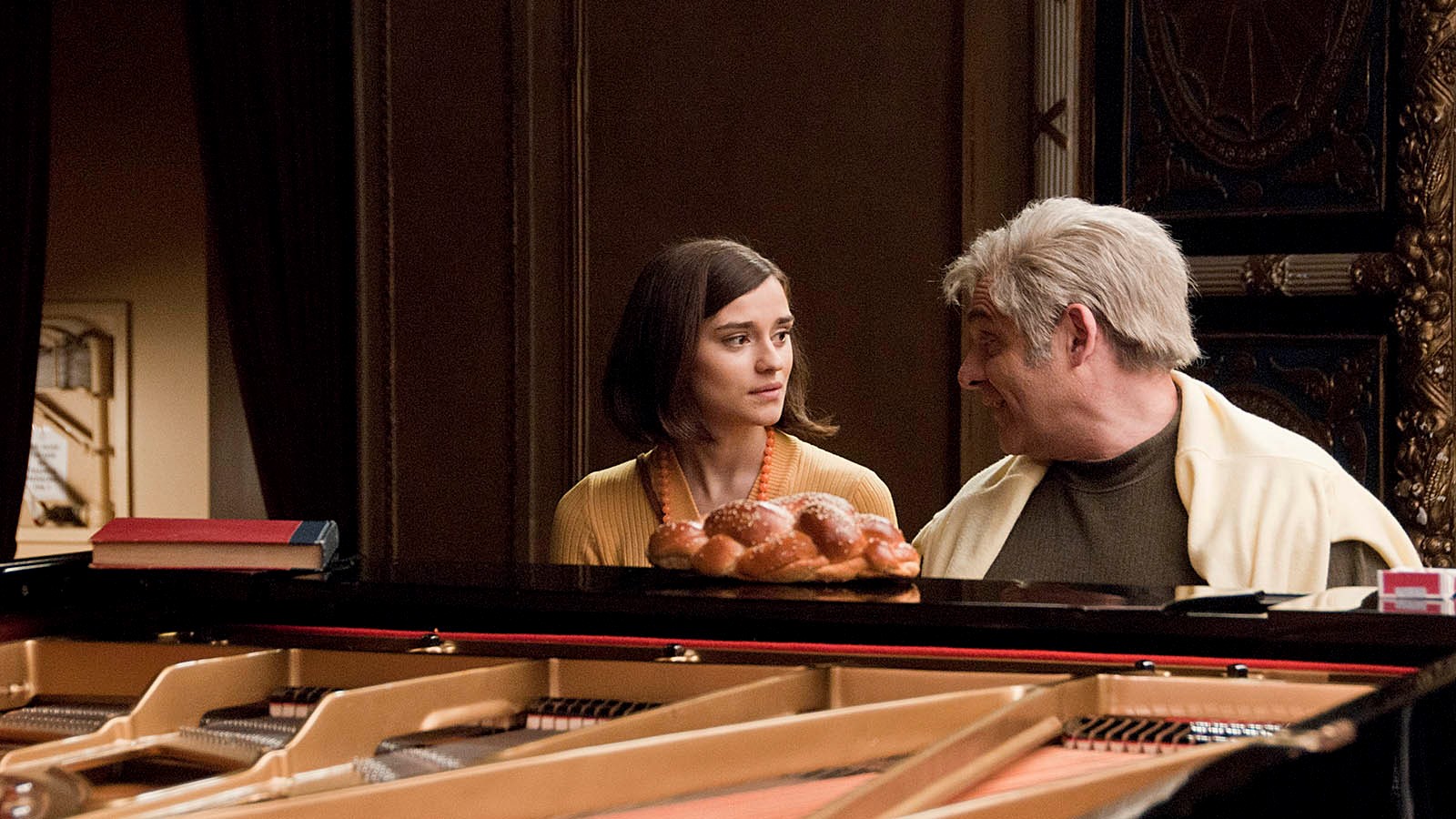 MR. BERNSTEIN
Short Narrative, director Francine Zuckerman, Canada, 2016, 12 minutes
After Debbie hears about her father's life-changing musical experience in a refugee camp, she tracks down the famous conductor years later, with unexpected consequences.
AND
RESTORING TOMORROW
Feature Documentary, director Aaron Wolf, USA, 2016, 76 minutes
In these divided times, religious institutions are losing young members and even closing their doors at an alarming rate. In this universal story of hope, Wilshire Boulevard Temple, a Los Angeles treasure built by the original Hollywood moguls, needs to raise millions to restore its majesty and vibrancy. As a treasured local temple near demise, it is lifted up by the community's determination to make the impossible — possible, thus restoring the future of the Jewish community.
A Q&A following the film with director Aaron Wolf.
January 15
MLK Celebration and SLO Jewish Film Festival
at Congregation Beth David
Movies TBD