SLJ's Best of Brooklyn Bash (see event details below ticket sales)

Thursday, June 14, 2012 from 6:30 PM to 10:30 PM (EDT)
Event Details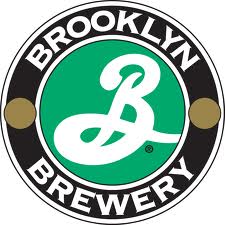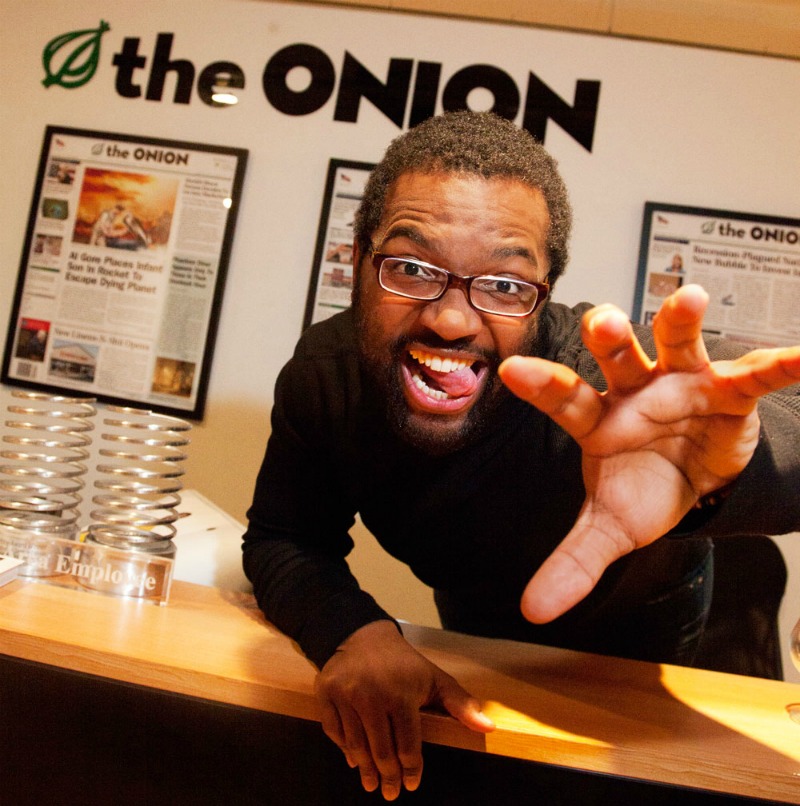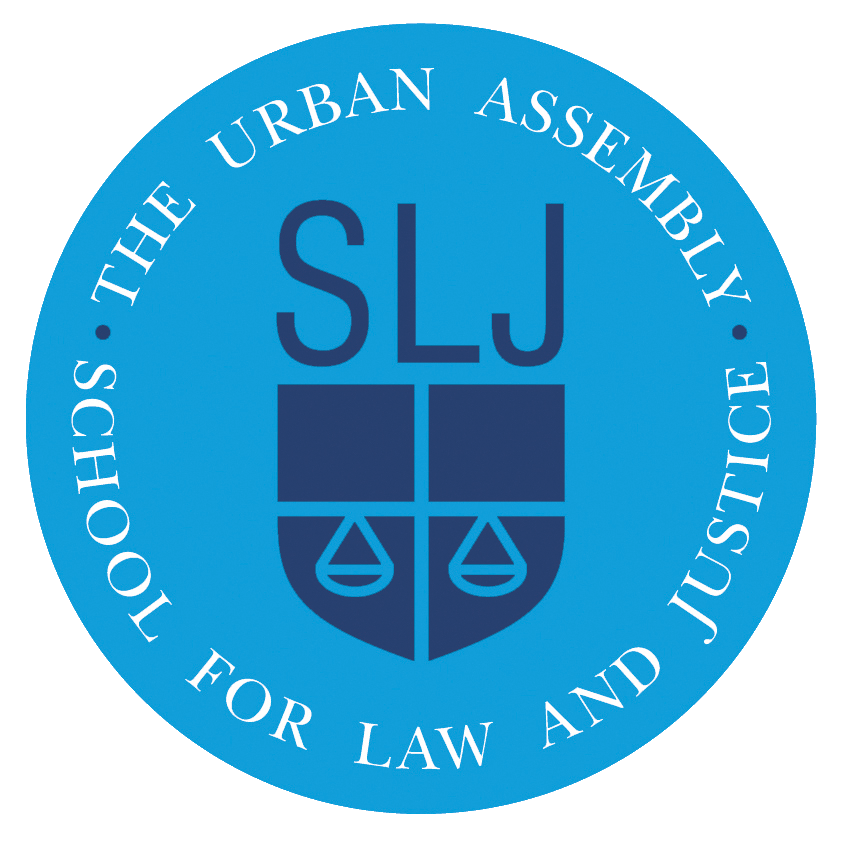 You're invited to join comedian and New York Times bestselling author Baratunde Thurston and the Junior Board of the Adams Street Foundation for an exclusive night of great local beer, food, comedy and live music at the world famous Brooklyn Brewery—all for a terrific cause: To pay for the graduating class of The Urban Assembly School for Law and Justice to apply to college.
SLJ is a public school serving low-income students from historically disadvantaged communities across Brooklyn. Because it is unscreened, most students arrive below grade level, but after four years of participation in SLJ's rigorous, innovative curriculum, 92% of students graduate and an extraordinary 100% of those are accepted to college, usually the first in their families to do so. With the citywide graduation rate hovering around 50%, SLJ is one of New York City's most effective public schools.
By coming out on the 14th, you'll be helping next year's seniors cope with the significant cost of applying for college. Plus, did we mention the great beer, food from some of Brooklyn's best eateries, music courtesy of Adam Kahan and the the lovely Charly Robinson and Oompah, Brooklyn's own German Brass Band and a dance party starring The Roots' own Questlove. 
And if you can't make it, please consider making a donation. Proceeds generated will go toward paying every SLJ graduating senior's college application fees.
Giving levels:
Freshman- admission ($35) gets you access to the newly expanded Brooklyn Brewery, free, fresh Brooklyn beer from 6:30pm-7:30pm, 5 for $20 drink special, sampling of local food and all the music you can dance to.
Sophomore admission ($50) gets you all that, plus a tour of the newly expanded Brooklyn Brewery, AND free admission to Roots drummer Questlove's sure-to-be sold-out BOWL TRAIN dance party, happening later that evening at Brooklyn Bowl. 
Junior ($75) gets all of the above, plus free beer tickets to sup from the keg full of a top secret, specially made brew master's reserve.
Finally,
Senior ($125) gets you all of the above, plus all night open bar, first 25 Seniors get an exclusive 6:00PM VIP tour lead by one of Brooklyn Brewery's resident beer geniuses (tastings included!), PLUS a chance to don the robe and preside over a mock court session at the Brooklyn Court House, meting out justice, maintaining order and generally enjoying the power that comes with the gavel—not to mention watch SLJ's students do what they do best: debate.
Prom King & Queen (>$125) for donors who are able to give more than $125, you'll receive all the same perks as Seniors, but you'll always be royalty to us.
Many thanks to our generous supporters!
Brooklyn's best bowling, plus top-notch live bands and excellent food.
61 Wythe Avenue Brooklyn, NY 11211
(718)963-3369
Owner: Peter Shapiro
Brooklyns Best Oysters and Burgers
The best happy hour and Sunday brunch in Brooklyn!
17 Putnam Avenue  Brooklyn, NY 11238
Owners: Sammy Beket and Sal Bauta
Mouth-watering pulled pork
Park Slope's pioneer restaurant serving  Brooklyn's best food for over 25 years!  The only place to watch the game.
200 5th Avenue, Park Slope, Brooklyn
Owner: Mark Gerbush
Its not a party without Tap House Wings!
43 Beers on Tap, 154 Beers in Bottle…and shuffle board.  I'll meet you there!
590 Myrtle Avenue, Bed Stuy, Brooklyn
Owners: Hugo Salazar and  Steve Escobar 
The borough's best mobile Grilled Cheese wagon
Brought to you by the Junior Board of The Adam Street Foundation
Joe Keohane
Seth Donlin
Christopher Belelieu
Verkeya Holman-Davis
Christina Berrios
Kevin Dantzler
Mike Warner

When & Where

The Brooklyn Brewery
79 N 11th St
New York, NY 11211


Thursday, June 14, 2012 from 6:30 PM to 10:30 PM (EDT)
Add to my calendar
Organizer
The Adams Street Foundation serves the students of the Urban Assembly School for Law & Justice (SLJ) with high-quality, broad-based enrichment programs and support services so that every student not only graduates high school but attends and succeeds in college.
SLJ is an unscreened New York City public high school, which means that most of its students lack previous access to quality educational resources and enter below grade level. Almost all will be first in their families to go to college. While SLJ's public funding provides for the academic rigor that is a major component of high school success, the Adams Street Foundation, as SLJ's non-profit partner in residence, offers students much-needed experiences and opportunities outside the classroom that drive college-readiness and are staples of more affluent school districts.
SLJ graduated 93% of its founding class, all of whom were college-bound, precisely because they were academically ready for college, but also because they had benefited from the programs and services of the Adams Street Foundation: internships, mentorships, on- and off-site extracurricular activities, pre-college summer programs, trips and guest speaker series, community service, an early college awareness curriculum, and differentiated college advising. The Adams Street Foundation's staff works alongside SLJ's to fully integrate programming and tailor it to the specific needs of the students they jointly serve.