Sliding Rock Promotions LLC Presents: Viva East July 13th thru the 16th, 20...
Actions and Detail Panel
Sliding Rock Promotions LLC Presents: Viva East July 13th thru the 16th, 20...
Description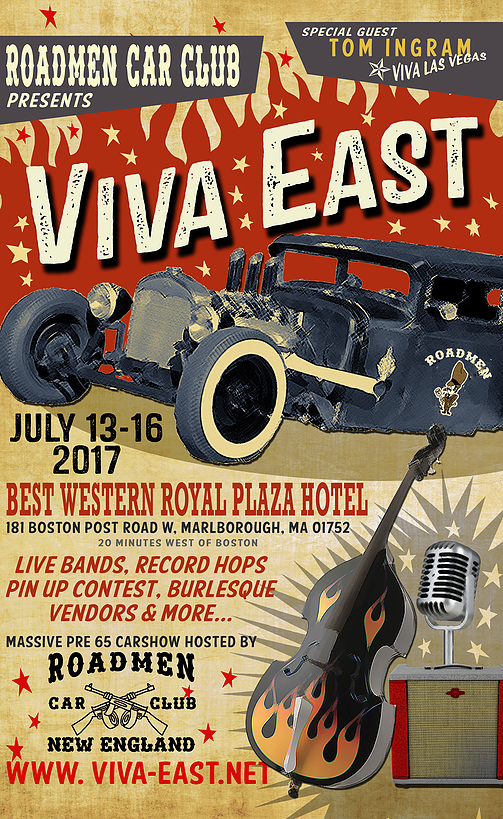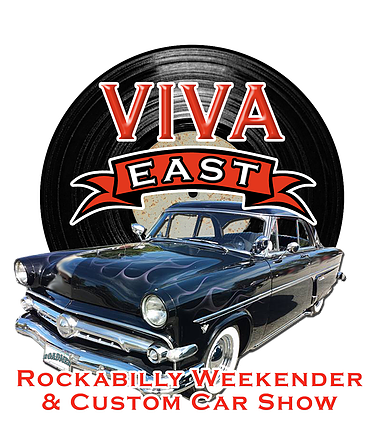 FAQs
Thank you for buying your VIVA EAST 2017 ticket! We want everyone to have the best time possible. Therefore, as much as we love rebels, there must be some ground rules… Thank you in advance for following them.
· Please note that your ticket is NOT refundable
o Please note that EACH TICKET IS FOR ONE PERSON ONLY.
o Copying a print at home ticket will not work.
o They are uniquely coded and can only be used one time.
o If you cannot get to VIVA EAST, you can give or sell it to a friend.
o The name on the ticket doesn't have to match the person presenting it, but only one person can use one ticket
· If you do not come to the event, there are NO REFUNDS after the event. NO EXCEPTIONS.
· We do not have any restrictions on cameras at VIVA EAST. You may bring in any camera that you like.
· THIS IS A 21 AND OVER EVENT. IF you are under 21 or traveling with someone under 21:
o You must follow the Commonwealth of Massachusetts state law, as governed by the Alcoholic Beverages Control Commission (ABCC), as well as Hotel policy. MA ALCOHOLIC BEVERAGES CONTROL COMMISSION FAQ's
o No one under 21 can go into the bar or the music venues
· YOU CANNOT:
o CANNOT Take ice chests into car show, music venues or public areas in the hotel,
o CANNOT carry any weapons,
o CANNOT wear any gang colors / jackets /clothing (as per hotel rules) in the hotel or at the car show,
o CANNOT sell drugs,
o CANNOT fight anywhere on the hotel property. Violators will be ejected from the event areas without refund.
· No smoking inside hotel
o Except in designated smoking rooms.
o Smoking outside requires butts, etc., to be put in smoking receptacles and not on the ground.
· DUE TO REGULATIONS, THE FLYING OF DRONES IS NOT ALLOWED ANYWHERE ON/ABOVE THE BEST WESTERN ROYAL PLAZA PROPERTY.
· CAR SHOW:
o Cars can arrive at any time between Thursday 7/13/2016 8am up until Saturday morning at 10am
o GATES WILL BE CLOSED AT 10:00am
o NO ENTRANCE AFTER 10am on Saturday.
o Cars will not be permitted to leave the car show area between 10am and 5pm on Saturday
o All Pop-ups must be secured with weights, or they will not be permitted to remain. Roadmen Car Club will be monitoring this and reserves the right to prohibit use of pop-ups if it is too windy (we want to use our pop-ups too; we just want cars and spectators to be safe)
o Obviously, no burn-outs or other show-off stunts.
· Event rules and regulations are posted in more detail on www.viva-east.net and should be reviewed.
We aren't big on "coloring in the lines" but in this case, the rules are for legal & safety reasons and are not meant to be broken… Thanks again for your corporation!
For more information or questions, please do not hesitate to contact us; Mark McDonagh mark@viva-east.net -or- info@viva-east.net