About this Event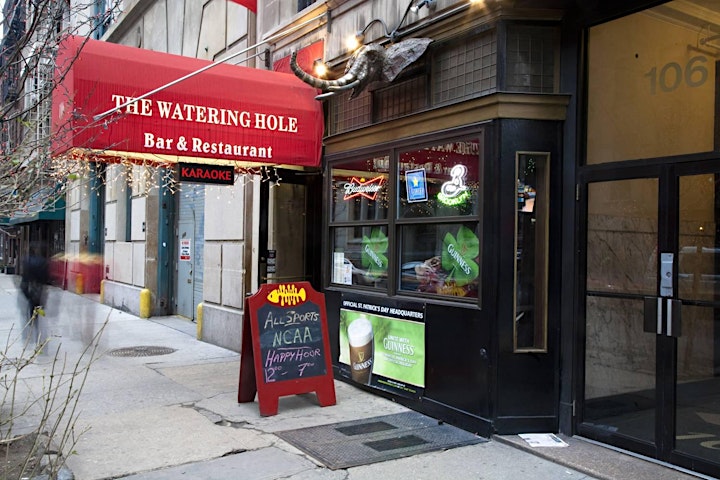 This event is for Tall men 5'11 and taller and slender women size 0-10. Additionally you should be in your 30s or 40s to attend.
"We all have relationship 'deal-breakers', and that does not make us shallow, we're just single New Yorkers that know what we want and are attracted to. Obviously there is more to it than just height or size, but for many of us that initial "attraction" factor is at least a starting point.
According to the National Center for Health Statistics, the average clothing size for adult women in the United States is a 14, and the average height for men is 5'8" making our upcoming "Slender For Tall" night for svelte women size 0-10 and tall men 5'11+ anything but average.
We'll be checking heights and sizes at the door so no rounding up or down!
This event is recommended for singles in their 30s and 40s.