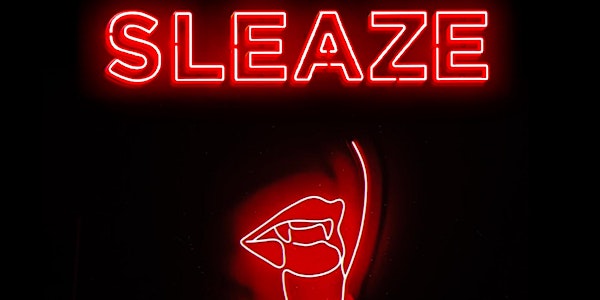 Sleaze
Ages 21+
SLEAZE Presents: Sleaze Sucks
HOSTS: Jaxknife & Jane Saw || DJs: Sappho, Keenan Orr & Lemz
When and where
Location
DC9 Nightclub 1940 9th St NW Washington, DC 20001
About this event
Sleaze: Sucks
The night that disco died… and came back from the graaaave. Tie us up, stake us down, it won't keep us buried but it will make us HORNY. So join our dance macabre, our blood rave, our satanic shimmy, and have a taste of what it's like to live forever. Or at least for 4.5 hours. Yikes!
🩸🩸🩸🩸🩸🩸🩸🩸🩸🩸🩸🩸🩸🩸🩸
Live Performance:
Jaxknife INSTAGRAM
DJs:
Sappho FACEBOOK | INSTAGRAM
Keenan Orr FACEBOOK | INSTAGRAM
Photos by Keylimehi
Thursday, OCT 6th, 2022
Doors @ 9:00 PM
$10
This space is Trans, Queer, and POC inclusive. Please respect the space of your fellow humans on the dancefloor - only touch with consent. If clients experience any form of discrimination, please alert door staff, DJs, or party organizers and the problem will be dealt with as soon as humanly possible.