Description
SLCSEM.org Presents: Elevate Your Brand - October 18, 2017
For our October event, we have lined up two AMAZING presenters that you do not want to miss!
James Dayton: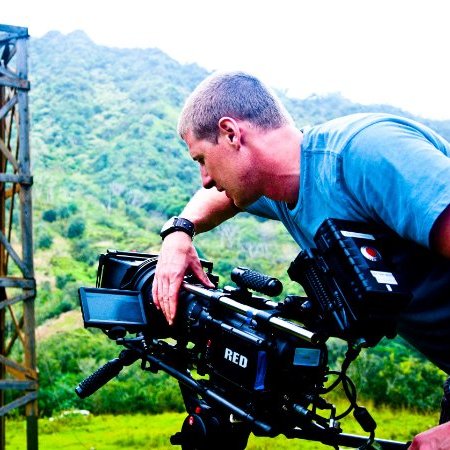 Jamestown Films is the most collaborative video production company in Utah. At least that's one of their missions. Their focus in video production is to creatively and collaboratively help other companies to Elevate their Brand. There is a lot of advertising noise out there so to stand out the stakes have risen over the past decade substantially.
Jamestown Films' videos have received major press alone in the past year by outlets like Inc. Magazine, Adweek, KSL.com, Time.com and more.
James studied Media Arts and Film at BYU and has been in the video making industry for over five years.
Session Title:
Coming soon
Session Description:
Coming soon
Kory Stevens: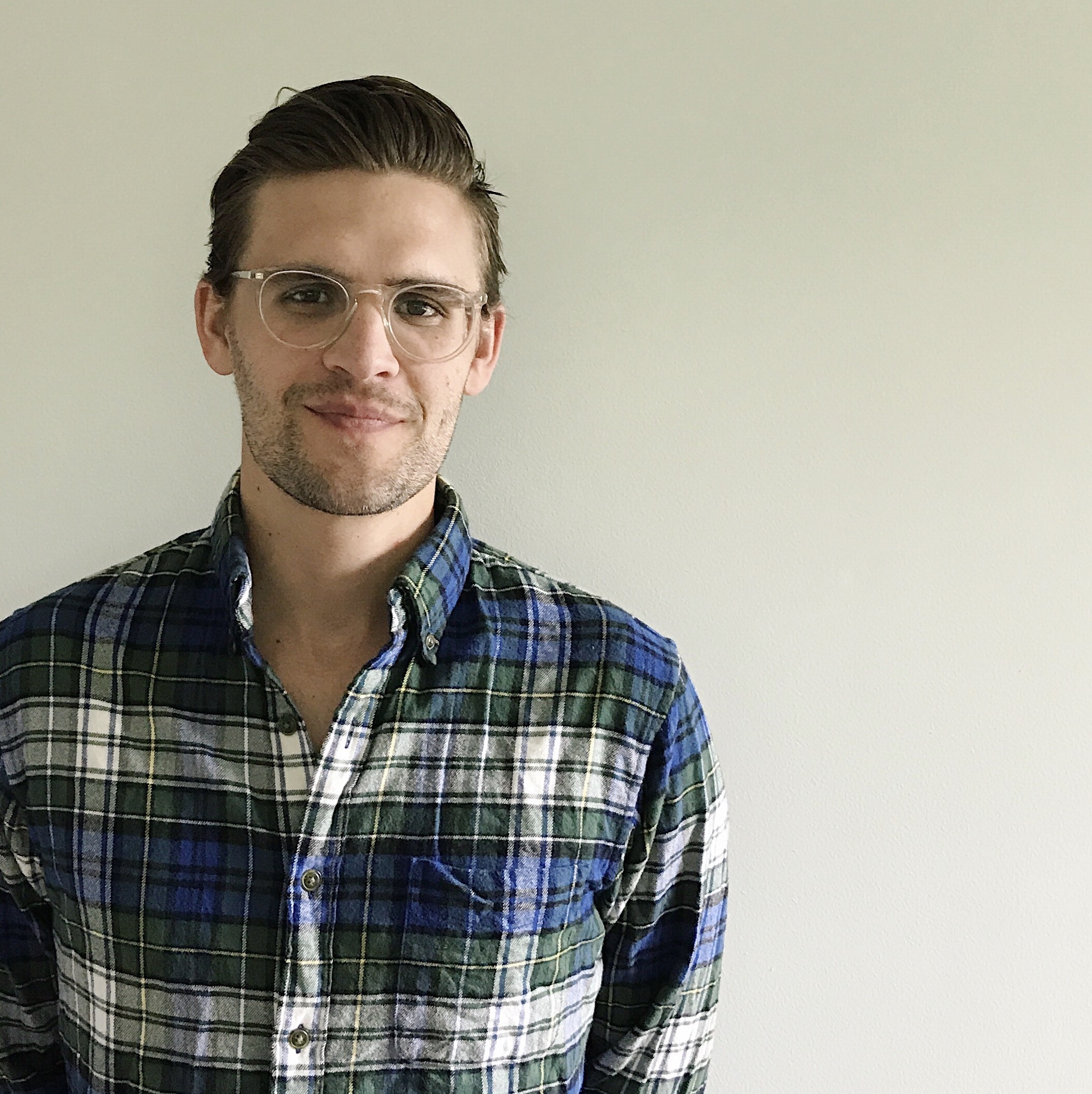 Kory Stevens is the founder and CEO of Taft. Taft is a direct-to-consumer men's shoe brand that specializes in designing bold shoes, creating innovative content, and interacting personally with it's customers.
Kory and his wife Mallory launched Taft as a Kickstarter for men's socks in 2014 and the brand has grown 350% year over year since. Taft launched shoes in 2015 and quickly developed a loyal following of shoe lovers, with some customers having as many as 50 pairs.
Taft focuses on ethical production, with all their shoes made in Spain by artisans and craftsmen. Kory designs all the shoes himself and interacts personally with Taft's customers whenever he gets the chance. Taft has been featured in Forbes, GQ, and Business Insider, and many other publications.
Session Title:
Coming Soon
Description:
Coming Soon
---
So, be sure to join us on Wednesday, October 18 at 6 PM.
Q&A to follow featuring presenters
Who Should Attend?:
Professional Internet Marketers

Savvy Sales Professionals

Marketing Directors, Managers, CMO's

PR and Communications Professionals

Business Owners

Anyone who wants to learn how to take digital marketing to the next level, and generate revenue for your business!
WHAT:
Actionable tips & tactics Professional networking event

Some tasty food
WHEN:
Wednesday, October 18, 6 pm
6pm - 7pm: Check-in, networking, food & refreshments served.

7pm-8:30pm: Presentations by guest speaker(s).

8:30-9pm:

Q&A and wrap up.
WHERE:

Adobe Technology Campus
3900 Adobe Way
Lehi, Utah 840431

COST & RSVP DETAILS
Free for all SLC|SEM members. $20 for the general public. Note: Must arrive and be checked in prior to 7 pm. *ticket availability not guaranteed. Tickets may not be transferred or sold. NO REFUNDS.

Seating is limited, and attendees must RSVP in advance for admission.
If you are not a member of SLCSEM, we encourage you to join and attend the event.
*Ticket availability not guaranteed. Tickets may not be transferred or sold. NO REFUNDS.
The SLC|SEM Board Email: Info@slcsem.org 
Tweet: @SLCSEM / #SLCSEM