Description
SLCSEM.org Presents: Conversion Optimization Strategies - November 15, 2017
For our November event, we have lined up three AMAZING presenters that you do not want to miss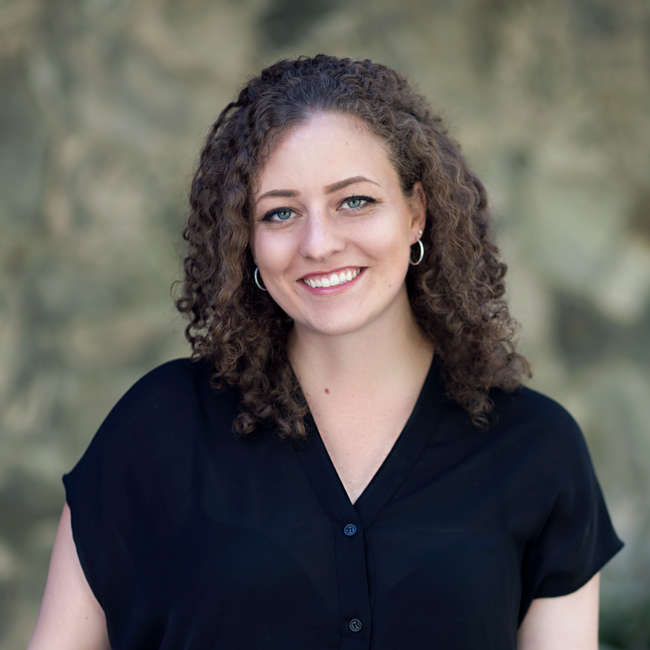 Madison Hajeb is the CRO Manager at Clearlink in Salt Lake City, UT. She is passionate about creating a better experience for users online through A/B testing and optimization techniques. When she's not optimizing the online landscape, she's running, exploring new restaurants, or traveling the world. You can find Madison on LinkedIn and Twitter
Session Title: How to Fail at A/B Testing
Presentation description:
Conversion optimization and A/B testing is a hot topic in the digital marketing landscape lately. Glamorous examples of A/B tests yielding hundreds of thousands of dollars for companies are rampant online, and more and more companies want to get in on the testing gold rush.
However, there are countless ways to create flawed A/B tests, and even many CRO experts fall into these traps. These flawed tests will either not yield any data, or will give you faulty data that leads you astray; the worst-case scenario. This session will identify some of the most common culprits that break A/B tests, confuse testing data, and frustrate entire companies
From test setup to the concluding analysis, this talk covers where online testing goes awry in a format where everyone in your organization can find takeaways, from CEO to content strategist to data analytics exper
Take Aways:
- A better understanding of the entire A/B testing lifecycle
- Elevated understanding of the statistical models that -A/B testing relies upon
- Awareness of the most common testing pitfalls
- Strategies to avoid creating bad tests or breaking good tests accidentally

---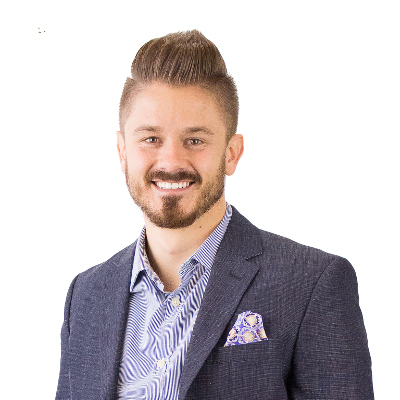 Chris Dayley is passionate about helping businesses learn what their users want on their website, through psychology based testing, and analytics. He started his Conversion Optimization agency Dayley Conversion in 2014, which he later merged with Disruptive Advertising, where he currently works as VP of site testing and optimization.
Topic: Getting Away from Website "Best Practices": How to Analyze & Identify Conversion Improvement Opportunities
There are many "best practices" when it comes to your website user experience that everyone should just go ahead and implement..... right?? In this session, Chris will explore many UX "best practices" that he has implemented that failed, and review a practical process that can be used to identify & test what will work best for your audience.

With each case study & each step of the process, Chris will dive into "why?" many best practices fail, and highlight some nuances of our audiences that we may be missing when we are designing for UX.
Chris will also walk through a simple 6 step analysis process every marketer can use when approaching UX design to research audience behavior, and then how to systematically test your approach so that you always learn something about your audience when you try something new.

Take Aways
- How to analyze and discover what value propositions your audience cares about.
- What consists of a good call to action, and some simple tests you can run on your audience.
- How much content should you have on a page?
- How to know if things on your site are helping or hurting conversion rates.
- What types of things tend to create anxiety for users.

---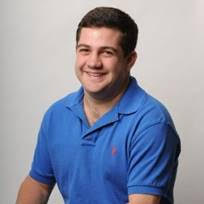 Bradley Friedman is a Sr Account Executive with Lucky Orange. We can easily call Bradley the guru of customer service. Between working with brands such as PacSun, American Red Cross, CollegeBoard, and NorthernTool, Bradley excels at onboarding, maintaining, and delighting enterprise-level clients. Bradley thrives in helping his clients not only identify potential issues in their website configurations but also presenting them with data-backed results driven by implementing Lucky Orange on their websites. In his spare time, Bradley enjoys catching a sports game (or two) while he still can - Bradley is excited to welcome his first child with his wife Taly this December.
Session Description: The Hacks We Have Used to Help Our Clients Improve Website Conversions
Takeaways:
- Keys to mastering the first impression and preventing bounces
- Why you should treat visitors like guests to your home
- Skills to identify your real target audience, and how to message to them
- Top tools to have full transparency into users actions and what's preventing them from converting
- How to collaborate within your team to maximize the results
---
So, be sure to join us on Wednesday, November 15th at 6PM.
Q&A to follow featuring presenters
Who Should Attend?:
Professional Internet Marketers
Savvy Sales Professionals
Marketing Directors, Managers, CMO's
PR and Communications Professionals
Business Owners
Anyone who wants to learn how to take digital marketing to the next level, and generate revenue for your business!
WHAT:
Actionable tips & tactics Professional networking event
Some tasty food
WHEN:
Wednesday, November 15th, 6pm
6pm - 7pm: Check-in, networking, food & refreshments served.
7pm-8:30pm: Presentations by guest speaker(s) 8:30-9pm:
Q&A and wrap up.
WHERE:
Salt Mine Productive Workspace
7984 S 1300 E, Sandy
UT 84094
COST & RSVP DETAILS
Free for all SLC|SEM members. $20 for general public/non-members. Note: Must arrive and be checked in prior to 7pm. *ticket availability not guaranteed. Tickets may not be transferred or sold. NO REFUNDS.

Seating is limited, and attendees must RSVP in advance for admission.
If you are not a member of SLCSEM, we encourage you to join, and attend the event.
*Ticket availability not guaranteed. Tickets may not be transferred or sold. NO REFUNDS.
The SLC|SEM Board Email: Info@slcsem.org 
Tweet: @SLCSEM / #SLCSEM