Description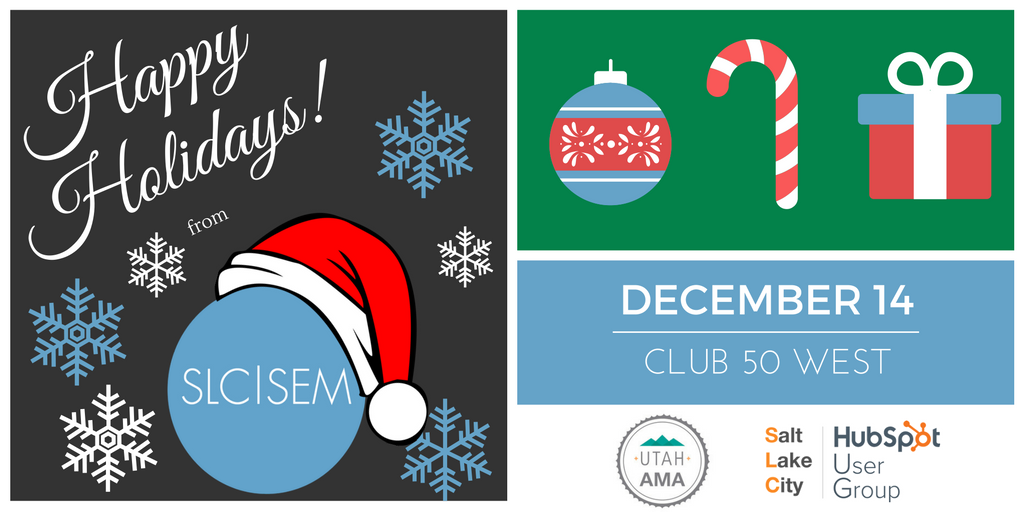 SLCSEM.org Presents a Holiday Lunch & Networking Mixer: December 14, 2016
Happy Holidays to the SLC marketing community from SLC|SEM.
Join us in celebrating the holidays this year as we invite members of the following organizations to a holiday lunch and networking mixer.

Come and meet some of Utah's greatest marketing minds, learn about each of the organizations, and enjoy a holiday lunch.
And since it is the holidays, we are hosting a food drive for the Utah Food Bank to help aid families and individuals facing a food crisis. We'll provide your lunch, all we ask is that you help us help the Utah Food Bank by bringing 2-4 commercially-packaged, non-perishable food items, or a cash donation.

WHEN:
Wednesday, December 14, 11:30-1:30pm
11:30 - 1:30PM: Check-in, networking, and lunch will be served
WHERE: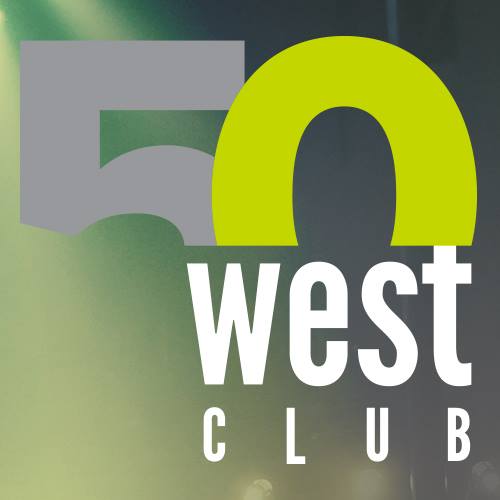 COST & RSVP DETAILS
No Charge for invitees from SLCSEM, Utah AMA, and the SLC HubSpot Users Group.
Seating is limited, and attendees must RSVP in advance for admission.
THANKS TO OUR SPONSORS:
We would like to thank the Salt Lake HubSpot Users Group for sponsoring this event.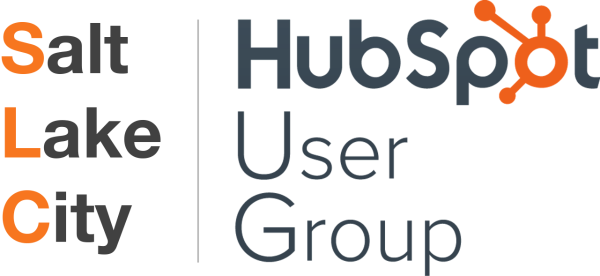 If you are not a member of SLCSEM, we encourage you to join, and attend the event.
*Ticket availability not guaranteed. Tickets may not be transferred or sold. NO REFUNDS.
The SLC|SEM Board Email: Info@slcsem.org 
Tweet: @SLCSEM / #SLCSEM