About this Event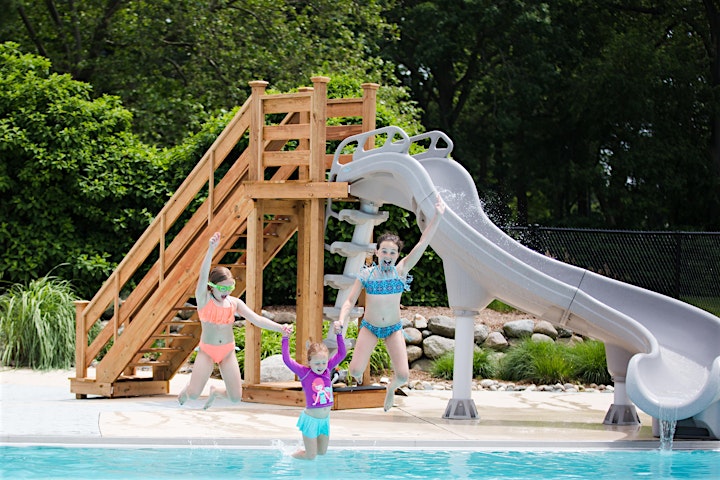 Do you have interest in becoming a member of the Spring Lake Country Club? Join us for our open house to learn more about membership opportunities! During this event you will be able to tour the club, meet current members, and take advantage of special membership incentives we are offering this Spring!
Drinks & Hors D'Oeuvres will be served.
Each new member that joins the evening of the event, will be put into a drawing to win a month of free dues on top of our Spring membership incentives.
To attend, RSVP to Stefanie Herder at stefanie@springlakecc.com or by calling (616) 842-4200 by Monday, April 27th.
If you have young children (2yrs+) you may sign them up for our staffed Youth Activities Center while you attend the event. Advanced reservations are required to ensure that we have enough staff scheduled for the YAC that evening.
If you would like to make dinner reservations following the event, let Stefanie know as well!
If you are unable to attend but would like more information about membership and our Spring incentives, you can contact Stefanie as well. She would love to give you a private tour and discuss options with you!
Learn more about SLCC at springlakecc.com