Description
The former Florida Marlins Dancer, Mady Richmond created a women only workout in a safe zone where girlfriends can dance to popular Hip Hop, Reggae, Rap and Pop Music called Slay Fitness.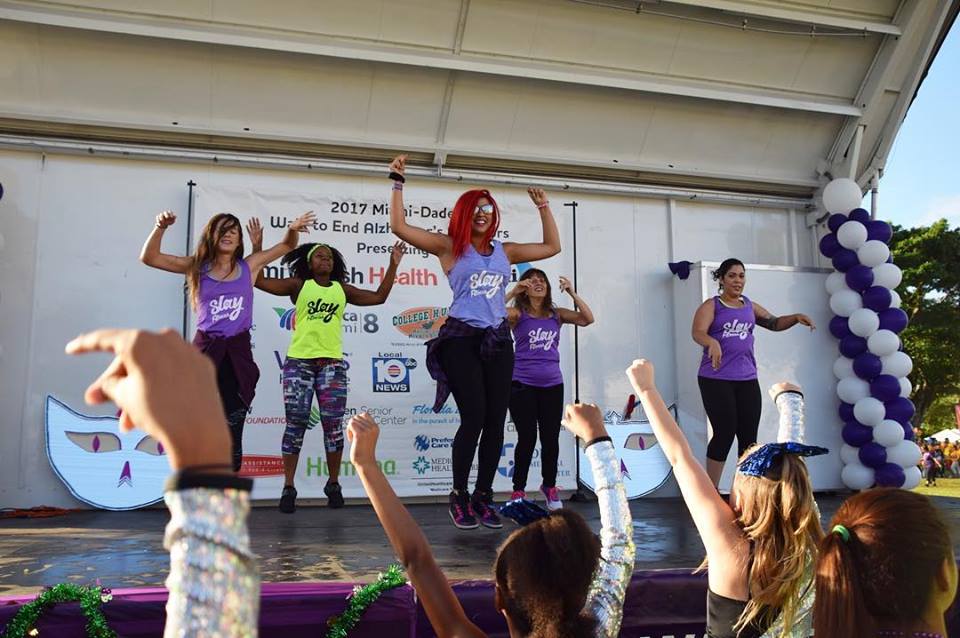 Slay fitness has a nightclub vibe, with low lighting, flashing lights and sounds of popular artists like Lady Gaga, Pitt Bull, Beyonce, and other popular singers. Slay Fitness incorporates a mixture of of dance styles that create a fun and exciting workout. The dance routines integrate partner training and is Infused with fast and slow movements that aim to tone the body. The routines incorporate dances to the latest House, Reggae, Hip Hop and R & B jams.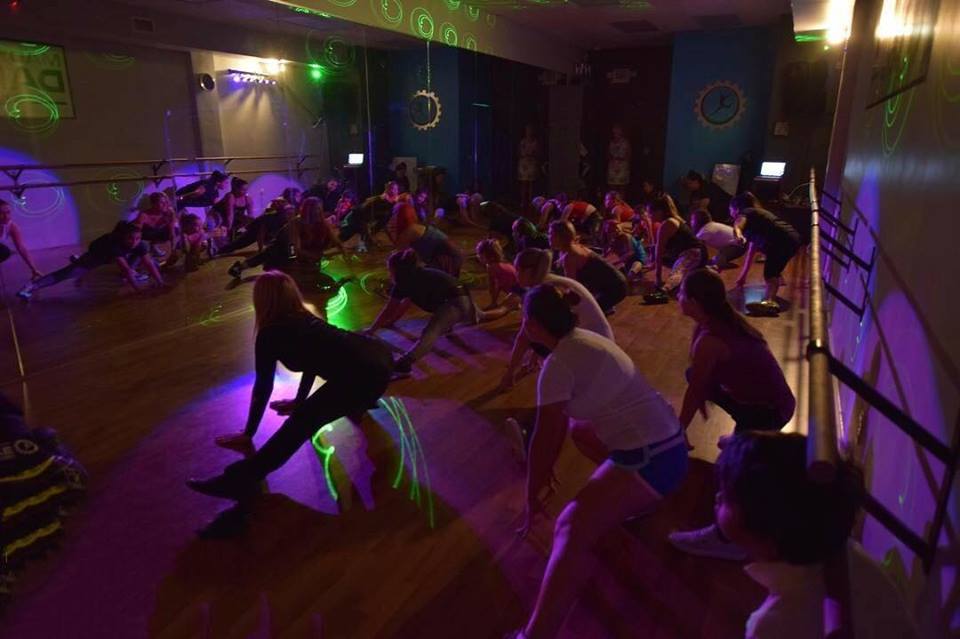 DECO DRIVE TV EXCLUSIVE HERE: http://wsvn.com/entertainment/madys-dance-factory-blends-nightclub-dancing-with-fitness/

Check Out Video Here: https://www.youtube.com/watch?v=zM7Icrst5F8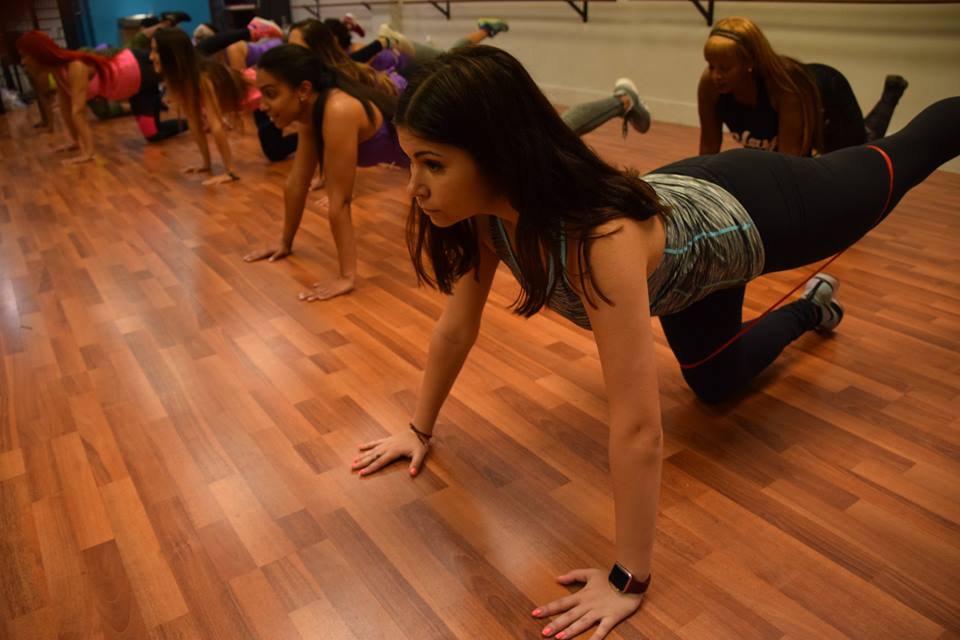 .