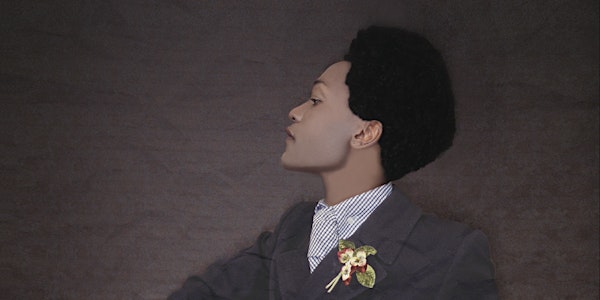 Slaves to Fashion: Black Dandyism & the Styling of Black Diasporic Identity
A talk examining the history and cultural politics of race and fashion through the figure of the Black Dandy
About this event
Monica L. Miller, Professor of English and Africana Studies at Barnard College, Columbia University, examines the history and cultural politics of race and fashion through the figure of the Black Dandy.
Documenting the emergence of the Black dandy figure in Enlightenment England to manifestations of dandyism on the streets and in the cosmopolitan art worlds of contemporary New York and London, Miller shares the importance of sartorial self-fashioning to Black identity formation and the visualization of Black political and cultural possibility.
Miller is a specialist in contemporary African American and Afro-diasporic literature and cultural studies, and is the author of the award-winning book Slaves to Fashion: Black Dandyism and the Styling of Black Diasporic Identity. A frequent commentator in the media and arts worlds, she teaches and writes about black literature, art, performance, fashion cultures, and contemporary Black European culture and politics.
If you'd like to purchase a copy of the book prior to the event, please do so from our preferred bookseller Books on Call NYC by clicking here.
Please note: This event will be held virtually. Details for accessing the program will be sent upon registration.
Photo: Cover of Slaves to Fashion
Organizer of Slaves to Fashion: Black Dandyism & the Styling of Black Diasporic Identity