Description
Slam Camp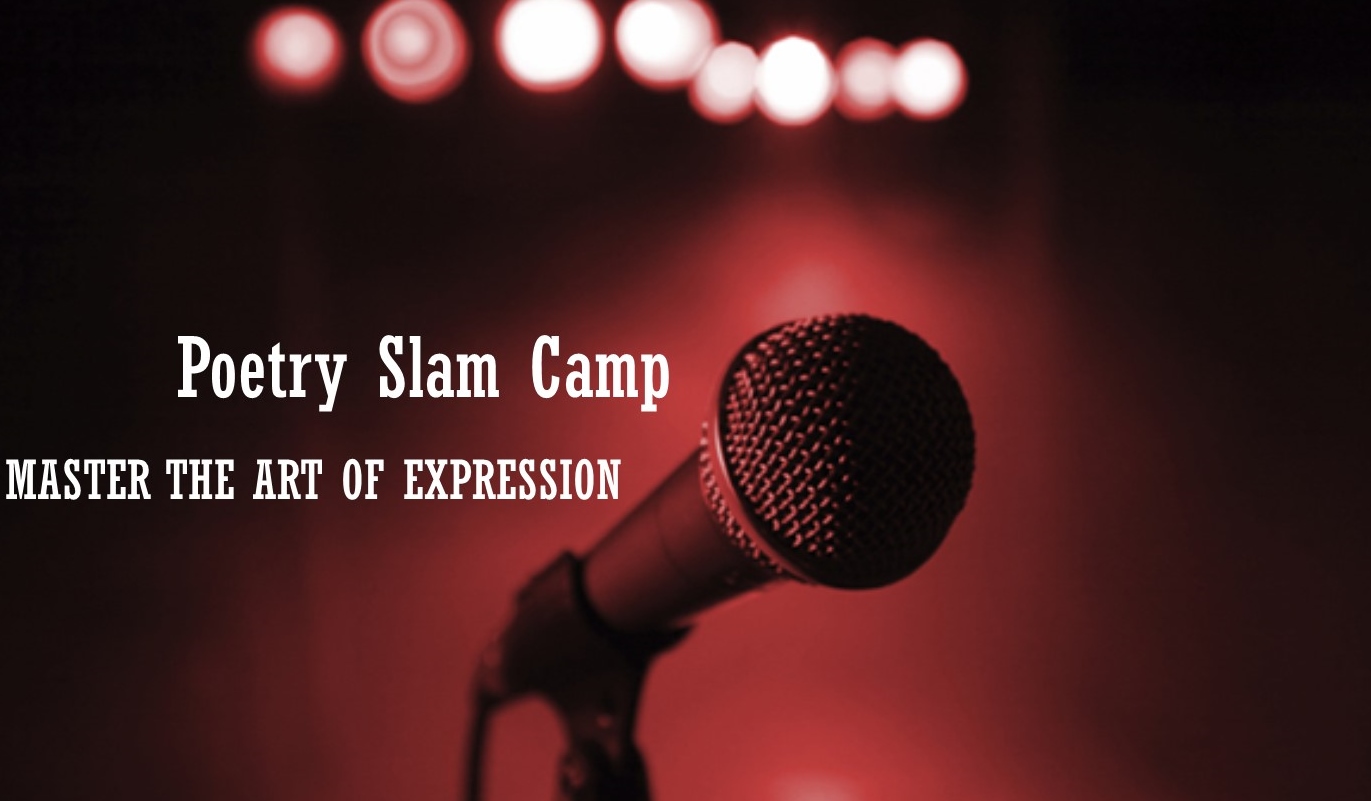 Saturday July 30, 1-4 PM

10809 Garland Road, Dallas 75218
A poetry slam is a spoken word poetry competition where poets don't slam other poets...no. They slam their papers to the ground as they breathe life into their poems with performance and voice and nuance.
At Slam Camp youth ages 12-18 find that once you read a poem aloud it becomes a spoken word poem, but to be a truly great slam poem it needs to be odd, different, unique, much like the students and poets. Well, how does one learn how to write an effective slam poem? I'm glad you asked because that's exactly what this workshop is all about.
Through interactive exercises, quick writes, writing prompts, and modeling you will get a first hand look at how to create an astonishing performance or slam poem. Words will leap off the page through voice as we give life to poetry. Memories will be relived in some poems while women (or men) might swoon in others. Not a bad way to spend an afternoon. Spread the word and let's pack this workshop with young poets!
Check out all of the camps offered by The Writer's Garret this summer!
Want member's prices? Click here to become a member!
GREAT Membership Price Levels with ALL the BENEFITS!
INTRODUCTORY 1-Month Membership ONLY $20!
Basic (Individual): $45 for a YEAR!
Senior / Student / Educator: $25 for a YEAR!
By purchasing a ticket, you agree to our no-refund cancellation policy.