Location
The Village Club of Sands Point
Thayer Lane
Sands Point, NY 11050
Description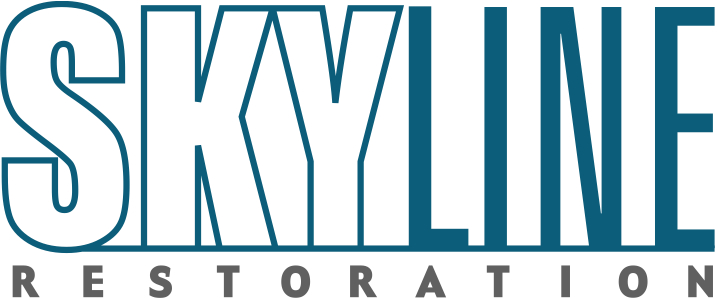 For the eighth consecutive year, and thanks to your immense support,
Skyline Restoration is hosting its
8th Annual Golf Classic
on Monday, July 11, 2016
at The Village Club of Sands Point.
We hope that you will join The Skyline Charitable Foundation again this year
in its efforts to raise funds for the following charitable organizations:
• Smile Train
• St. Jude Children's Research Hospital
• The New York Center For Children (NYCC)
• African Soul, American Heart (ASAH)
Upon registration you will have the option to indicate
which of these organizations will be the recipient(s) of your donation.
Join us for a day out on the 18-hole course, that boasts lavish fairways and forgiving greens.
Take part in the many competitions and enjoy food and drinks along the way!
Choose one of the many sponsorship opportunities to have your company's name stand out!
It's all for a good cause!
SCHEDULE
9:00 AM - Registration and Practice Facilities Open
10:00 AM - Breakfast at the Grille
11:30 AM - Shot Gun
• Lunch on golf course Hole •
5:00 PM - Cocktails & Hors D'Oeuvres at the Mansion
6:30 PM - Dinner Buffet, Awards & Raffles
Thank you for your support!
1120 37th Avenue, LIC, NY 11101

The Skyline Charitable Foundation is a 501(c)(3) non-profit organization registered with the Federal government and within each State. Federal Tax ID #: 46-2141917