Description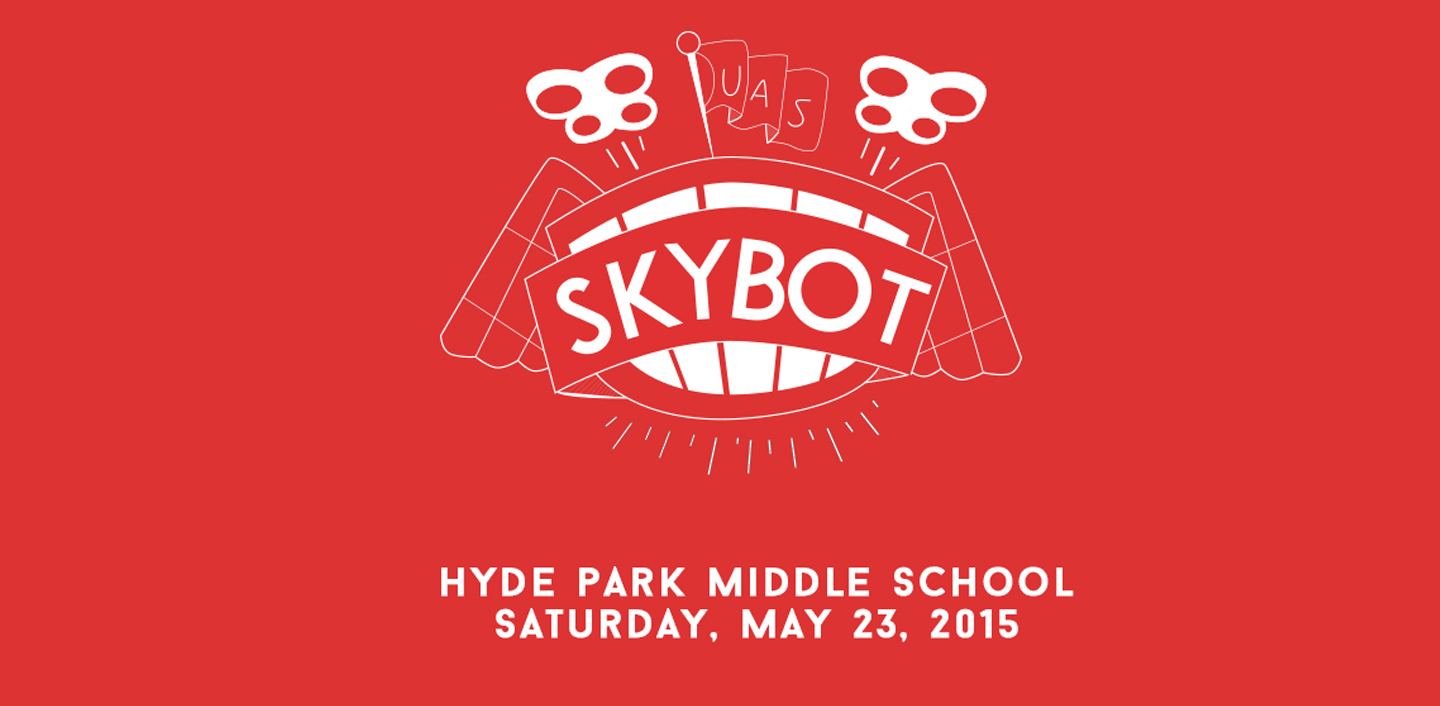 Nevada is developing a high-tech economy and Unmanned Aircraft Systems (called Skybots) are a major part of the transition. A major factor of that transition is increasing and keeping STEM educated students in Nevada.
True to our motto of "Discovery, Passion, Innovation", we will manage and operate Skybot competitions for all levels of education. Our first competition will be conducted with teams from Hyde Park Middle School on May 23, 2015.
The core values of the competition will focus on preparation and design rigor for student teams. By matching the competition parameters to the design objectives, students will be mentored and guided through the processes that forge technology masters and business leaders. The competition awards will stress engineering innovation, programming, data management and cyber security, business planning, collaboration within and between teams, and professional competition. The emergence of Skybots has presented a unique opportunity to entice students to STEM subjects by wakening up their desire for competition and fun. We intend to bring this to as many levels of education and as many students as possible.

Oliver Hemmers, SEBIC President
Steven Curtis, SEBIC Executive Director & Desert Resarch Institute
Joanne Lemin, SEBIC Secretary & Treasurer
Edward Patricks, SEBIC Board Member & Hyde Park Middle School Robotics Teacher
Alphesia Thomas, SEBIC Board Member & Invictus Technical Solutions
Fernando Anello, SEBIC Board Member & Verascan Inc.
Jinger Zeng, SEBIC Board Member & Skyworks Aerial Systems COO
Edwn Nichols, SEBIC Board member
Seth Welday, Skyworks Aerial Systems
James Eguina, Skyworks Aerial Systems
Nicholas Huynh, Skyworks Aerial Systems
Randolph Huynh, Skyworks Aerial Systems

Joe Heck, U.S. Congressman
Lois Tarkanian, City of Las Vegas Councilwoman
Isela Cuellar, Jalens Gift Foundation
Josefina Ly, UNLV College of Engineering
Snehal Bhakta, West Career and Technical Academy
Andrew Turcaz, U.S. House of Representatives
Ken Minster, U.S. House of Representatives

2:00 PM
Logistics Team Begins set-up
3:00 PM
Judge Training
3:30 PM
Team Registration and Practice Begins
3:30 PM
Technical and Community/Spirit Judging
7:00 PM
Logistics Team Set-Up Complete
Saturday, May 23, 2015
7:00 AM
Teams and Vendors Arrive
7:30 AM
Mandatory Safety and Rules Briefing - Pits Area
8:00 AM
Doors Open for the General Public
9:00 AM
Opening Ceremonies
10:00 AM
Obstacle Course Competition
11:45 AM
Lunch Break
12:15 AM
Spring Competition
2:00 PM
Judges Finalize Scripts
2:00 PM
Break
2:15 PM
Autonomous Competition
4:00 PM
Allicance Selection
4:15 PM
Final Four Competition (Obstacle Couse Only)
5:00 PM
Finalize Scores
5:15 PM
Closing Ceremonies

Coming soon!