Description
"A woman has to do twice as much as a man to be considered half as good. Fortunately,
that's not too difficult." – wall-hanging from Edna Gardner Whyte's Aero Valley Flight School


Amelia Earhart wasn't America's only trailblazing aviatrix! Wolfsonian research curator Lea Nickless invites you to imagine yourself in 1939 Miami, under a sky filled with the hum of racing planes flown by women. Standing tall as first-place champion of the All-American Air Maneuvers' 50-mile Women's Sportsman Free-For-All was Edna Gardner Whyte, a nurse-turned-aviator who won 120 racing trophies over her 60-year flying career and trained as many as 5,000 pilots through her successful flight school. Nickless will focus on how Whyte and her female peers dared to tell draconian gender barriers to "eat my dust" and empowered themselves to become legends of the sky. After the talk, we'll fly up to the 6th floor to view Edna's 1939 trophy, currently on display in A Universe of Things.
Lea Nickless is a multifaceted museum professional with over 30 years of experience. She currently serves at research curator for the Wolfsonian—FIU where she has worked with founder Micky Wolfson on collection acquisitions, management, and exhibitions since before the museum's inception. She has also served as curator and project manager for various initiatives. She is co-curator of the current Wolfsonian exhibition A Universe of Things: Micky Wolfson Collects, and served as editor, writer, researcher and project manager for the 2019 publication Founder's Choice. Ms. Nickless is an accomplished multi-media artist in her own right, having numerous solo and group exhibitions. She holds a B.A. in Studio Art from Scripps College, Claremont, California.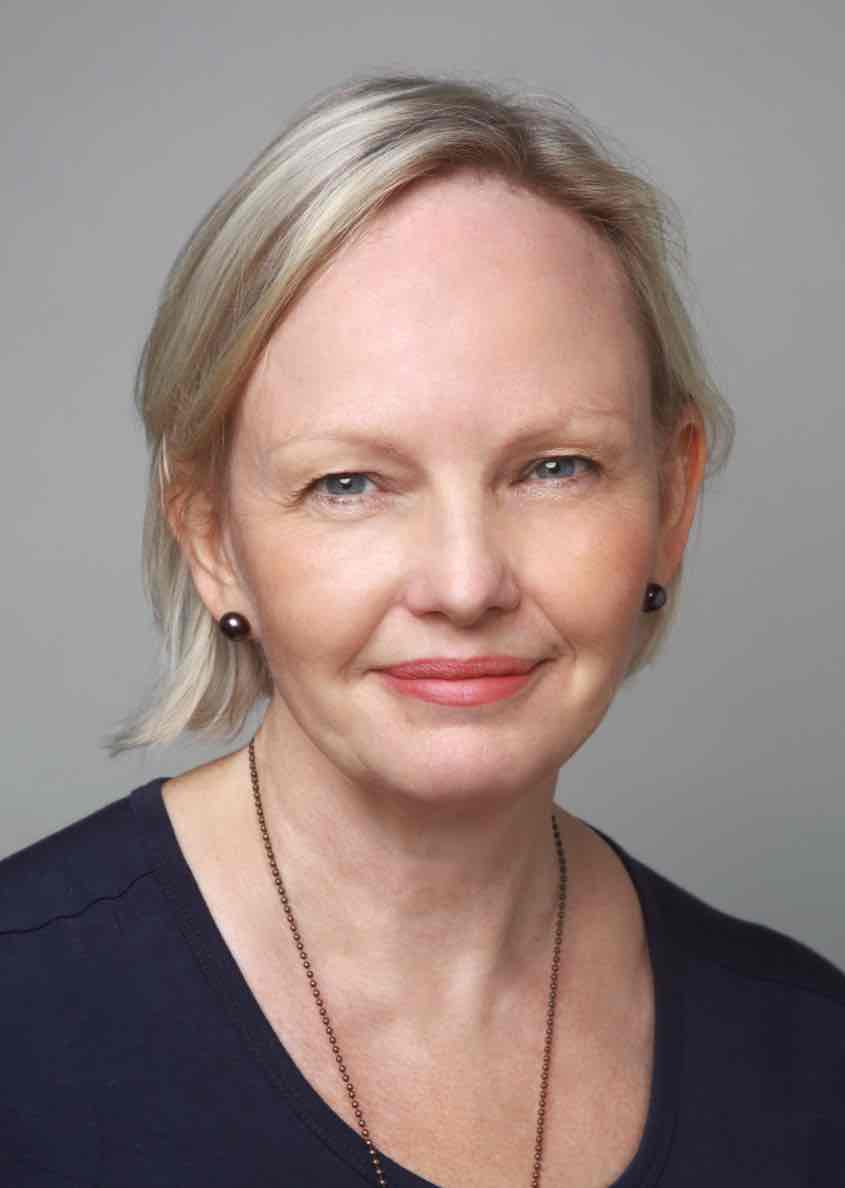 By RSVP'ing to an event, your email address will be added to the MDPL mailing list. You may unsubscribe from the mailing list at any time by clicking 'Unsubscribe' at the bottom of the e-newsletter