Skully The Crystal Skull Spiritual Ecstasy Theatre in Redding, CA
Description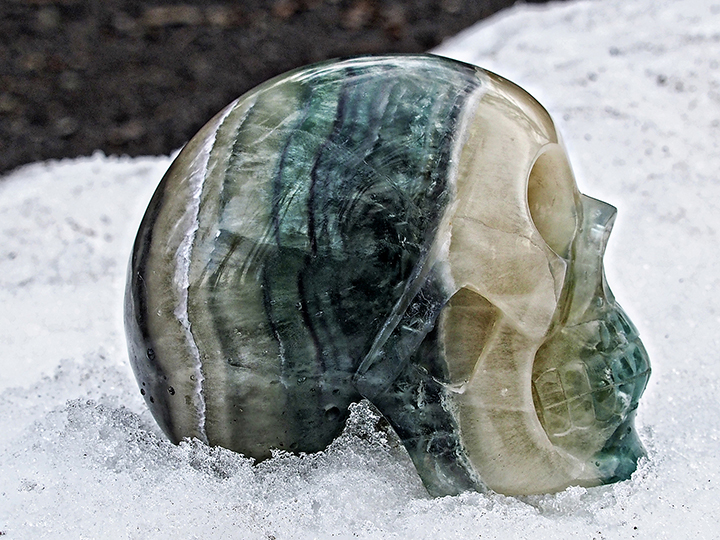 Have you wondered what it's like to experience the healing energy of an activated Crystal Skull? Are you curious about the power of crystals? Are you wanting to find your purpose?
We offer individuals a once in a lifetime experience to download the dimensional information and healing energy that could create a shift in their life. We educate and teach individuals about the ancient history of crystal skulls; Why and how they are here to help the evolution of humanity move forward.

We'll be doing Live Interactive Audience Participatory Theatre where YOU, the audience, gets to set the tone and the subject matter for each show

and will last one hour.
SPIRITUAL ECSTASY is taking you on our Spiritual Adventures as we travel the world with our Fluorite Crystal Skull affectionately called "Skully", healing people and the planet. We teach you how to Transform Your Life and how to participate in helping heal this planet.
Private Sessions with Skully are available after the show.
Misti Cooper

Spiritual Ecstasy

Spiritual Alchemist

Rebecca Dru

Spiritual Ecstasy

Intuitive Spiritual Entertainer