Description
SkintifiX Inner Health Masterclass

Saturday 1st June 2:00pm

Have you always believed it's what's inside that counts?

We agree and that's why we are bringing you the ultimate Inner Health Masterclass.



We are talking gut health and how to create the healthiest microbiome with the help of
The Beauty Chef.

For those of you already using the products, you will love learning
how to maximise your results.

If you're new or curious, you'll love learning why we are all so obsessed with these products and how they transform skin from within!
Perhaps you've been thinking about giving them a try but haven't taken the step?

Maybe you heard that probiotics are great but you're not really sure what all the fuss is about but you've reach a roadblock with your skin and you're not sure why?


No matter where you fit, this is the Masterclass for you!

We've invited Brooke Malouf, the national educator from The Beauty Chef, gut guru and wing woman to founder, Carla Oates, to share about gut health and why having a balanced inner microbiome is essential to glowing, radiant skin.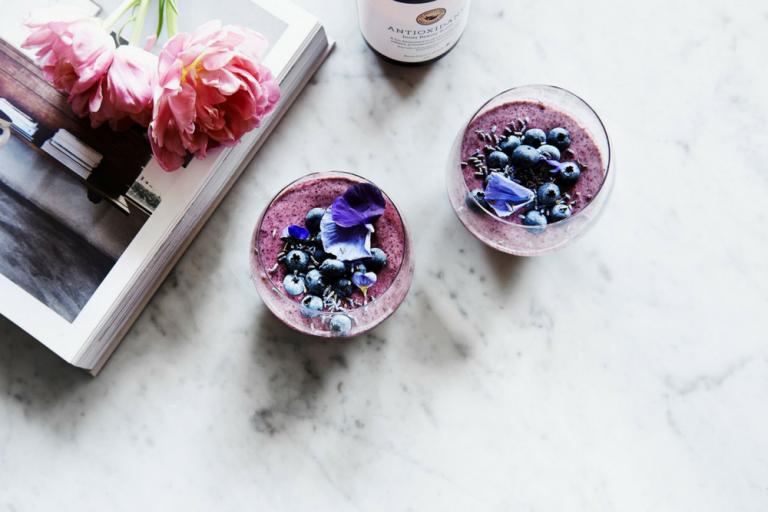 Our gut is fascinating and the more we learn, the more we are in adoration of how this biological system works to not only give us glowing skin, but to support many of the functions within our bodies. (Trust us, you'll be blown away by how incredible your gut is! :) :) )


An incredible wealth of knowledge in all thing's inner health, gut microbiome and probiotics, Brooke is to gut health what we are to skin and with our skills combined, this is the mother of all masterclasses!

We always learn so much when she comes to visit our clinic and we are so excited to have the opportunity to share her knowledge with you!

This Masterclass will cover everything you've always wanted to know about how to make amazing skin from the inside out, how to combine probiotic rich foods into your daily diet and how all of these things can contribute to the health of your skin.

If you've ever felt your skin is sluggish or slow to heal or you suffer from breakouts, dermatitis, rosacea or just want to give your skin the best damn chance to stay as youthful as possible, then this is the masterclass for you!

When: Saturday 1st June 2:00pm


Where: SkintifiX Darby street

Cost: $15.00


Your ticket price includes:

-Unlimited tastings of The Beauty Chef Range.

(You won't be disappointed, they are tasty and not in a "it tastes bad so it must be good for you" kind of way. These products are delicious!)
-Entry into our lucky door prize (You won't want to miss this!)

-and of course, our famous, Oscar worthy goodie bags valued at $89

Purchase your ticket today as seats are limited.

We can't wait to share this Masterclass with you!!