SKIN Presents: Osunlade, DJ Cecil, Son of Sōn, Zena & Special Guests
Description
For centuries, many nations, tribes, communities and cultures have held the belief that music has the power to harmonize one's soul in ways that medicine can not. From the Moribayassa dance of the Malinke, to the Hula of Native Hawaiians, to the Tinikling of the Philippines, our collective stories, joys and hopes embody the deepest rhythms, the most beautiful movements, unbridled compositions, and the immeasurable.
We invite you to join us for an extraordinary evening of music, art, community and awesome harmony, as we take over one of Oakland's most historic venues featuring very special guest, Osunlade. Dubbed the "Messiah of Ancestral House Music" Osunlade is quite simply, legendary. A veteran musician, composer, acclaimed producer & DJ, Osunlade's signature deep, soulful house and global dance tracks have earned him international recognition and a substantial fan base. Perhaps one of the most influential aspects of his life however, stems from his relationship to Ifa, an ancestral & nature based culture / religion practiced by slaves during the diaspora to America. Always guided by spirit, Osunlade is also the founder of Yoruba Records, hailed as one of the most important dance music labels worldwide.
Friday, March 13th 2015
SKIN Featuring:
OSUNLADE
DJ Cecil
Son of Son
Zena

Hosted By: Ms. Candi
Live Percussion | Artisan Village | Complimentary Passed Hor D'Oeuvres |
Private Parking | Carpooling Encouraged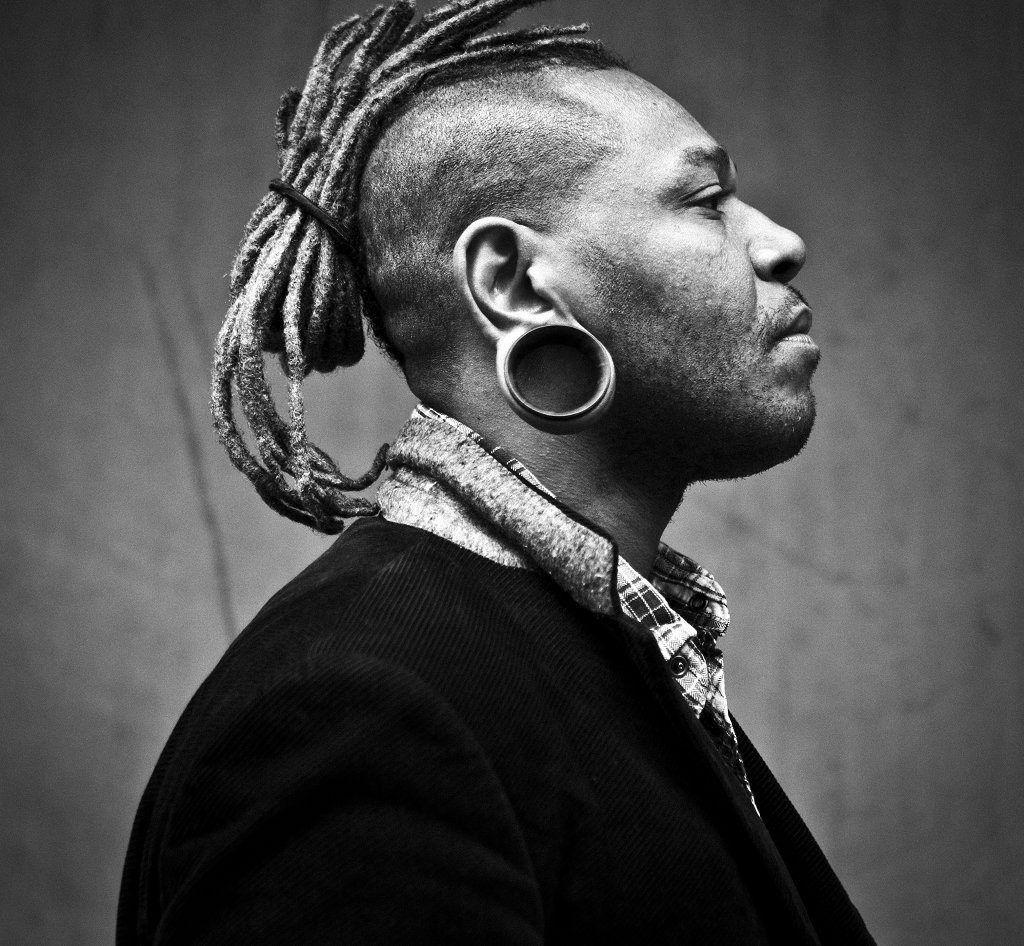 About The Venue:
Sequoyah Country Club offers a sweet departure from the nightclub experience, with graceful Spanish architecture, open beamed ceilings, outdoor lounges with firepits, sweeping views of the Bay Area, a full bar and a shiny dancefloor prime for igniting the spirit. A true habitat of beauty and charm, Sequoyah was named after a heroic Cherokee Indian who, against naysayers, created a syllabary for his people, marking the only time in recorded history a member of a pre-literate people effectively created their own writing system. Sequoyah is an homage to the tenacious spirit that resides in each of us, the revolutionary who dares to dance to the rhythm of his / her own drum.