| | |
| --- | --- |
| SkillsFuture Credit Claimable:Learn Social Media Marketing for Better Jobs/Career Change | |
Event Details
Dear Job Seekers/ People Seeking Career Change,  
Have you ever asked Yourself the Following Questions? 
1. Do I have the skillset to take on the Jobs of the Future in the Digital Economy? 
2. How can I realize my potential well regardless of my Starting Point and Education? 
The only way to survive and flourish in the Digital Economy is Lifelong Learning 
to stay relevant and move forward.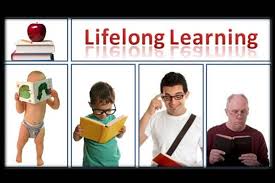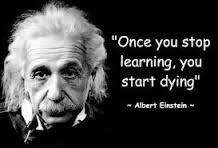 The next Question is Which Skillsets is Relevant and is increasing in Demand in the Work Place/ Business?  
Why You CANNOT Ignore the Trend of Social Media Marketing?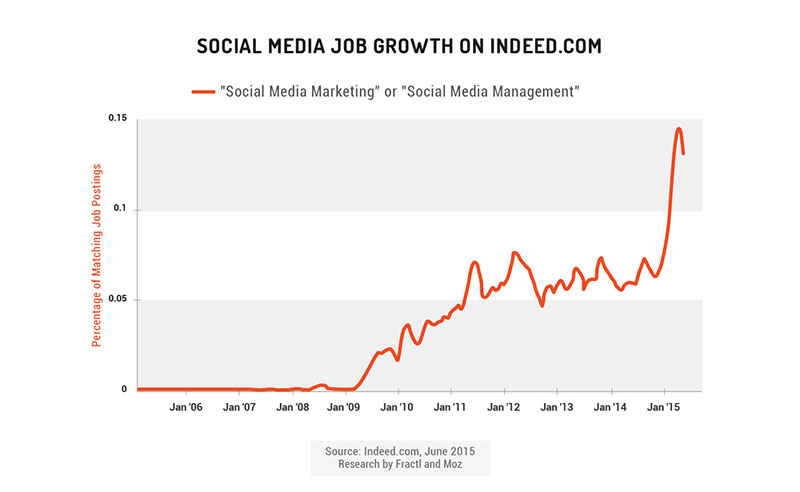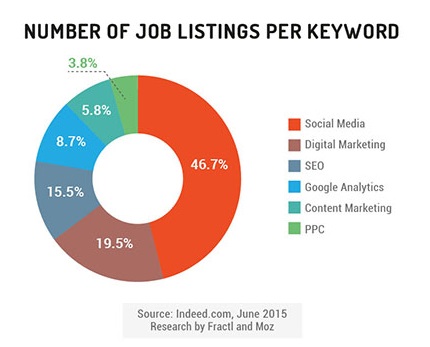 Demand for Jobs in the Area of Social Media Marketing is strong and there is an increasing requirement for skilled professionals in this area of Online Marketing.  
Why do YOU want to miss out on a chance of acquiring this important Skillset? 
AND FOR THE FIRST TIME EVER, WE WILL BE OFFERING A WELL DOCUMENTED, COMPACT, COMPREHENSIVE E-LEARNING COURSE ON SOCIAL MEDIA MARKETING WHERE YOU CAN LEARN AT YOUR OWN TIME, AT THE COMFORT OF YOUR OWN HOME.
And here's some good news and bad news for you. 
The good news is that this course is 100% claimable under SkillsFuture Credit if you meet the requirements. This means that you can learn this professional Marketing Course FREE with absolutely nothing to lose.  As such hundreds of people have actually registered for this course !
But here's the bad news.
The bad news is that we need to qualify the people because there are too many people who are interested, so therefore is a quota set. SO If you want to book your place, register your interest and get yours locked in right away. 
No payment required. You will be placed on a Waiting List & Our Consultant will contact You.  
Course Objectives
Considered the "Ultimate Social Media Business Course",
YOU will gain invaluable knowledge and learn the deep secrets from the experts which will help improve your promotion and sales results and take your business to the next level! Within an hour you will be fully familiar with mistakes hundreds of businesses make every day and how you can excel past competition easily, stand out and drive sales to your product or service. We all know that marketing is the core to success in any business. You can apply whatever you learn today into your business for better results or Your workplace INSTANTLY!
Educators
Aaron Ward – Social Media Manager; worked with clients like Red Bull

Delilah Taylor – Couch Queen Marketress who teaches Online Marketing to small business owners

Sorin Constantin – Online Entrepreneur and Network Marketing Professional since 2011 grossing more than $350,000 in products and services

Aaron Jonathan – Online Marketing since 2009 specializing in Affiliate/Paid Traffic/Video Marketing and Social Media Advertising 
For Whom is this Course Good For 
Sales personnel

Advertising executive

Marketing executive

Digital Media Executive

Manager

Business Consultants

Business People/ Solopreneurs/ Entrepreneurs ... 
Course Duration 
(excluding assessment): Approximately 8.5 Hour(s)
Course Fee 
$249 (SkillsFuture Credit claimable if you meet the requirements below) 

No payment required. You will be placed on a Waiting List & Our Consultant will contact You.  
#blogging #facebookmarketing #smm #visualmarketing #infographic #business #socialmedia#googleplus #contentmarketing  #branding #Webdesigner #WebDeveloper #socialmediamarketing #MarketingAgency #MarketingServices #OnlineMarketing #Marketing #digitalmarketing #socialcrm #Ecommercestore #likes #followers #twitter #customersonline #Smallbusiness
------------------------------------------------------------------------------------------------------------------------------------
Note: We value your privacy. In accordance with the DNC regulations and Personal Data Protection Act in Singapore, by and upon registration for this event, you are consenting to us disclosing your personal particulars to us who are the organizers of this event, and where necessary, for us,  contact you with regards to your seating reservation(s), arrangement for this event and subsequent follow-ups, and to also contact you after the event to seek your feedback on this event and to contact you on future events organized by us.
When & Where
Address
Singapore, Singapore 068805
Singapore