About this Event
A balanced panel of accomplished staff alumni, moderated by academics, will provide information and advice that is highly relevant to current staff looking to gain skills, acquire subject matter knowledge, and build meaningful relationships to advance their careers.
Following the program, we will enjoy a no-agenda reception where people who haven't met can network and begin to learn from each other.
RSVP required . Must be 21+ to attend .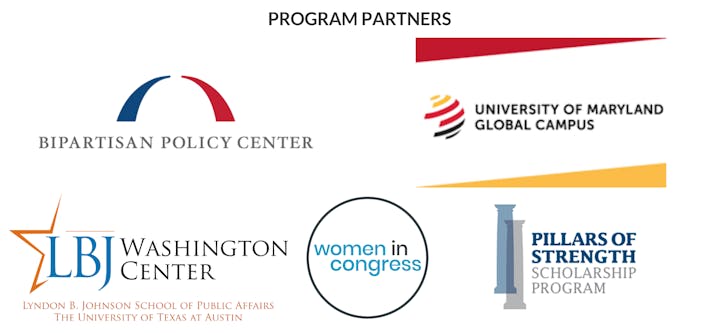 **We have designed this event to fully comply with US Senate Rule 35.1(d)(1), US House Ethics Manual pp. 41-47, and the U.S. Executive Branch Gift Rules regarding the "widely attended event" exception to the gift rules. US Senate and House staff are advised to consult with the US Senate and House Ethics Committee to confirm this analysis. US Executive Branch employees are advised to consult with their agency counsel. State and municipal employees are advised to consult with their agency counsel as to applicable gift rules for their jurisdiction before participating in the event.**