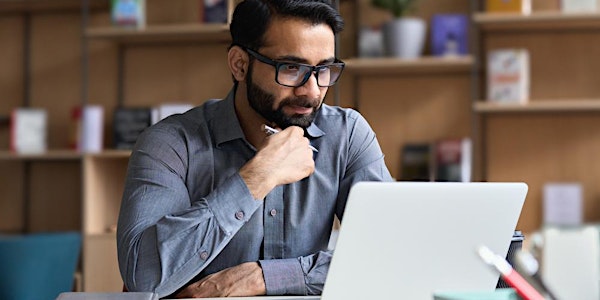 Skills for Prosecutors: New Year, New Utilization of Emerging Topics
2022 is winding down… Do you know where your skills are?
About this event
In 2022, courts opened back up, trial dockets moved forward, and case loads increased. If you could not log on to one of our Prosecutor Institutes, skipped the STARK Symposiums, or missed our team at a national conference, here is one more chance to see what everyone has been learning without you.
This end-of-the-year webinar series tackles the topics most requested by child protection professionals across the country. These sessions focus on the skills those in the field need to perfect.
Our December 15th training, Advanced Skills for Prosecutors: New Year, New Utilization of Emerging Topics, takes a deep dive into the emerging issues in child abuse cases. Head into 2023 by building and expanding your existing knowledge of child abuse investigation and prosecution, ensuring you are ready to face the challenges brought on by complicated cases.
Note: This training will be offered on two separate dates. The December 15th session has a later start time to accommodate western time zones and alternate schedules. A session with an earlier state time will be conducted on December 16th and has a separate event page.
Please note: Sessions are conducted live and will not be recorded.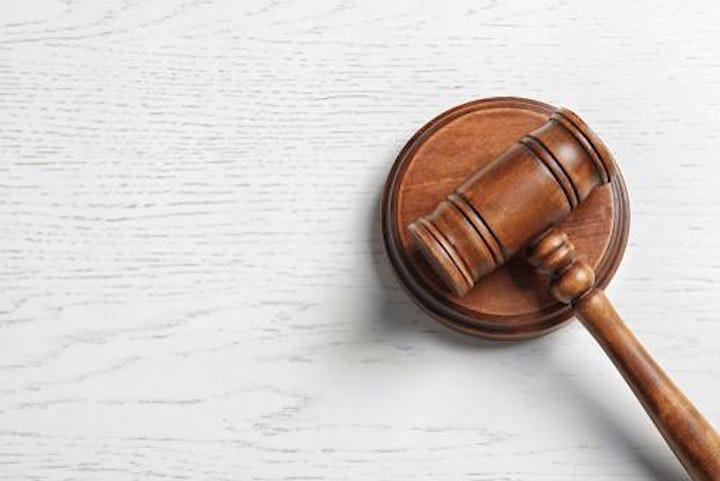 TO PAY BY CREDIT/DEBIT CARD: To pay using a credit card, please select PayPal as your payment method - we use PayPal's system to handle our credit card payments, but you do not need a PayPal account to use this payment method. When you click "Place your Order", you will be taken to a page that will allow you to pay by credit/debit card.
TO PAY BY INVOICE: If you select this payment option, you will be emailed an invoice within 2 weeks of your registration. If you wish the invoice to be sent to someone else in your agency, you must send an email to our Senior Program Manager, Suzanne Severson (suzanne@zeroabuseproject.org), the same day as you register with this information.
Cancellation Policy: No refunds are allowed. You may transfer your registration to another person for a $25.00 administrative fee.