About this Event
Whole Foods Market wants you to discover the flavor and variety only your community can produce. That's why, on October 12, we're taking the time to celebrate all things local in our stores. In an effort to show you why We Love Local, we're going the extra mile to connect you with local craftsmen, chefs and suppliers, like Gorji Gourmet!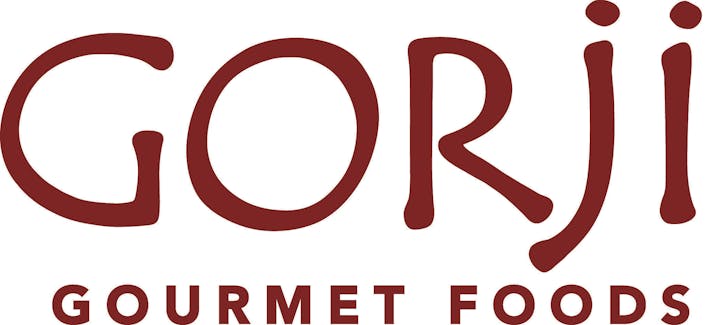 Join Gorji Gourmet's Chef Gorji at our Whole Foods Market Plano location for a unique take on a fan favorite: skillet pizza showcasing Gorji Gourmet products!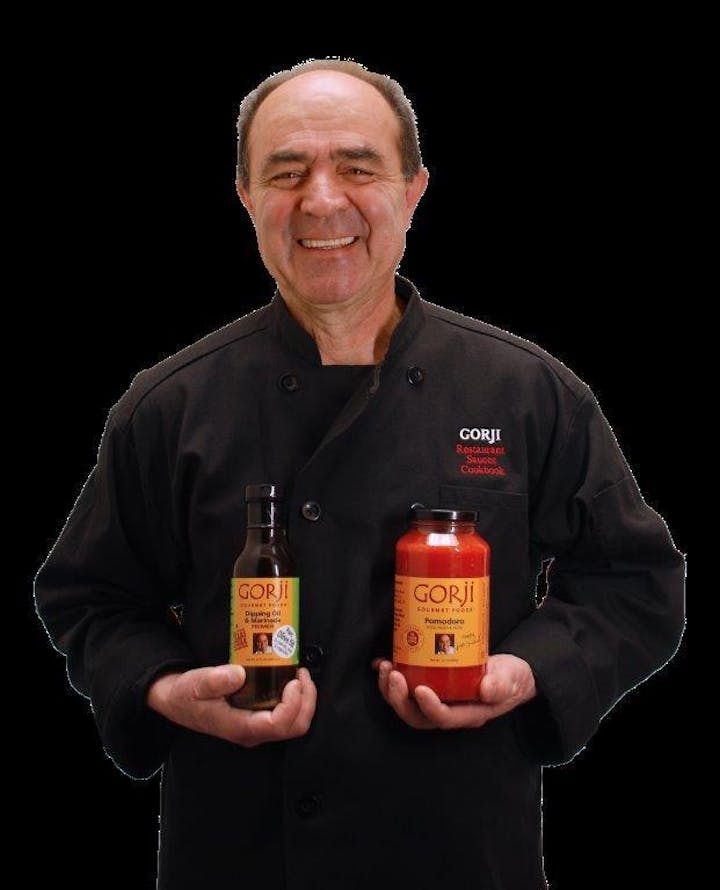 Chef Gorji started his line of sauces in 2006 in response to his restaurant's customers who described them as, "Tastes just picked." Gorji Gourmet sauces have rich and complex flavors as though you spent hours in the kitchen making them.
For more information on our We Love Local weekend and what's going on in a store near you, visit wholefoodsmarket.com.