Skilled Trades Volunteers Needed - iUrban Teen iTrades Summit
Description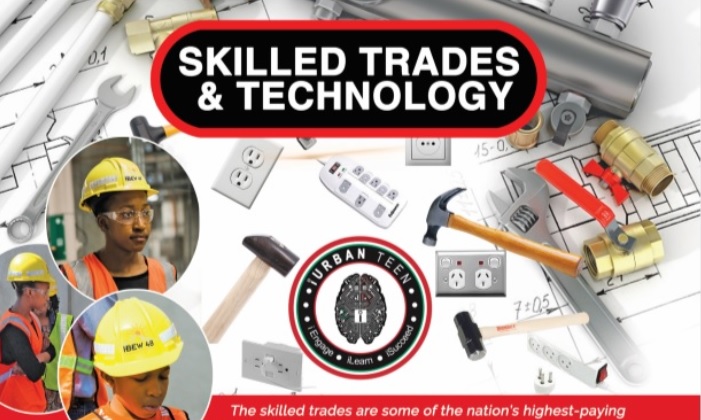 Volunteers Needed
Volunteers are needed for the iUrban Teen Trades Summit, www.iurbanteen.org, which brings together underrepresented teens for an all-day immersive event at the IBEW 48 Training Center. This event will include workshops with information focused on Skilled Trades.
We will need volunteers in the various capacities listed below. There will be an online volunteer orientation the week of the event and also the morning of the event.

Roles Needed:
Team Leads
We will need 14 volunteers to host a table of 6-7 Teens. We prefer that these volunteers are from a skilled Trades background. . Team Leads should be outgoing and engaging.
Duties include: Accompany team of students to break out sessions. Engage with students about their thoughts on the presentations. Share experiences of being in the technical industry. Help foster an environment of inclusion and sharing in the sessions and during lunch.
We are asking that volunteers arrive at 8:15 am for orientation. Casual dress attire.
Date: Saturday, February 24
Hours of commitment: Full event
Registration and Workshop Traffic

We will need six (6) volunteers to work at the registration desk. Volunteers will greet youth, sign them in and assign name badges. Following registration, your assistance will be needed to help direct attendants to their correct workshops.
Date: Saturday, February 24th
Hours of commitment: Four hours (morning only)
Greeters
We will need six (6) greeters the morning of the event to greet the youth and their parents upon arrival.
Date: Saturday, February 24th
Hours of committment: Two hours (morning only)