This event is online-only. You are purchasing access to a live stream of this Summit.
About this event
Skift is bringing together an audience of founders and operators in the dynamic and rapidly expanding short-term rental ecosystem.
The first annual Skift Short-Term Rental Summit sold out quickly. We can't accommodate additional people in the room, but we are offering a live stream of the event for individuals and groups.
What You Get
1. Password-protected access for one user to Skift's streaming service.
2. Livestream of the discussions on stage at the Summit.
3. Ability to ask questions during the Q&A segments.
Technical Matters
You will be able to access the feed on Mac, PC, and Chromebook laptops and desktops as well as iOS and Android devices.
The Q&A segments will be powered by our partner Slido via a web link Skift will share with virtual and in-person attendees.
Live third-party support during the period of the event.
Note: Purchasing access to the live stream does not include access to the event app or the ability to network with attendees.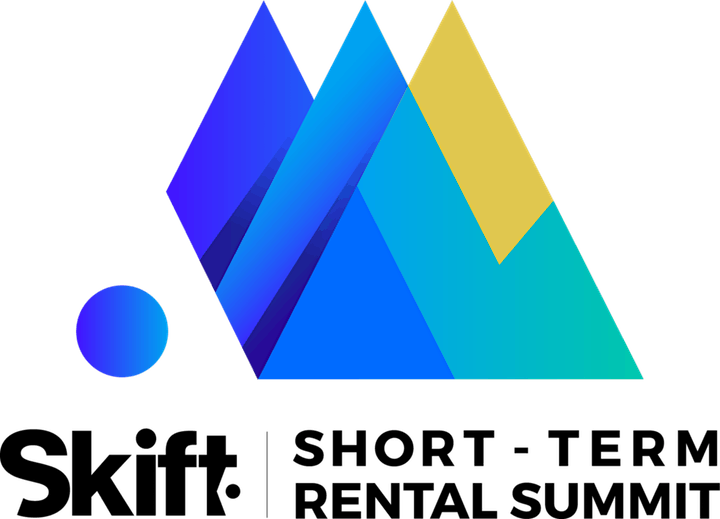 Date and time
Location
Refund policy