Description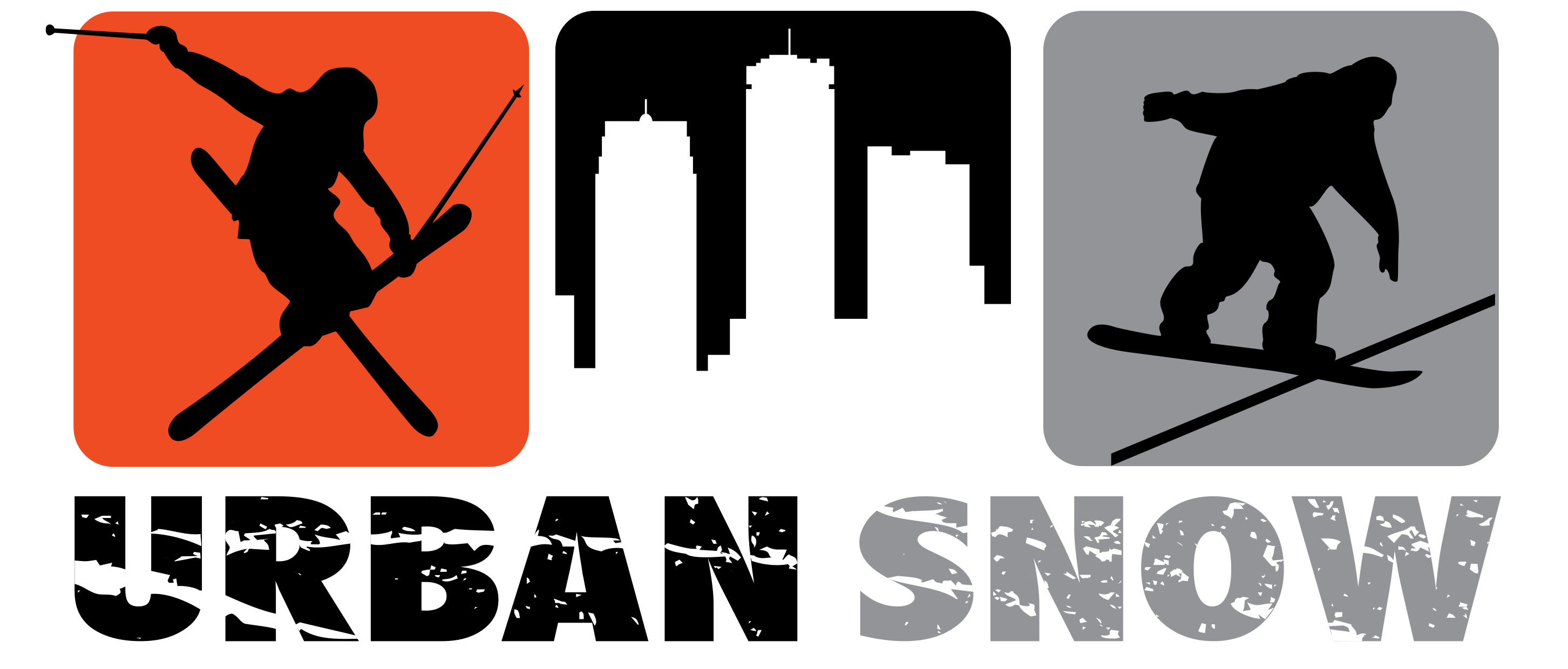 At Urban Snow the ski season is already here!
If you are a skier or snowboarder and you want to take some turns without leaving the Bay Area, join us on September 17th at the Sports Basement in Sunnyvale. We'll be demonstrating the world's most advanced synthetic surface on our mobile slope, so bring your gear and experience skiing and riding in the city!
At this event we will also be hosting a rail session from 1:00 to 2:00. Stick around and help us cheer for the best tricks as skiers and riders demonstrate what's possible!
Main Meetup (11:00 - 4:00)
The slope will be available to the public throughout the day, except for the time reserved for the rail session (see below). If you are an intermediate or advanced skier/rider, and would like to try the slope, you will need to:
Bring your ski or snowboard equipment (equipment will NOT be available to rent or borrow)
Wear long sleeves, long pants and gloves (work gloves are best)
Wear a helmet
Sign a liability waiver
Rail Session (1:00 - 2:00)*
During these times the slope will be converted for a rail session. Come check out the rail skills and the creativity of experienced skiers/riders! If you want to participate in the rail session you must have a demonstrated proficiency at hitting rails. Please pre-register below. If you're not ready for the rails, stick around and check out the action!
So dust off your gear and stop on by. Everyone is welcome to watch and chat with our founders about Urban Snow's plans to bring year-round skiing and riding to the city. And just for joining us, you will receive a 20%-off coupon for Sports Basement! Family, friends and pets are always welcome.
Learn more about Urban Snow and register to be notified of future events at www.urbansnow.ski

Need to know where to go in the montains this winter? Stop by, say hi and learn more from Sierra-at-Tahoe. The place to learn to ski and ride in Lake Tahoe.
*If you are curious about what the rail setup will be you can email us at info@urbansnow.ski