Description
SKEW Magazine is Level Ground's printed publication exploring pop culture and personal identity.
SKEW is an annual magazine by Level Ground that explores the fascinating, surprising, sometimes overwhelming, and always enlightening connections between pop culture and personal identity. Published annually in conjunction with the Level Ground Festival, the magazine features a mix of personal essays, interviews, narrative journalism, poetry, photography, visual art, and more.
The magazine is 100 pages long and includes the work of more than 30 contributing artists and writers. The magazine will be available for purchase at the party for $15. Or buy it in advance and we'll throw in a free LG tote bag! The party will feature live performances and art installations from some of SKEW's contributing artists and writers.
To support Level Ground, you'll have an opportunity to make a donation when you reserve your tickets. Please give generously as you're able!
---


Event Schedule
8:00PM
Doors open
9:00PM
Readings & Performances
Micah Bournes, Christina Brown, Elliott Davis
9:30PM
Panel Discussion on the Zeitgeist of Identity & Pop Culture
Moderated by Rachel Paprocki, SKEW Deputy Editor
w/ Micah Bournes, Elliott Davis, Allison Sabrie, Ruthintruth

DJ by Casey Minatrea
Zero Waste Bar + Snacks by No Mess Jess

Art installations by Allison Sabrie, Dalila Paola Mendez, Evelyn Quijas Godín, Gazelle Samizay, Mario Enders, Meagan VanDeventer, Tristan Espinoza
---
The SKEW Magazine party kicks-off the 2019 Level Ground Festival.
Check out the other Level Ground Festival events here.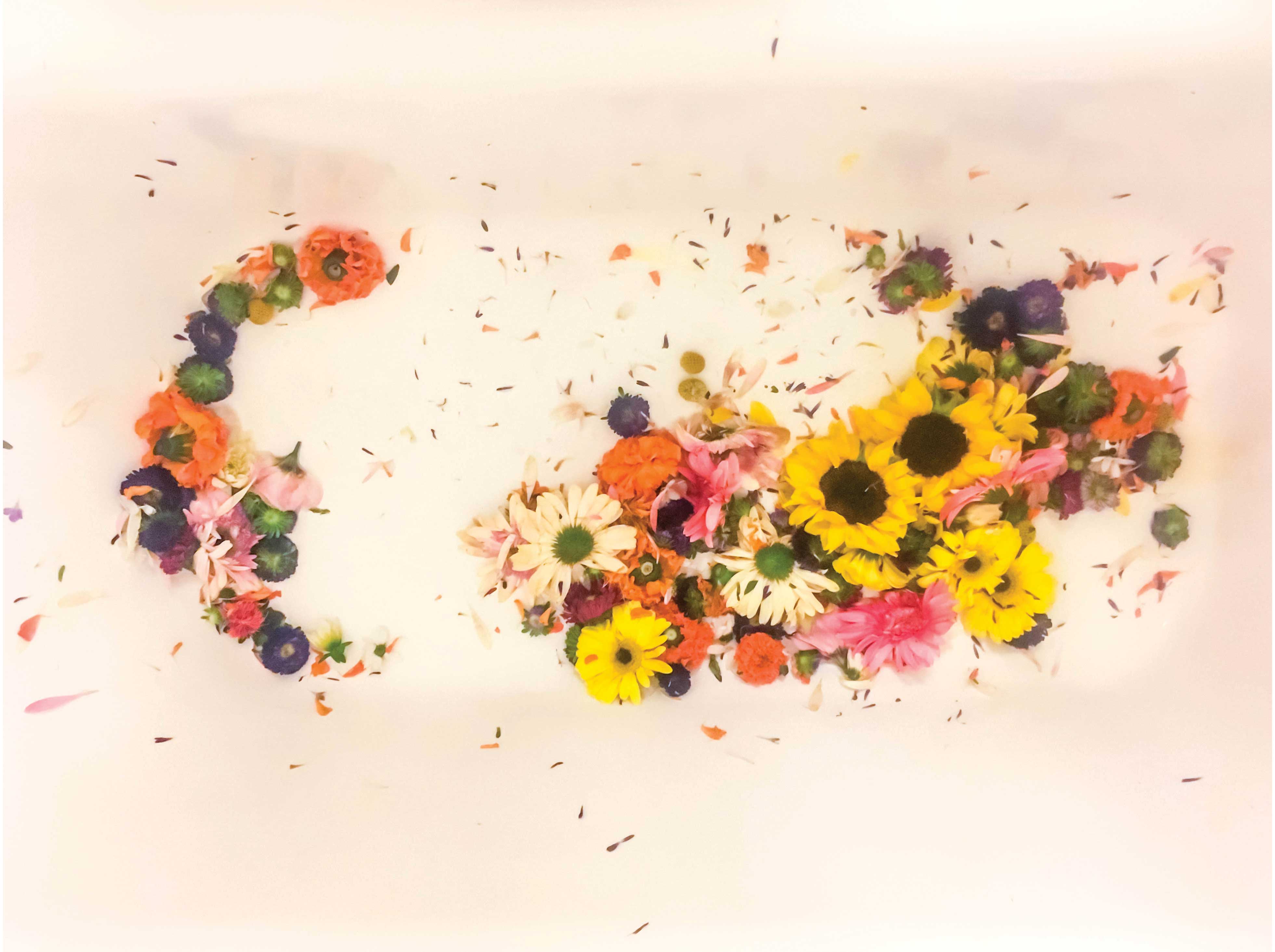 Over the last year, Level Ground has developed the work of three rising artists as they explored spaces between cultures, physical spaces, and relational bodies. This year's festival opens with a party celebrating the release of Level Ground's SKEW Magazine and then culminates with three immersive + multimedia gallery shows.