Description
Sketchboard's Community Figure Drawing happens every month, on the SECOND Sundays at 8906 Reseda Blvd!
This is our first time at this venue!
---

This month's models are Jonny, Natalie (your host), and Jade!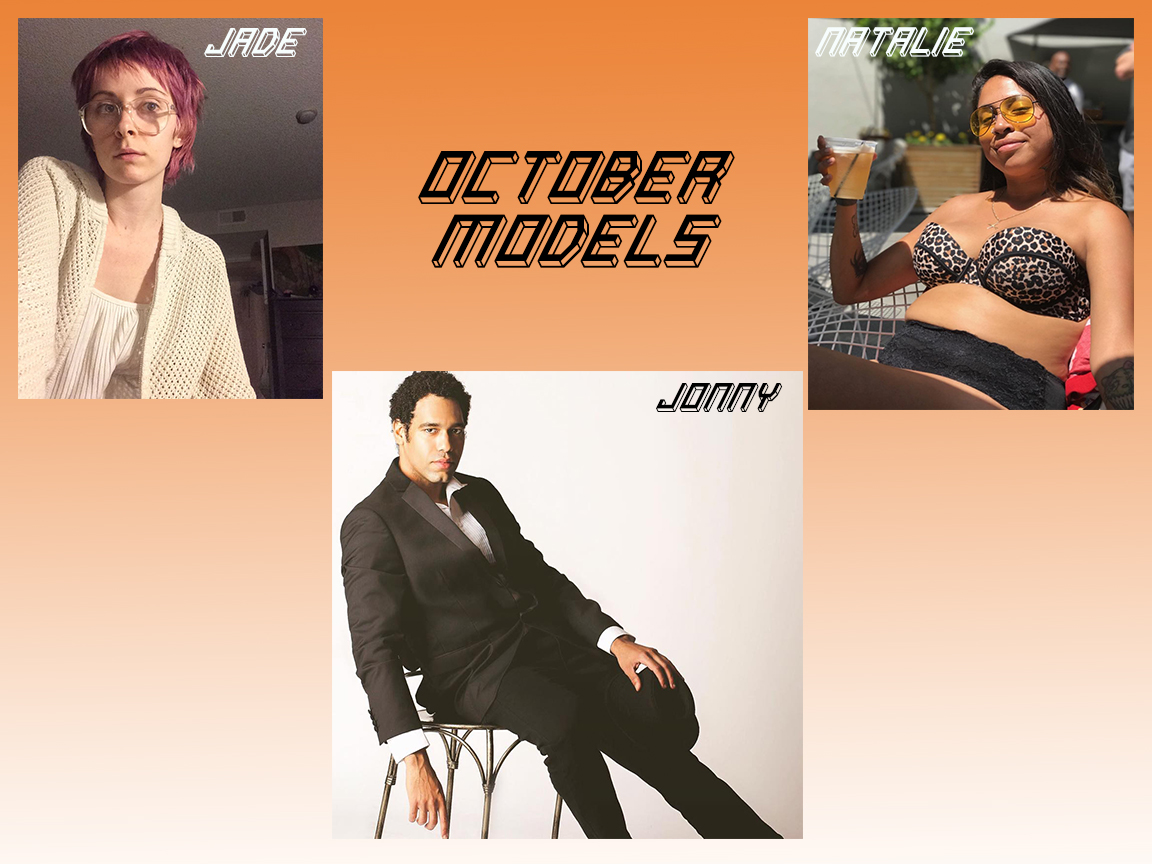 Musicians of the evening is Mister Mudd and NO BIG DEAL!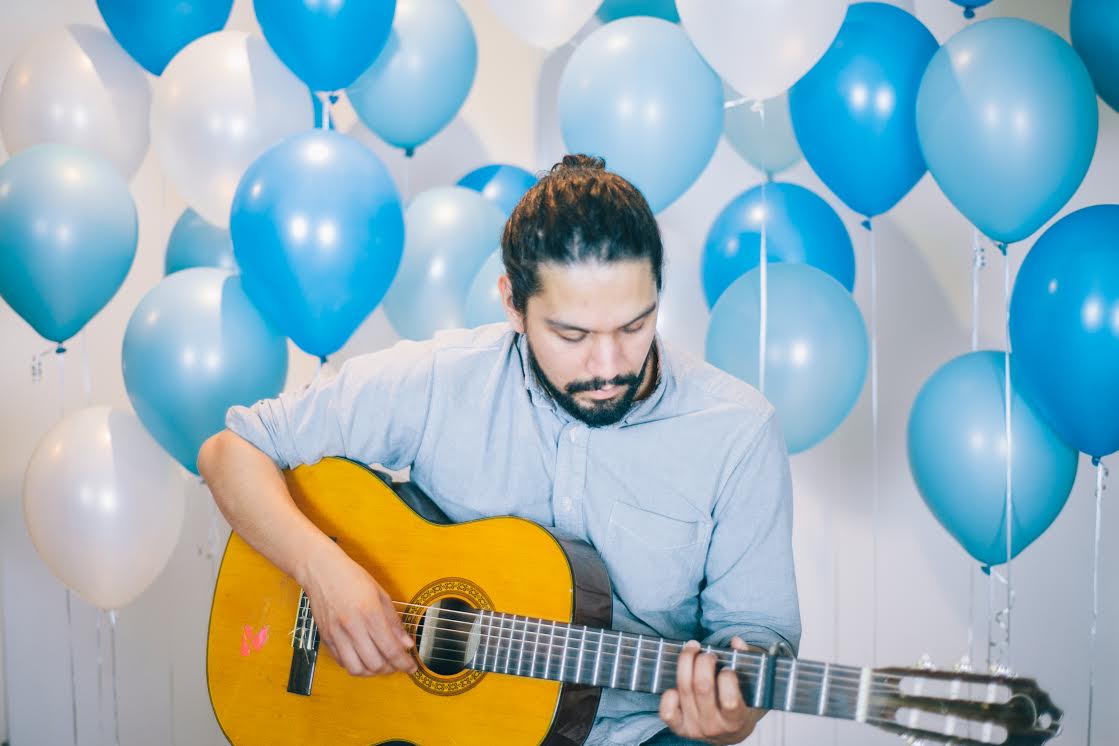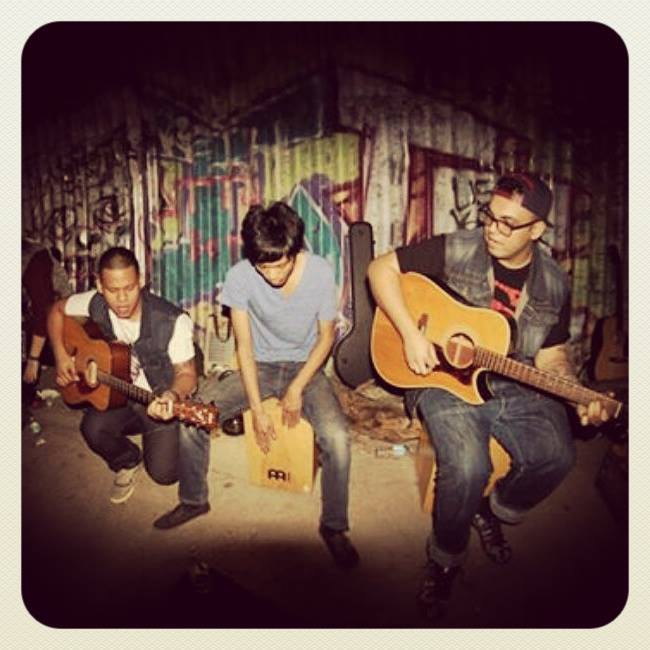 - For all ages, 3 nude models, mesmerizing music by a local musician, and proceeds go to the models.
- $10 from 530-830pm, tips for the models are highly encouraged. (Don't have cash? Venmo is accepted as well!)
- Street parking is available. Rear parking, behind Collective Lifestyle for models + musicians only.
- Metro buses 240/744 stop about 5 minute walk away. Other nearby buses are 166/167.
- Poses start from 2-5 minute warm ups, proceeding with 10's and 20's through the evening.
- Materials; we have some paper, pencils, and drawing boards for your use! But please bring your own supplies if you have them!
- Space is ample, we have stools for your seating, a couch, 8 DRAWING HORSES, and a table if you need it.
- It's okay to arrive late, just please try to be respectful of the other people trying to draw.
---
** Want to model or play music for a future event? Please fill one of the forms out below to be contacted;**
- https://goo.gl/forms/xPWlFxwBzQg1vGLr1 (MODELS)
- https://goo.gl/forms/XnYvDLhBiOHc7xcx2 (MUSICIANS)
**JOIN OUR E-MAIL LIST**
https://goo.gl/forms/H98Xo0xNy6V8fQP73
---
** Any further questions about the event can be directed to the group facilitator at sketchboardcommunityfd@gmail.com **