Description
Join Urban Sketchers Orlando in sketching the Central Florida Dragon Parade Lunar New Year Festival, as we celebrate the Year of the Pig! All who love to sketch and draw are invited.

We will meet at the festival main entrance at the end of the parade route at 11:00 AM for introductions. We will meet back around 2:00 pm for the sketchbook throwdown.
"Lunar New Year is the most celebrated holiday in East Asia. Although Chinese New Year is not an official holiday in Western countries, many of the Asian organizations in America hold large celebrations and parades to share its spring festivity." ~ AsiaTrend magazine.

For detailed information about the festival visit www.centralfloridadragonparade.org

The parade will be in the Mills 50 District, starting at corner of Lake Highland Dr and N. Mills Ave, turning left at N. Thornton Ave, heading south and will end at N. Thornton Ave and Colonial Drive. The festival and stage events will be at 728 N. Thornton Avenue.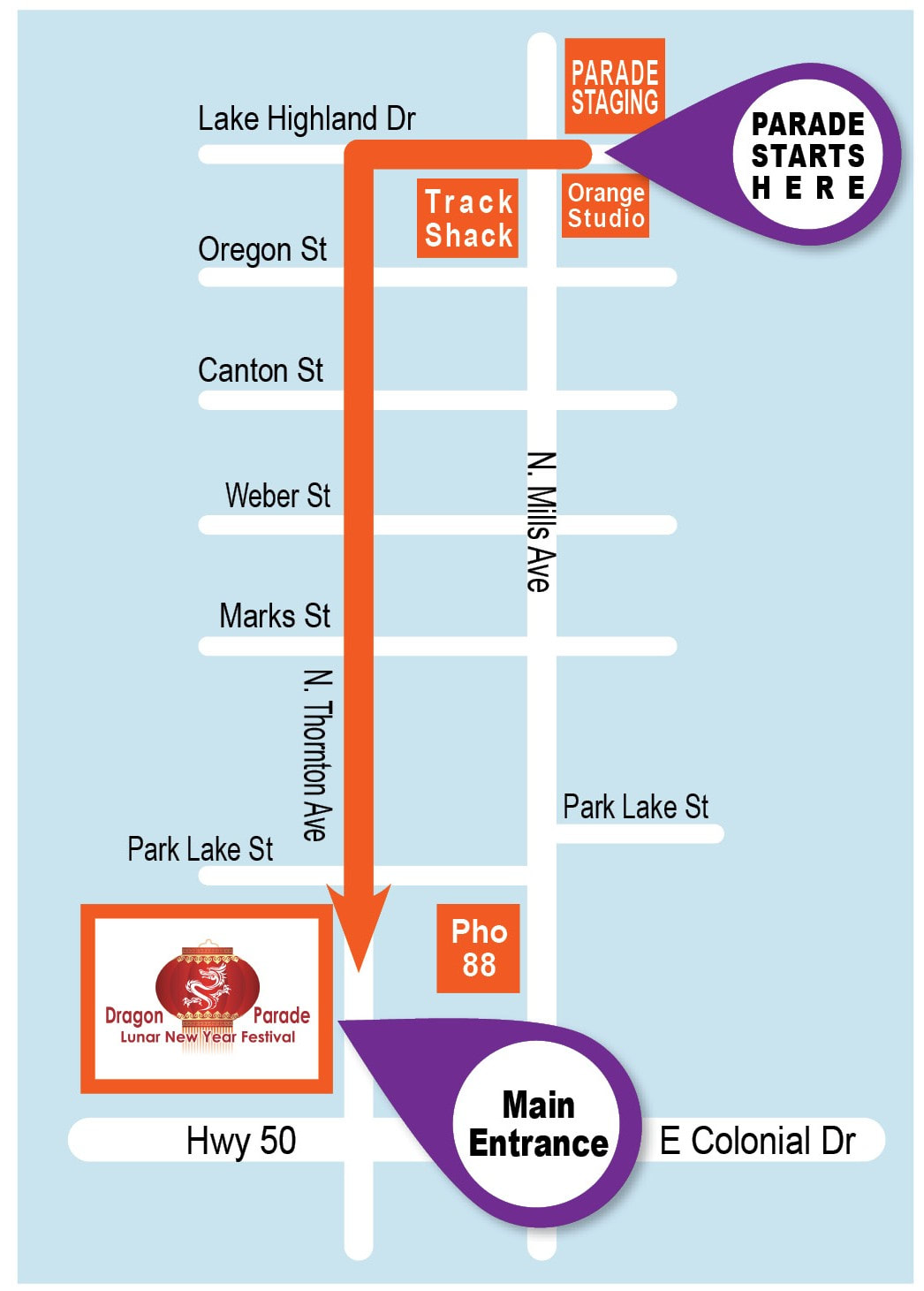 Our monthly sketch-outs are free of charge. All skills are welcome. Bring your sketchbook and sketching supplies of your choice. Invite your friends and family and anyone who likes to sketch, or to spend a quality morning with a creative group.
Sketch credit to Margaret Baker