SKETCH COMEDY from Pineapple-Shaped Lamps & The Magic Negro and Other Black...
Description
Over 200 improv, stand-up, and sketch comedy guests from across the country will converge on Greenville, SC November 3-12th. Featuring performers from NYC, Los Angeles, Chicago, Atlanta, Knoxville, Baton Rouge, Philadelphia, Ann Arbor, Savannah, Durham, Wilmington, Raleigh, Charlotte, Charleston, and here in the Upstate and surrounding areas. Seating is limited, it is suggested you pre-purchase tickets online. All shows will be at the Alchemy Comedy Theater in downtown Greenville, SC. Street parking is available as well as several nearby parking garages.

Comedy workshops will be held on Friday, Saturday and Sunday on both weekends.
---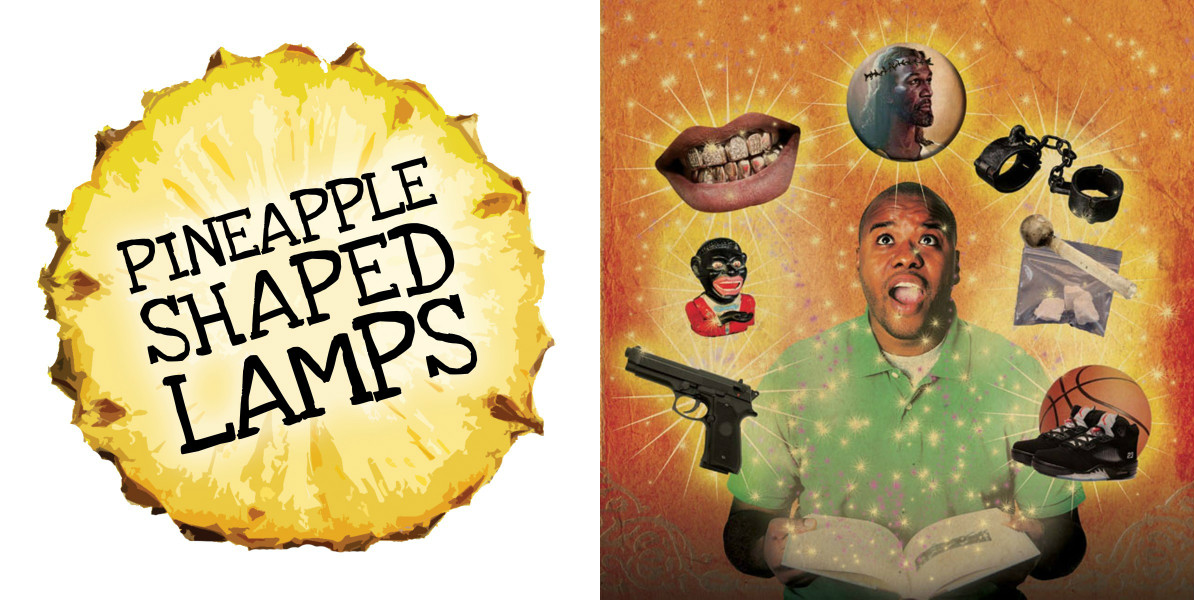 ---
Pineapple-Shaped Lamps (Wilmington, NC)
Since 2010, Pineapple-Shaped Lamps has been delivering quality sketch comedy to discerning fans in Wilmington, North Carolina and at festivals and conventions up and down the East Coast. Earlier this year, they even started a second branch of PSL in Los Angeles, CA, so they're officially "coast-to-coast"! They are super-excited to be making their second appearance at the New South Comedy Festival, and will be presenting some of their favorite new sketches, as well as some classic ones from their six-year history!
---
The Magic Negro and Other Blackness (Atlanta, GA)

Using comedic sketches, improv, and character pieces, this one-man show from the mind Mark Kendall (Dad's Garage Theatre in Atlanta) examines the representation of black males in the media. Have you ever pondered the idea that Dr. Seuss' Green Eggs and Ham might be racially charged? And just whose uncle is Uncle Ben? Well, maybe it's time to take a closer look. From prison to white flight, Aunt Jemima, and even Reading Rainbow – this show explores some of the ways these images influence our views on race in everyday life. Word to your mother. But not the n-word.

Mark Kendall first got into comedy while studying film at Northwestern University. He had a chance to work at Comedy Central through the Chris Rock Summer School Program for up and coming comedy writers of color. During his time at Comedy Central, he got to pitch jokes to the writing staffs of "The Daily Show" and "The Colbert Report." Mark performs comedy in Atlanta at Dad's Garage Theatre Company and Highwire Comedy. He also teaches improv and sketch writing. He is currently touring with his one-man show "The Magic Negro and Other Blackness" a sketch show that examines the depiction of black men in the media. For his work with the show, he was recently awarded "Best Professional Funny Man" by Creative Loafing Atlanta.
---