About this Event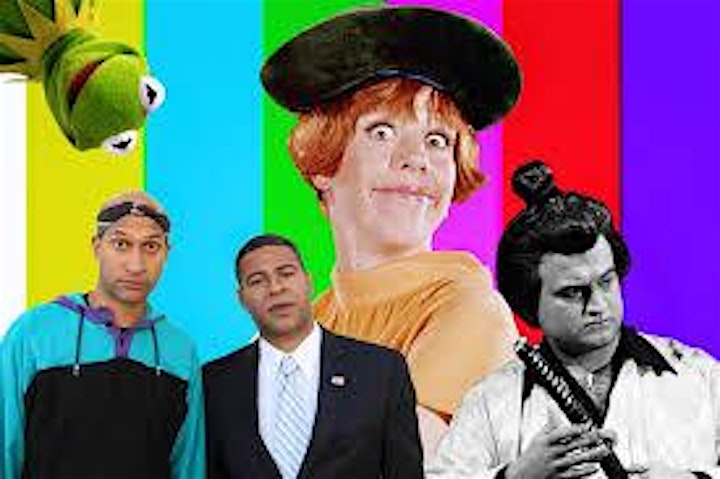 In this class you learn to write and produce original sketch comedy scripts. This class is a forum for beginners and those looking to further sketch comedy studies, develop their portfolios and gain exposure for their work. Space is limited to EIGHT students. FOUR one hour sessions (October 3, 10, 17 and 24) will be designated to learning about sketch comedy, script development, table reads and discussion. Additional time outside of class required for writing and production of scripts. We can provide technical support (editing and production.)
SHOWCASE for invited guests (friends and family). Sketches can be performed live on ZOOM or filmed. Deadline for finished sketch videos is October 30. OR Send footage for editing to us by October 27.
Every student will have a finished video of their work, produced and performed by other students and/or professional actors from our comedy troupe. We will host your work on our social media platforms, given the files as well to host and share for your platforms and portfolio.
Also you will begin your search for creative partners, networking with others students and professionals.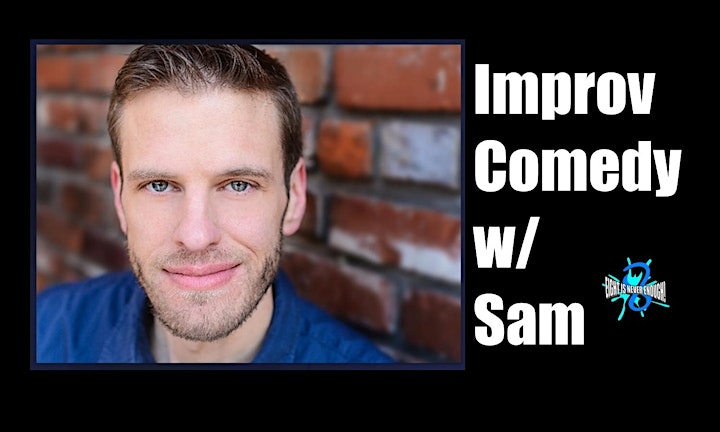 Teacher: Samuel Van Wyk
MC, Teacher, Corporate Event Specialist. Member of EIGHT IS NEVER ENOUGH since 2017.Sam is a versatile actor based in New York City. He has a Bachelor's Degree in Theatre from Northwestern College in Orange City, Iowa. Since moving to New York, he trained with the famous Upward Citizen's Brigade Theatre where he completed their full curriculum in improvisation and sketch writing. With this training he has worked professionally as an improvisor in short form, long form, and interactive theatre. He has also lead hundreds of classes and workshops from kindergartners to senior executives. Additional credits include regional theater, commercials, and indy films.
Walt Frasier will be providing technical support for editing and available to perform upon request.
Artistic Director Walt Frasier has one of the leading schools in New York City (EIGHT IS NEVER ENOUGH - AKA Improv 4 Kids, Improv 4 Teens) for kids & teens learning both stand-up and improv comedy.. His student, 12yo Carolyn White, was named the "Funniest kid in America" by Kenan Thompson, after winning the SNL star's national talent search.. Mr. Frasier also directs numerous programs in residency at NYC area schools and camps.While relatively new to offering adult public classes, Frasier has established himself a corporate team building specialist, using the lessons of Improv to teach team, leadership, sales and service thru building better communication (Public Speaking, Listening), focus and self confidence. Simply creating a safe space (AKA Psychological Safety for ALL!) allows individuals and teams to thrive. YES! And...
TV credits include Billions, Royal Pains, Blue Bloods, Lilyhammer, and Letterman 9 episodes). Plus shows on NICK, TRUTV, WE, MTV2, commercials, indy film....
On stage includes international credits in theater (Off Broadway, Festival, Regional and touring), opera, and music.
BELOW our 2016 SKETCH COMEDY REEL
We got busy doing college and corporate Improv gigs the past 3-4 years so we cut back on sketch production.