Description
This class introduces the basics of how to write comedic sketches, including finding the funny, heightening the scene and building character. Weekly classes will cover writing sketch comedy monologues and scenes, sketch comedy acting and working as an ensemble. Sketch 101 is open to all students with an interest in writing and performing sketch comedy, exploring characters and strengthening your comedic skills.
Date: Sundays 9/10- 10/11 4-7 pm
Number of class sessions: 4
Length of each class: 3 hours
Price: $175 Early Bird before 9/1 $225 Regular
Prerequisite: None
Teacher: Brooke Totman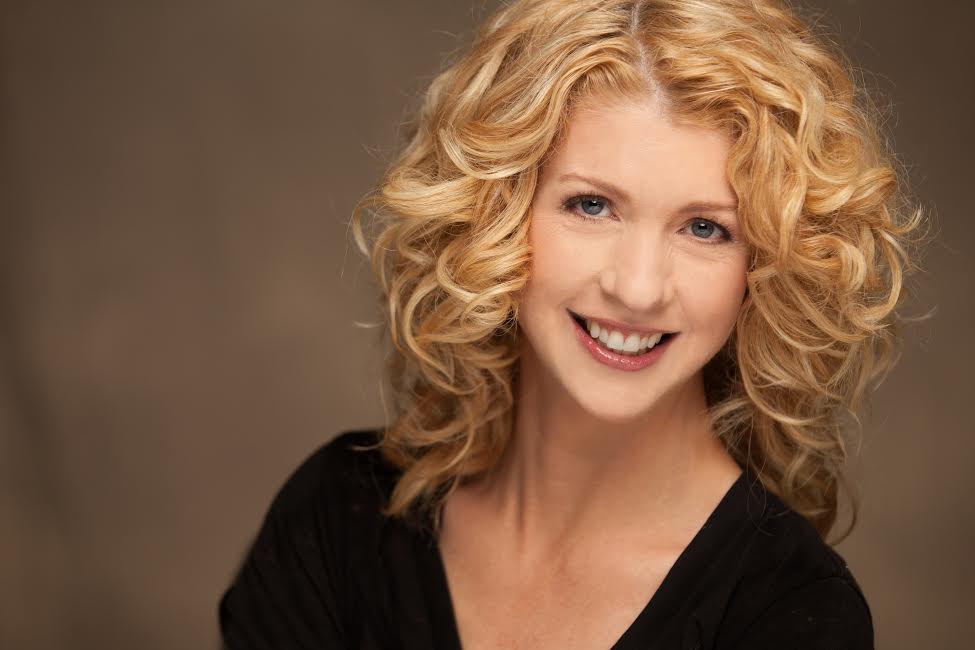 Head of The Ape's Sketch training ground. Without the ability to laugh at herself or to make others laugh, Brooke would surely be curled up in a corner with a box of old pizza crust and a remote control. Comedy has always been and continues to be a savior for Brooke throughout her life. One of Brooke's many inspirations for The Ape is to create more space for laughter in this world.
Brooke is an actor, writer and sketch comedy performer. After receiving a degree in Theater performance, Totman headed to the bright lights and smoggy hills of L.A. to train at acclaimed sketch and improv company, The Groundlings. Brooke became a member of The Groundlings Sunday company alongside Melissa McCarthy, Mitch Silpa, Nat Faxon and Ben Falcone. It is here that her skills for writing sketches and creating unique comedy characters were developed. Totman joined MADtv as a featured player during its 5th season. Other selected TV credits include The King of Queens (CBS), Less Than Perfect (ABC) and Judging Amy (CBS). She is currently starring in the critically acclaimed series, The Benefits of Gusbandry, available on Amazon Prime. Brooke believes that art, community, and comedy can cure what ails ya, and that's no joke!