Description
7-Week Skee-Ball Leauge at Dave & Buster's in Massapequa!
All players will receive an LI-Kick Shirt. Enjoy drink specials, full kitchen, giveaways, custom Power Cards and prizes to the winning team. All players are entitled to 1/2 cocktails and $2.50 domestic beers. Players will play multiple rounds vs multiple teams each night.
Night: Thursday
Start Time: 7:00pm
Season Starts: January 10th
Season Ends: February 28th
Season Length: 7 weeks
Team Size: Minimum 2 players per team, maximum 4
League Capactiy: 12 Teams
The league will be capped at 12 teams and is expected to sell out. Registration will close early when capacity is reached. There will be no games on Valentine's Day (February 14th)
PRICES
Early Registration: Open to December 23rd
Late Registration: December 24th to December 30th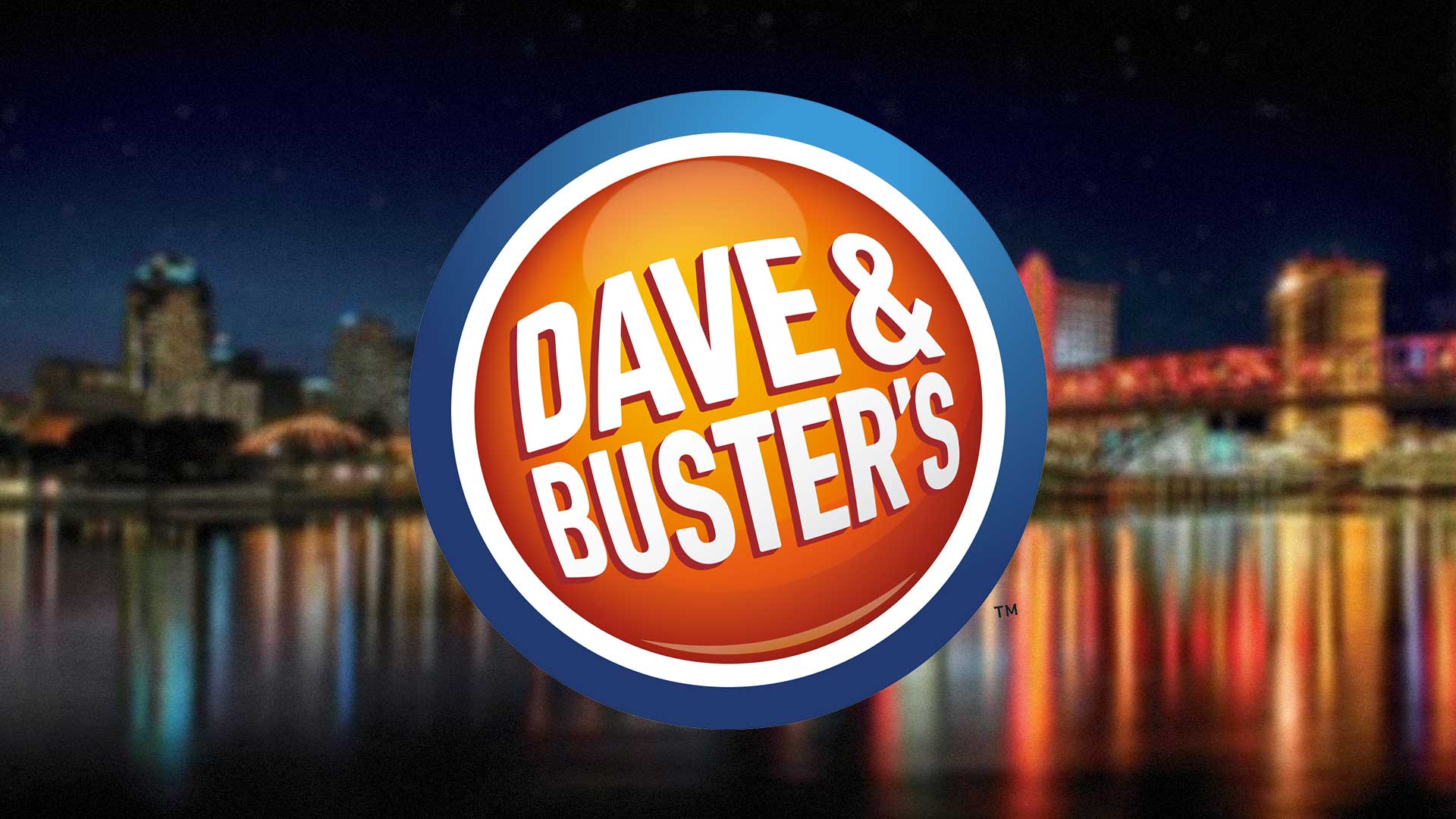 ABOUT LI-KICK: LI-Kick is Long Island's premier provider of co-ed adult social sports. Our mission is to provide a fun and social experience for adults on Long Island. We pride ourselves on offering strong recreational and competitive platforms for players to strengthen friendships & meet new people, all while playing a really fun game. Since 2013 over 6,000 people have played in an LI-Kick league.