Description
7-Week Skee-Ball Leauge at Dave & Buster's in Massapequa! Teams play 2 12-Round games each week, culminating in an all-league tournament!
All players will receive an LI-Kick Shirt. Enjoy drink specials, full kitchen, giveaways, custom Power Cards and prizes to the winning team. All players are entitled to 1/2 cocktails and $2.50 domestic beers while they play.
Night: Tuesday
Start Time: 7:00pm
Season Starts: September 6th
Season Ends: October 18th
Season Length: 7 weeks
Team Size: Minimum 2 players per team
League Capactiy: 16 Teams
The league will be capped at 16 teams and is expected to sell out. Registration will close early when capacity is reached.
PRICES
Early Registration: Open to August 26th
Late Registration: August 26th to September 2nd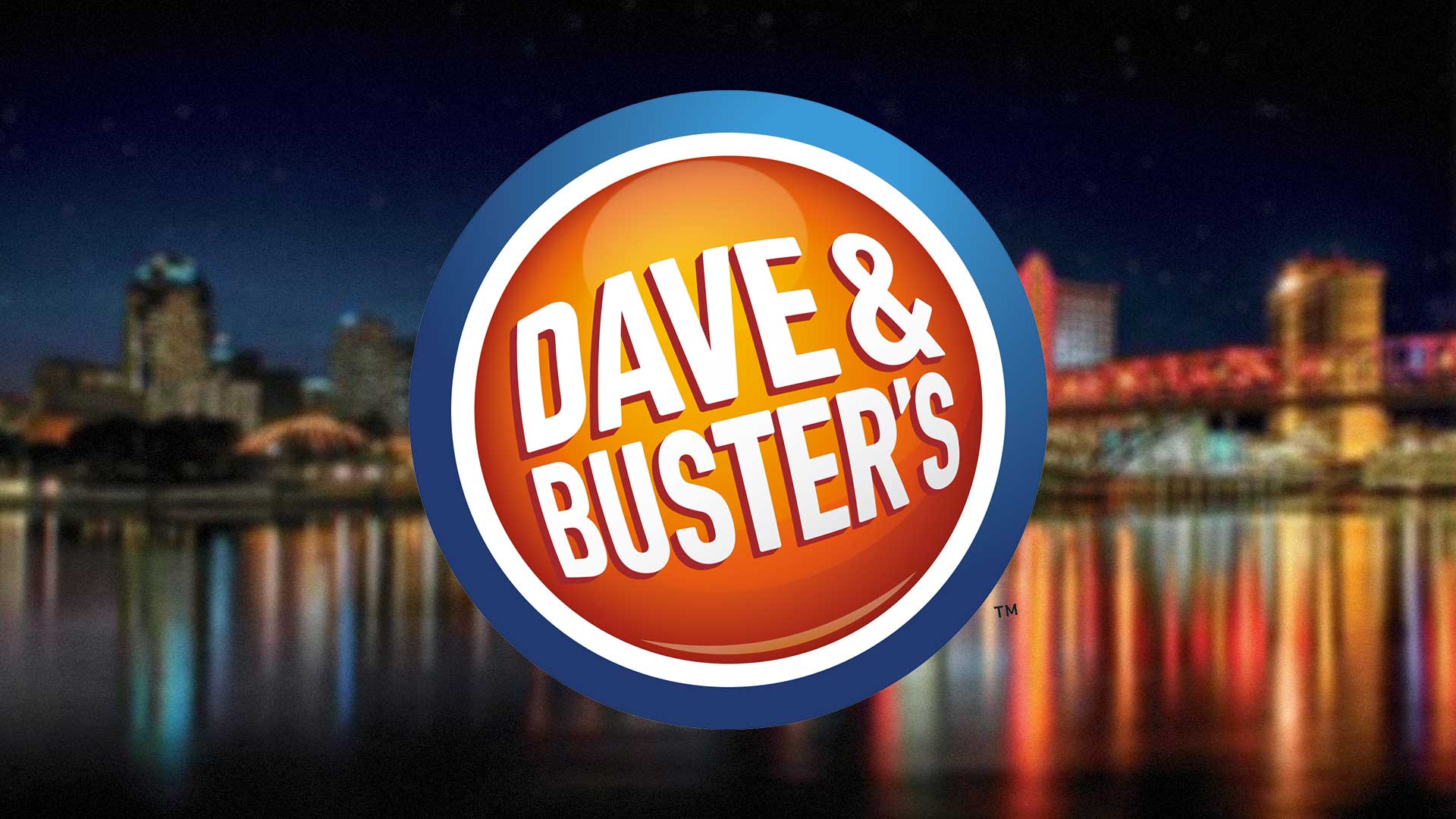 ABOUT LI-KICK: LI-Kick is Long Island's premier provider of co-ed adult social sports. Our mission is to provide a fun and social experience for adults on Long Island. We pride ourselves on offering strong recreational and competitive platforms for players to strengthen friendships & meet new people, all while playing a really fun game. Since 2013 over 5,000 people have played in an LI-Kick league.